The singer opened up about seeing one of his 'best mates'
Liam Payne has sent One Direction fans into meltdown yet again after sparking speculation that he's met up with one of his old bandmates in an emotional message.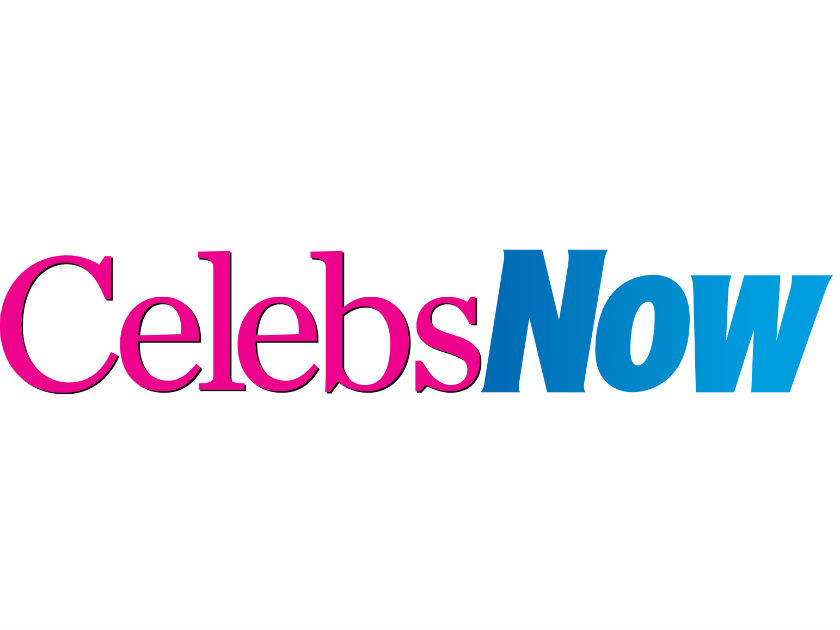 The singer got his Twitter followers talking on Tuesday when he opened up about reuniting with an old pal and spoke of how much he'd enjoyed catching up with them after a 'few years' apart.
MORE: Liam Payne and Louis Tomlinson send One Direction fans WILD with cheeky Twitter exchange
'Updates updates … where do I start yesterday I saw one of my best mates the kind you have for life …,' Liam, 24, explained.
'been so long since we had see. each other and it's that feeling when it seems like nothing changed we just missed a few years between us …'
Following the intriguing post Liam went on to say: 'So proud of what we have become never fails to make me smile…'
Ooh, what could it all mean?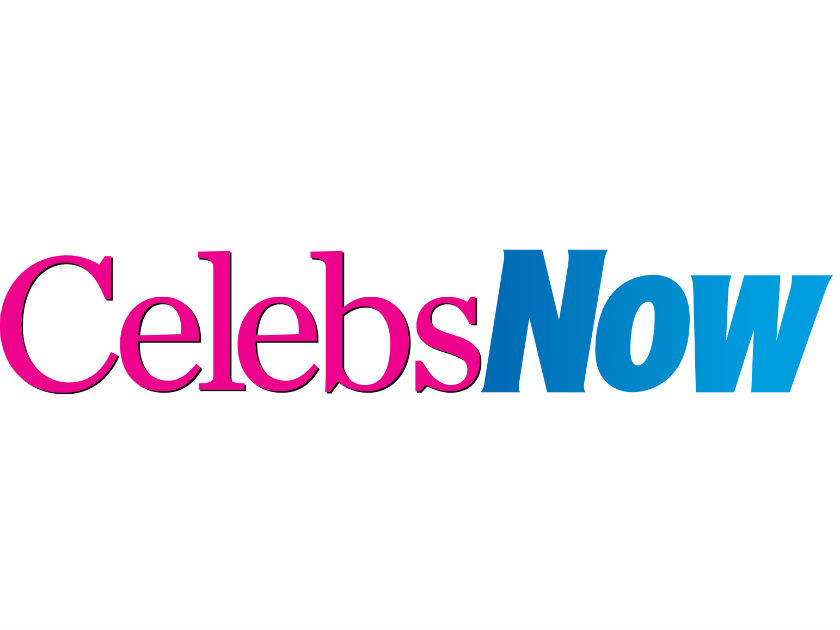 Needless to say the tweets quickly caught the eye of 1D fans who pondered whether Liam might have had a mini reunion with one of his former bandmates.
'It has to be a 1D boy though,' one commented, whilst another said: 'WHO IS IT??!!! Zayn? Louis? Harry? Niall? Tell meh liam'
And one added: 'I think you're talking about the lads too I can't take it. I'm waiting for the reunion'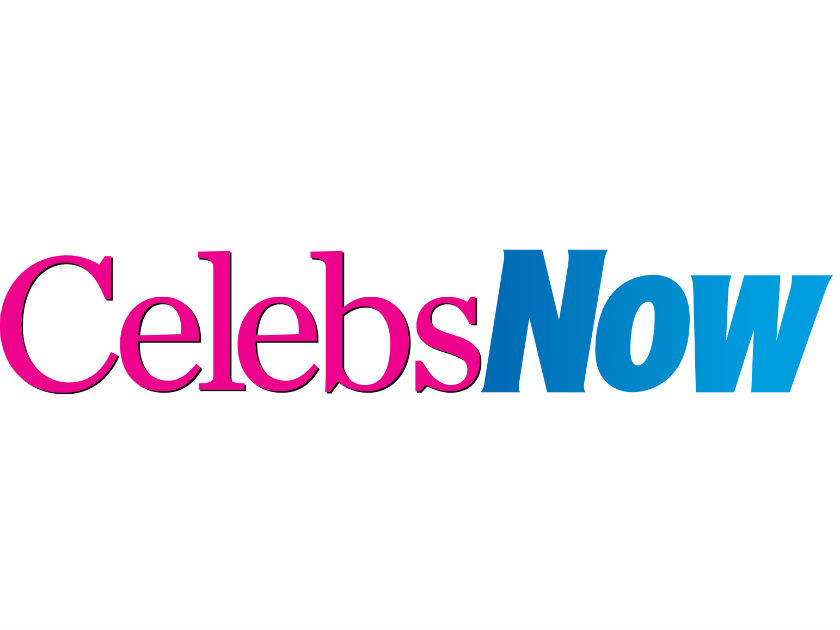 Most fans are betting on the most likely candidates being Zayn Malik – who left One Direction in 2015 – or Louis Tomlinson.
And this speculation went up a notch when Liam responded to a fan who sent him a photo of the trio together in fancy dress and asked: 'SO…. WHEN ARE WE GOING TO HAVE THIS ICONIC TRIO BACK? HUH?'
Liam jokingly referenced the new Avengers film when he answered back: 'Infinity war got nothing in those costumes'
Eek! It comes after Liam and Louis, 26, sent Directioners wild on Monday by sharing a cheeky exchange on Twitter.
Louis kicked it all off when he sent his bandmate a message reading: '@LiamPayne wake up d***head and give me a ring !'
Liam then fired back: 'I've been up for hours you kn*b I was running late and I'm just about to reply to your text'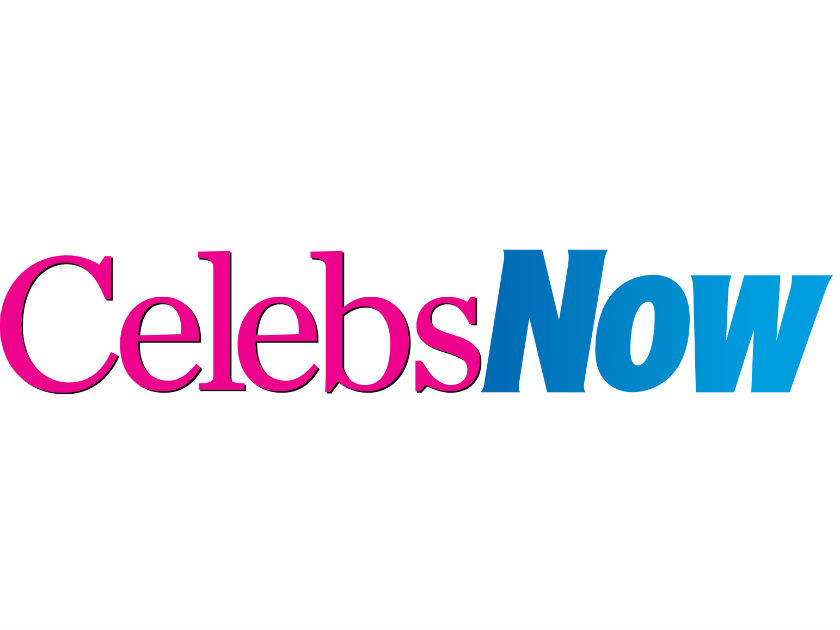 This follows on from Liam admitting last week that he loves the idea of the lads – who went on hiatus in 2016 – getting back together for a big reunion concert one day.
'This is the only way One Direction could get any bigger than it was is, these next couple of years if we do well in our solo careers,' Cheryl's man told BBC Radio 1's Nick Grimshaw on Friday.
'Imagine the concert of five massive solo artists coming together and doing their own thing? You'll get five concerts in one. It can be amazing.'
Eek, this is so exciting!