The star has revealed why he feels 'free' to be doing his own thing
Being in one of the most successful boy bands ever, you'd think the One Direction lads would have had the time of their lives traveling the world and singing to thousands of people.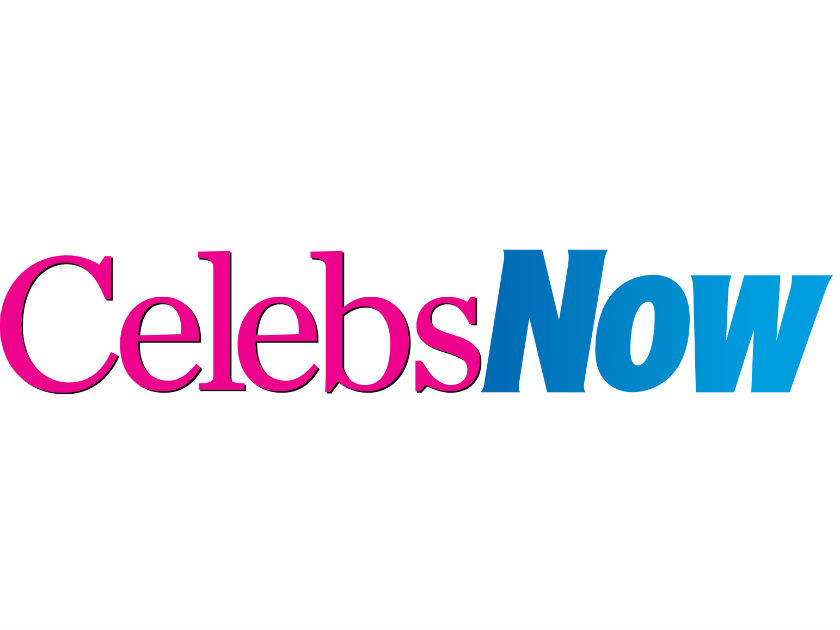 But now Liam Payne has opened up about the 'strains' of being in a group, admitting that he now feels 'free' to be doing his own thing.
While chatting about his new album, the 24-year-old said: 'It's been nice to work on your own time and pick your own pace.
'When you're in the band, there are certain jobs you have to do and hoops you have to jump through, so that was always a little bit of a strain on all of us.'
Liam and his 1D pals Harry Styles, Louis Tomlinson, Niall Horan and Zayn Malik formed all the way back in 2011 under the watchful eye of Simon Cowell on The X Factor.
More: Liam Payne did the CUTEST thing for Cheryl's BBF Nicola Roberts during their girlie trip to New York…
But despite releasing a whole load of pop hits, the Familiar singer also said that the boys have only been able to show the 'real people behind the band' now that they're releasing their own music.
'You see us now, and we're different people', he continued to Billboard.
'You see Harry — he's now in his Gucci suits and different colors and singing different songs. The way he stands with his microphone — it's all coming out now! You see Louis doing dance music. I would've never have seen that coming, because he was the indie kid, and this is very different for him.'
Speaking about his own transformation, Liam revealed that he was never allowed to dance during his time as a Directioner, adding: 'I dance now, and that was never a thing when we were in the band.
'It was kind of frowned upon. Comical dancing was alright, but if you took yourself too seriously, it was like, "What the hell are you doing?" So a lot's changed, but now you're seeing the real people who were in the band.'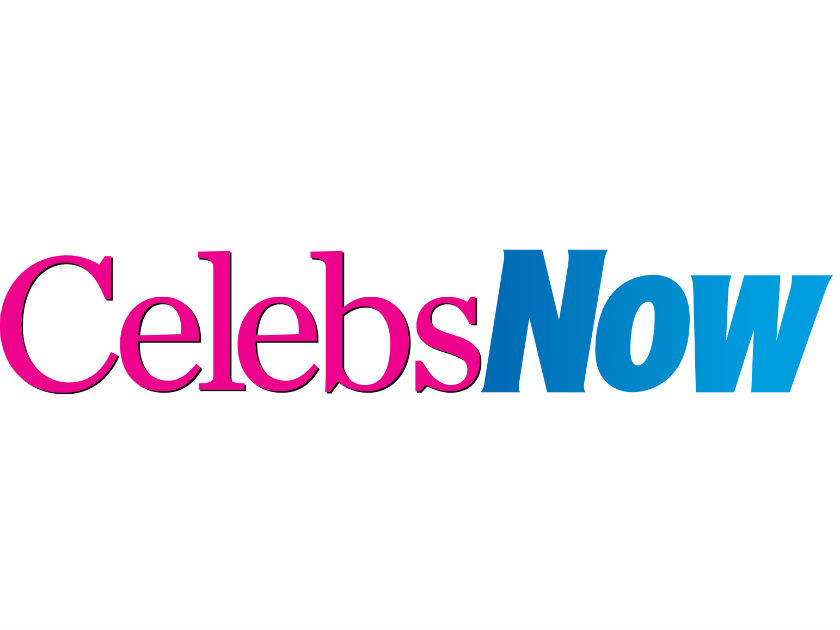 Liam – who shares one-year-old baby Bear with girlfriend Cheryl – also revealed he's still in touch with his old bandmates, but doesn't get to speak to them as much now that they're all solo stars.
'I enjoy watching their successes as much as they're enjoying watching what I'm doing', he said.
'I showed Louis a bunch of tunes, I went 'round his house, and that's been the biggest change of the whole thing — just meeting the genuine people rather, than being a part of One Direction or whatever we were.
'We don't speak as much, of course, though I got a call from Louis today.'
Well, whatever Liam says, we're still holding out for that One Direction reunion.