We like this, a lot...
Unless you've been living under a rock, you're most likely well aware of the rumours surrounding Liam Payne and Cheryl at the moment.
After questionable photos of Chez looking 'fuller-figured' and with a rounder stomach, and their recent cut down of public appearances together, many believe they are preparing to welcome a little one into their family sometime soon.
However, as a recent post proves, Liam's making sure he's not letting the fan excitement interfere with his career prospects – he's back in the studio, making music with someone very exciting…
More: Is THIS what Cheryl and Liam Payne could name their first child?
Read: All the Latest Celebrity News
Despite the fact that One Direction are currently on hiatus, the boys have been keeping themselves active musically, with Niall Horan being one who recently released a solo single.
And it looks as if Liam is ready to follow suit, as he's been in the studio with musician and production genius, Pharrell:
As two heavyweights in the music biz, this is looks like a super exciting collaboration – and Liam feels the same!
'Great few days with @pharrell pleasure working with you as always', the 23-year-old captioned the post, showing the two buddied up and looking cooly into the camera lens.
More: Fans react in the most BIZARRE way after Cheryl's 'bump' pics
We like, a lot – and we're definitely not the only ones! Fans of the 1D star have flooded his comment section with messages of appreciation: 'So cool, I love you both!' reads one example.
Oddly, a term that is plastered all over the pic is 'Daddy'…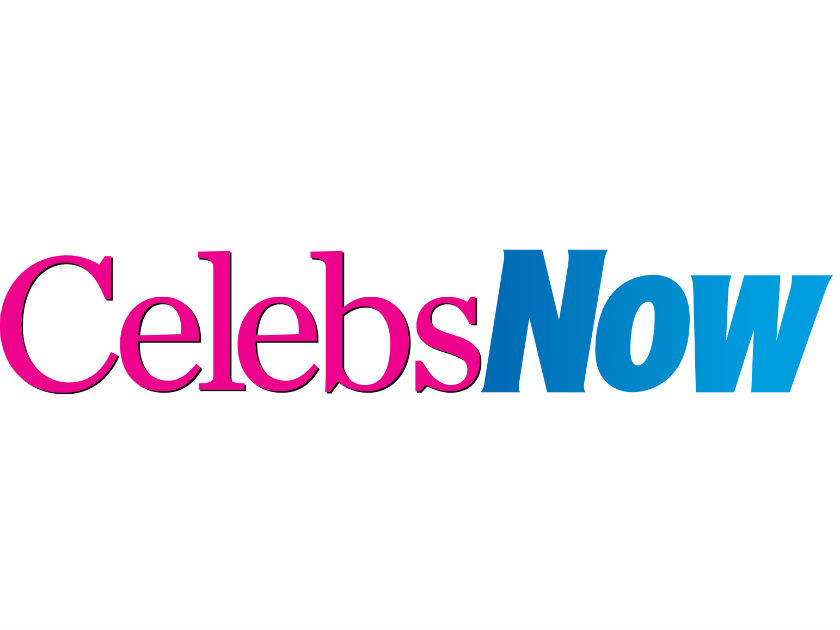 However, it's not necessarily meant in the parental way! According to the ever-reliable source Urban Dictionary (ahem), 'daddy' is code-word for 'bad-ass'… or 'sexually attractive in a dominant way'. Ooh la la!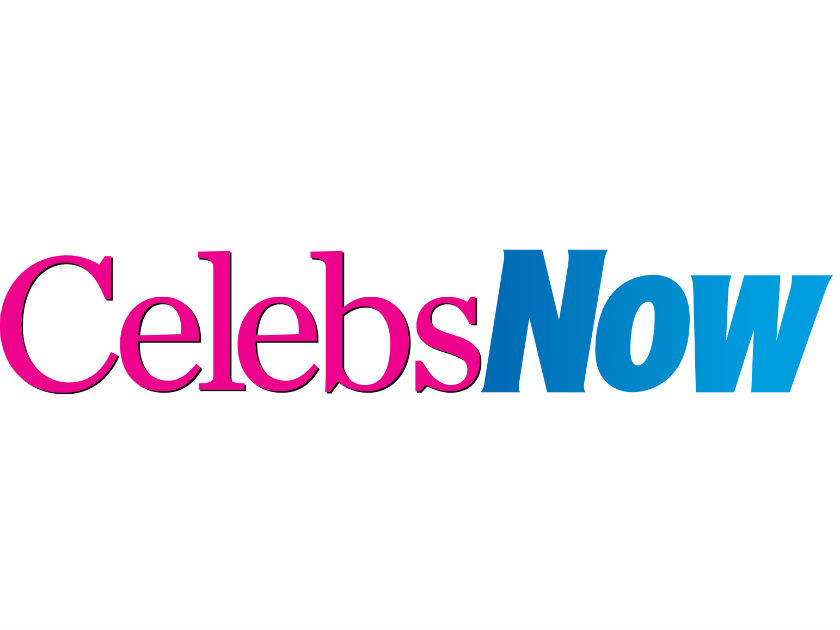 Don't say you never learn anything from us…