It sounds like Liam Payne really, really wants Zayn Malik back in One Direction...
Wednesday 25 March 2015: a date that will always be burned into our memories. It was the day Zayn Malik broke millions of hearts all over the world when he announced his One Direction exit.
But it seems we're not the only ones who were affected by the news, as it's been revealed his former band mate Liam Payne turned to a magician to stop the inevitable from happening.
Chris Cox has confessed that, when he met 23-year-old Liam, he was immediately asked for help with the Zayn situation.
He said in a recent interview: 'I was with Liam Payne from One Direction and the first thing he said to me was, "Can you make Zayn reappear?"'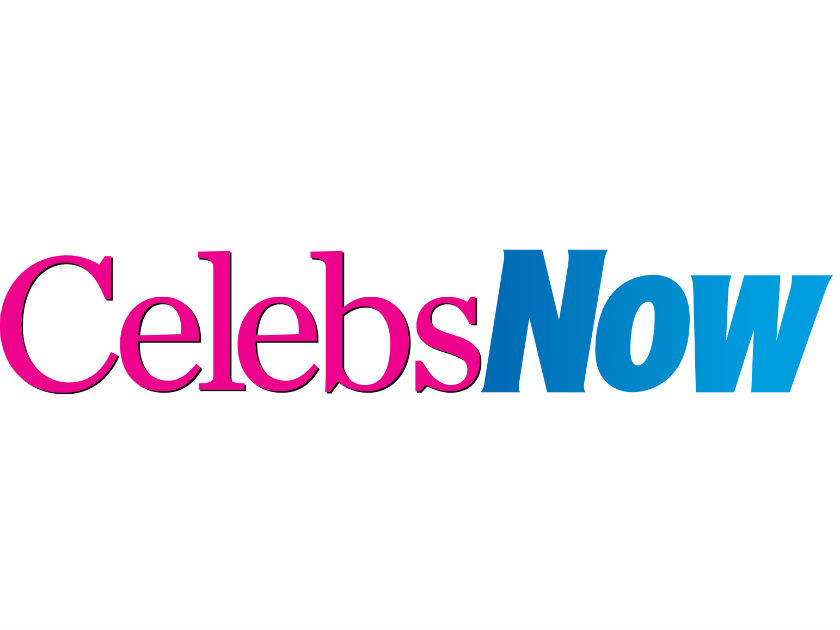 It makes sense that Liam was the 1D member most cut up over the news, as Zayn revealed earlier this year that he's the only one he's still in touch with.
'I'm still probably the closest to Liam,' Zayn told NME. 'We talk on the phone. He congratulated me on my single, which was nice. I congratulated him on his Brit Award. It was a good chat. We haven't met up in a long time so we want to meet up.'
Awkwardly, Zayn admitted that Louis Tomlinson and Harry Styles have let to talk to him since his exit.
He added: 'I've tried to contact but nobody's reached out. So… whatever.'
Maybe Liam should ask the magician to magically make the boys' friends again before he gets ahead of himself…