Something tells us Cheryl won't like this…
He's one of the biggest pop stars on the planet so it's no surprise that Liam Payne has done some pretty incredible things during his five years with One Direction.
And, like the rest of us, Liam, 23, likes to take a trip down memory lane every now and again. Unlike us, he has millions of devoted fans tweeting him photos and doesn't have to rely on Timehop…
On Friday Liam was sent a video of him walking a runway with iconic supermodel Cindy Crawford in 2013, and couldn't resist giving it a cheeky like on Twitter.
MORE: Olly Murs says Cheryl and Liam will be 'fantastic parents' 
Earlier this week Liam's 'pregnant' girlfriend Cheryl Fernandez-Versini finally debuted her bump and, with her hormones potentially all over the place right now, we're sure the last thing she needs is Liam reminiscing over time spent with other beautiful women…
While Cheryl, 33, and Liam have yet to confirm the exciting news, many people are putting two and two together after they stepped out on Tuesday evening for a Cheryl's Trust Christmas carol concert.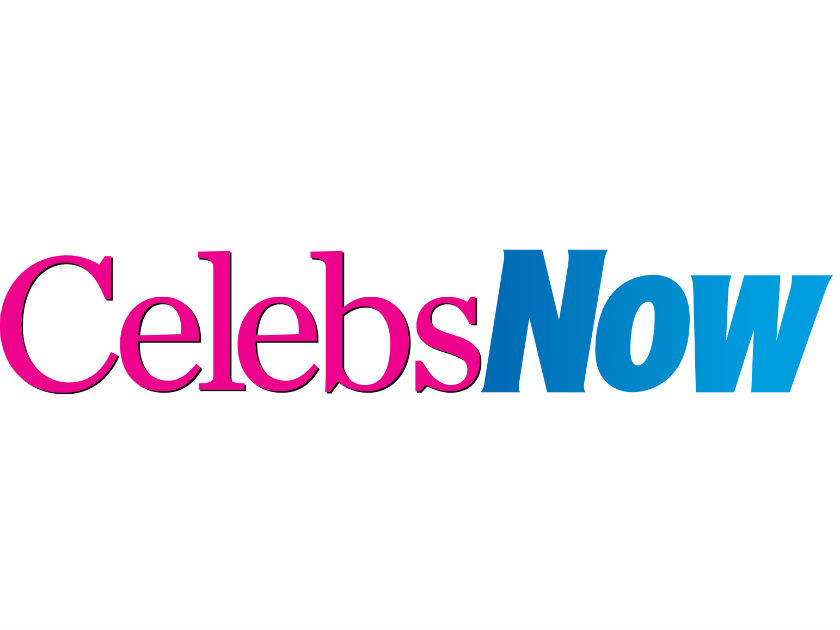 Beaming, the former Girls Aloud singer made no attempt to hide her bump and sources later revealed Cheryl happily accepted well wishes from fans at the event.
MORE: Read the latest celebrity news
An onlooker told The Sun: 'Cheryl said thank you when she was congratulated on the pregnancy and kept her hand on her bump for most of the night. She looked absolutely glowing and was clearly delighted.'
Liam was obviously keen to ensure his 'expectant' girlfriend was comfortable, as the source added: 'He was ultra-protective. At one point he had to get her a chair to sit down on as she was so exhausted from being on her feet.'