The singer initially quit smoking in 2017
He previously admitted he'd gone 'cold turkey' as it 'wouldn't be right' to smoke around his one-year-old son Bear, but after returning to cigarettes, Liam Payne has reportedly quit for the second time.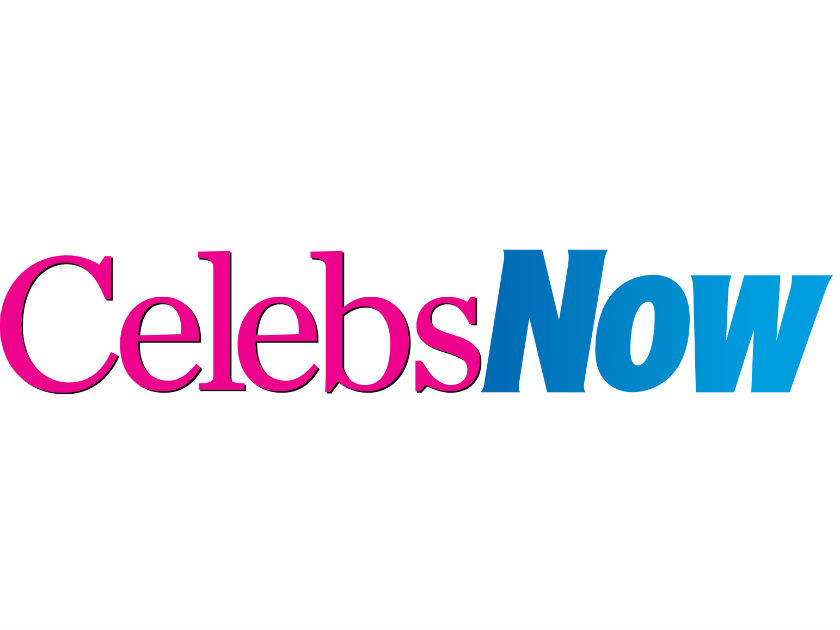 According to an insider, the former One Direction star has now enlisted the help from a celebrity hypnotherapist, as he wants to give up smoking for the sake of his son – who he shares with ex-girlfriend Cheryl.
Liam, 25, has been using expert Max Kirsten, who has helped various A-list stars, including singer Adele and Transpotting actor Ewan McGregor.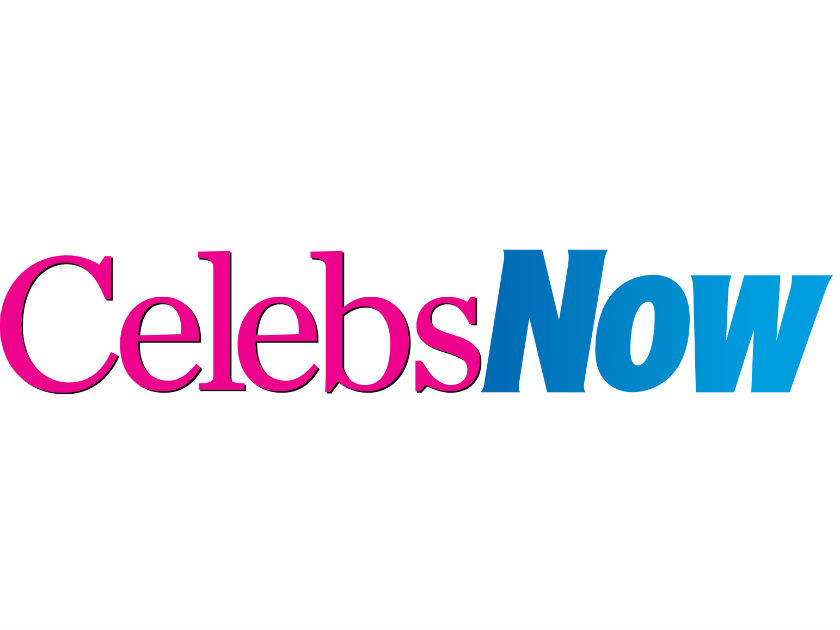 A source said: 'Ever since becoming a new dad Liam has been determined to stop smoking.
'He's tried countless times to kick the habit himself and failed so decided to get professional help this summer.'
MORE: Awkward! Cheryl and Liam Payne 'to be kept apart' after both being booked for X Factor live shows
They added to The Sun: 'Liam's loving his new life smoke free – it really seems as though he's managed to give it up for good this time.'
But this wouldn't be the first time Liam has vowed to give up smoking.
Last year, the Strip That Down singer revealed he'd given up cigarettes as he realised his son's life was more important than his smoking habit.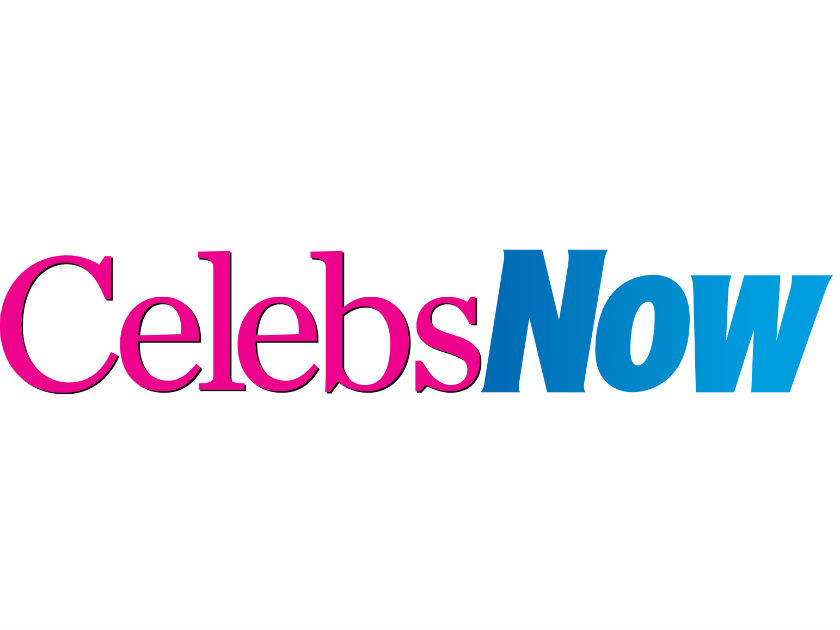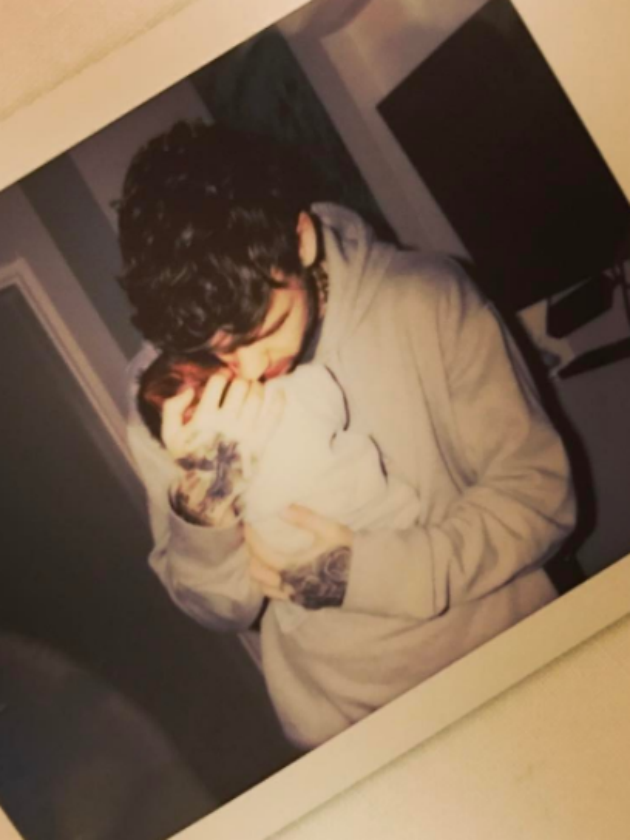 Speaking in an interview just two months after welcoming his son, he said: 'I stopped smoking, that's the best thing ever. Honestly, anyone out there who's trying to stop smoking, just do it, honestly.
'I just did cold turkey, I knew my son was coming, and I was like, I'm not gonna be smoking with my son, that's not right.My life's not my own anymore, now, it's not mine to decide, so smoking had to go.'
Aww, we hope he keeps it up this time!