Looks like Liam is enjoying life as a singleton...




Whilst break ups may be difficult, there are some perks. Less money spent at Christmas, more duvet available and plenty of spare time for your pals. Just ask Liam Payne!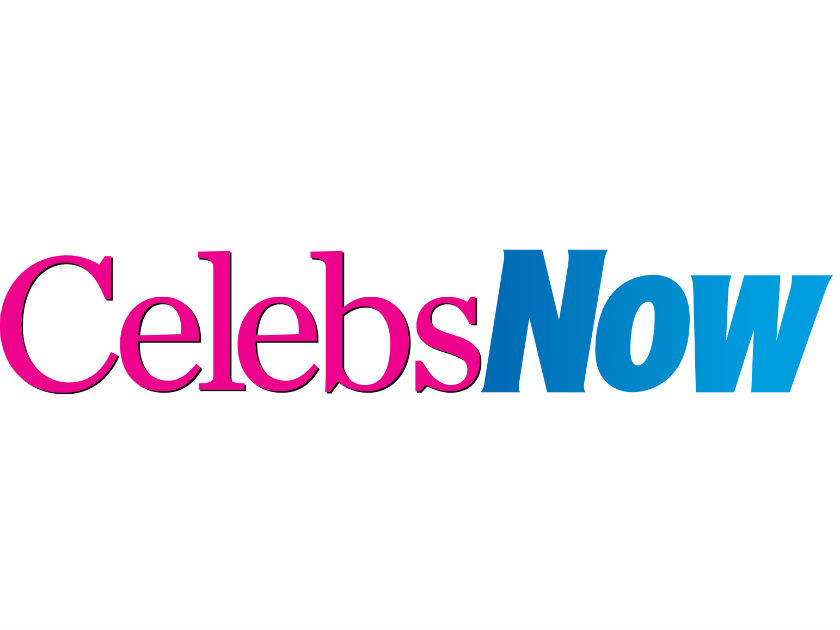 In fact, 25-year-old Liam has now lifted the lid on his very private split from 35-year-old Cheryl – revealing he's closer than ever to friends and family now that he's single again.
More: Cheryl's comeback song release date 'LEAKED' as she prepares to spill the beans on Liam Payne split
Having announced their split back in July of this year, after welcoming their son Bear, the former One Direction star telling shared he's 'rising above the negativity' in a rare update.
'I've actually never felt closer to my family, friends and fans as I have the past few months,' he posted on Twitter.
Highlighting their support, Liam added: 'With me whatever I'm going through… I hope I do the same for you.'
And, by the sounds of things, Liam is very happy at the moment – reportedly transforming his £5million Surrey mansion into the ultimate man cave!
Recent reports claim Liam has kitted his gaff out with a range of bachelor-friendly appliances including a large snooker room, football pitching, a gym, and an indoor swimming pool.
When Cheryl resided in the home, the pair sought permission from the council to expand the house to include a range of family orientated extras – including a little annex to the home, thought to house her mum Joan.
Oh, how things change.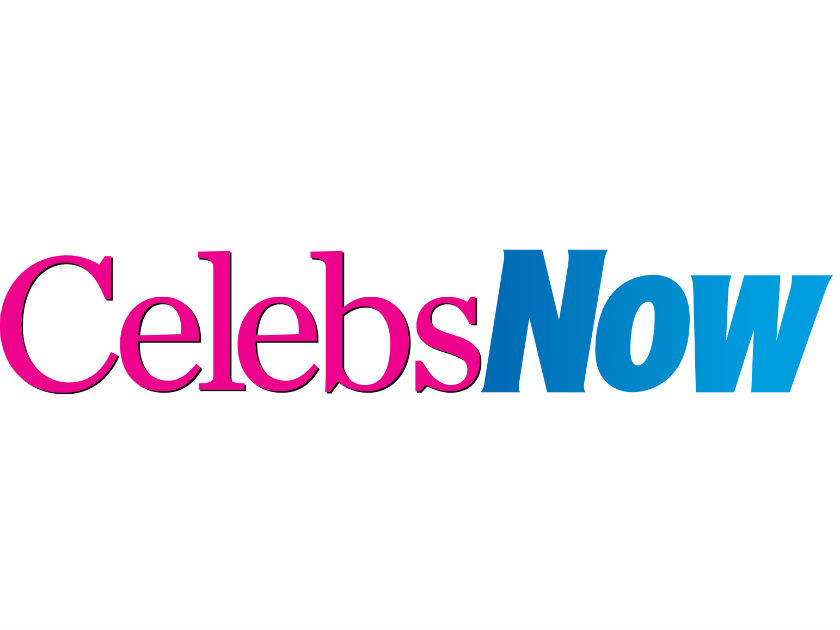 Liam's rather cryptic message arrives just days after reports of X Factor bosses keeping him apart from Cheryl to avoid any awkward encounters on the show.
The duo are both due to perform their new tracts on the live shows – meaning producers have been forced to keep things amicable with some very careful planning.
Considering Cheryl's new music is set to spill the beans on her relationship with Mr Payne, we think it's probably for the best…