Don't buy a hat just yet
Liam Payne, Cheryl Cole and little baby Bear might be the ultimate celeb #familygoals, there's still one question we're all dying to find out. When will Liam finally pop the question?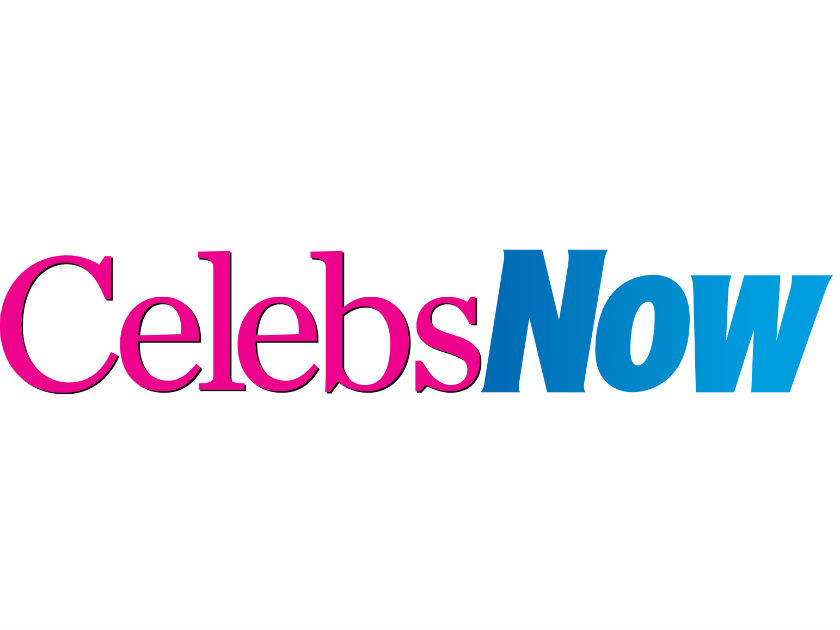 Firstly, because we reckon the engagement ring will be mega huge, and secondly because we can't wait to see Chez looking totally amazing gliding down the aisle in a white gown.
Rather disappointingly, it seems as though we'll be waiting a little while for these two to tie the knot as One Direction star Liam has revealed he's in absolutely no rush to make 34-year-old Chez his missus. Damn.
More: Liam Payne opens up about Cheryl Cole's 'nice' new music and talks One Direction reunion
The popstar has revealed that he's so comfortable in his relationship that he doesn't want anything to change.
'I don't feel like I need to go to that step to feel any differently about how I do about my relationship', he told American radio station SiriusXM's The Morning Mash Up.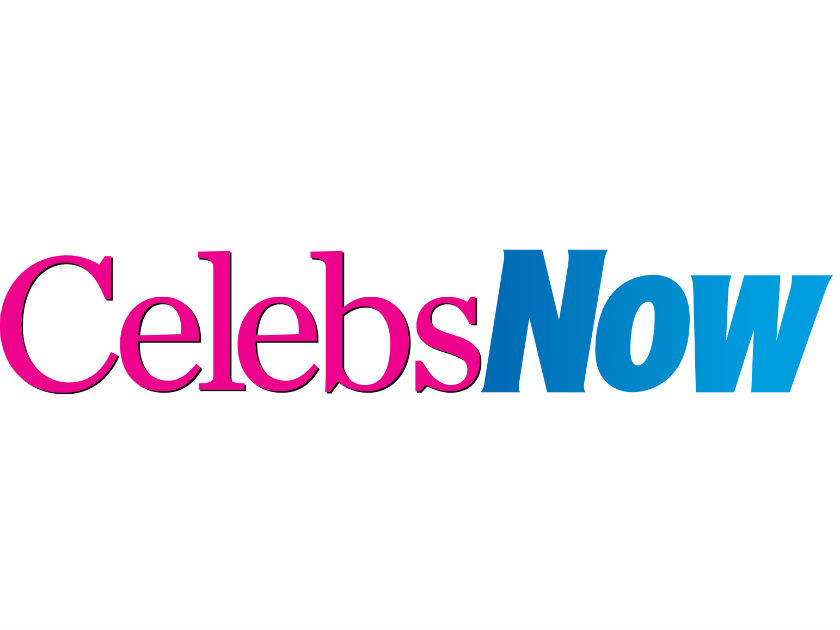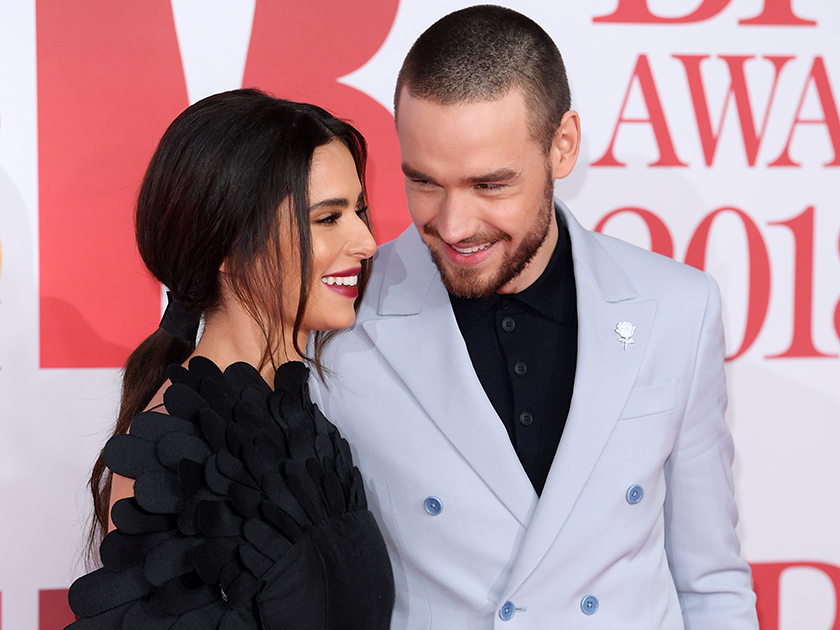 'I feel like we're in a very comfortable place right now and, like, having my son means more to me than anything to me in the world.
'So you know, it's not really like we need to take that next step.'
Acting a little too blasé about the whole thing, he added: 'We might do it in the long-term, but it's not, like, a big deal.' If you say so, Liam..
Meanwhile, the 24-year-old  has also revealed 14-month-old Bear has reached a HUGE milestone in the Payne household.
After previously saying the little one was 'too massive' to stand up, Liam announced on Syke On Air that his son has finally started walking – and he's very excited about it.
'When kids are bigger, they struggle to get their core balance', he said a few months ago.
'He's so tall, he's like lanky. He's blowing around the place. He gets really frustrated.'
We reckon he'll be dancing around to Liam's new track Familiar in no time.