The star made an unexpected announcement...
Liam Payne has definitely been enjoying himself this last few weeks after splitting from Cheryl Cole.
And by that we mean he's been getting cosy with various gorgeous models including Cairo Dwek…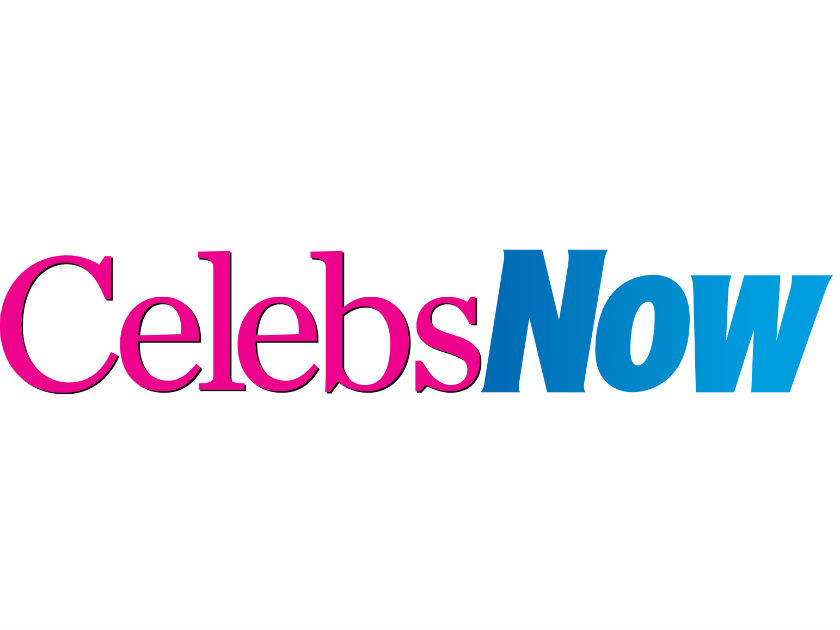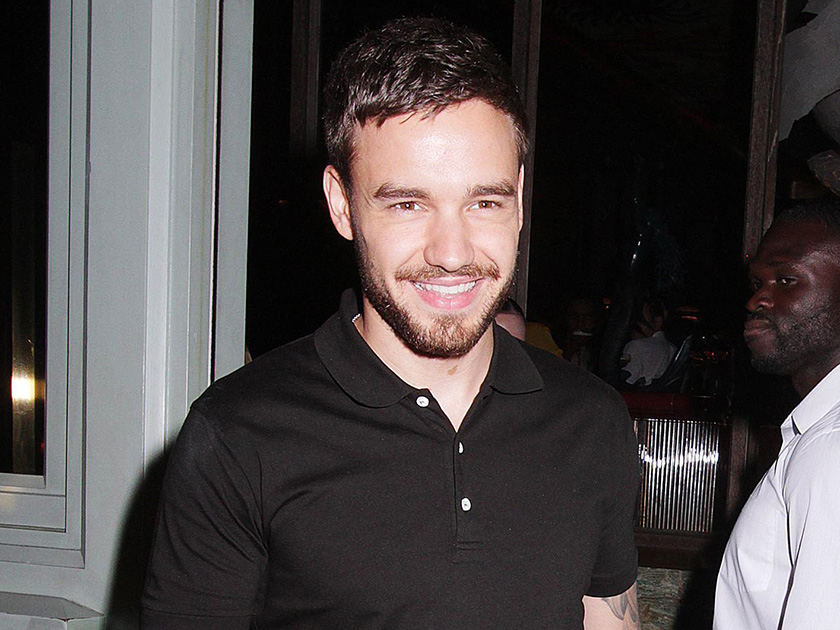 But it looks like the former One Direction star is well and truly back on the market, after he revealed to fans on Instagram yesterday that he was single again.
Joining in a live chat with singer John Mayer, the 25-year-old randomly interrupted fans' questions to say hi and tell him, 'I'm single too'. Thanks for that, Liam…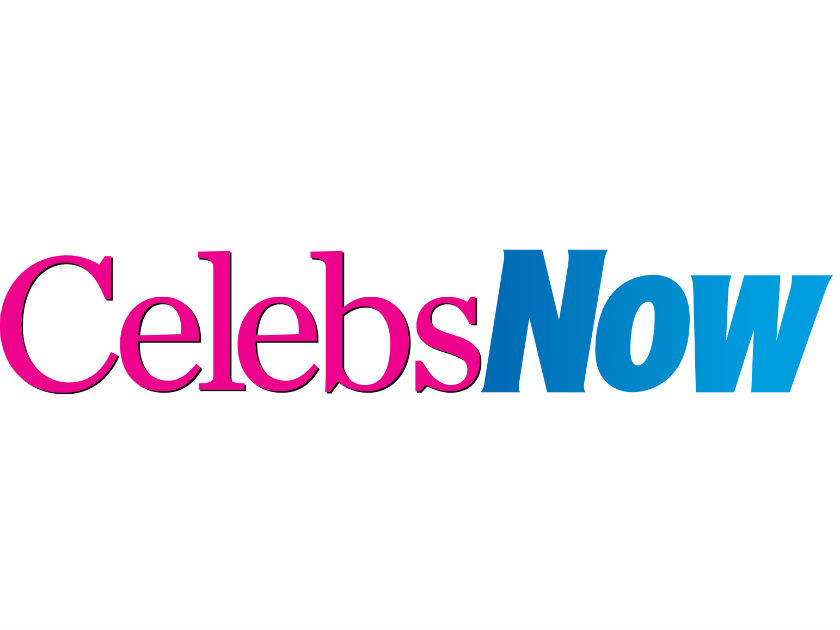 The X Factor star's declaration comes after he was snapped kissing 20-year-old Cairo in Italy's Lake Como just a month after he announced his split from Cheryl.
More: Cheryl gushes over weddings in an emotional post following Liam Payne split
The pair reportedly met in Cannes earlier this summer before Liam quickly followed her on Instagram and started flirting up a storm by liking her pictures.
After they were spotted enjoying some romantic dates, a source told the Mirror at the time: 'It's obvious that Liam saw her that night and now he's trying to get her attention. He'd never followed any girl when he was with Cheryl.'
It was also claimed at the time he was getting to know Instagram star Maya Henry as well after taking her to a swanky London hotel back in July. We can't keep up…
Liam announced his split from Cheryl – with whom he shares one-year-old Bear – two months ago, with both stars revealing in separate statements that they're still going to support each other.
After two-and-a-half years of dating, they said: 'We still have so much love for each other as a family. Bear is our world and we ask that you respect his privacy as we navigate our way through this together.'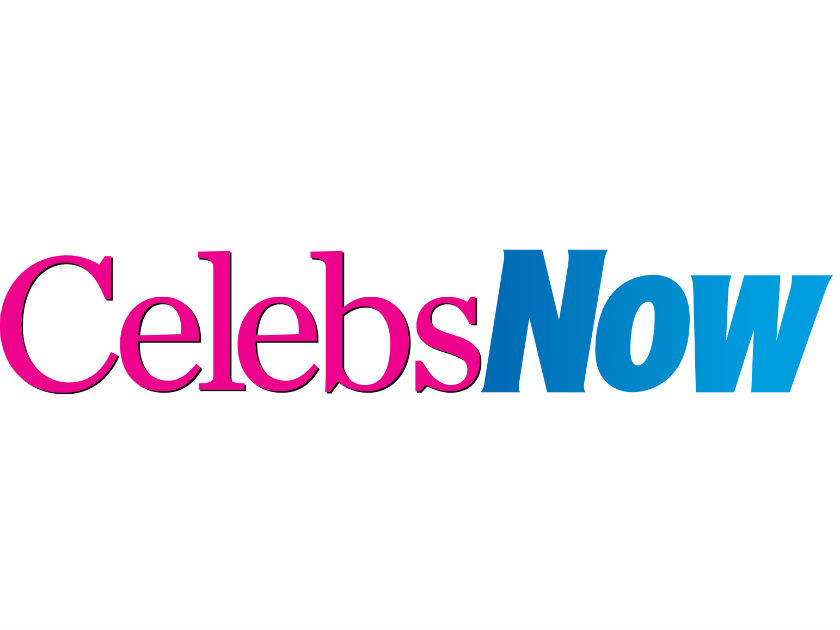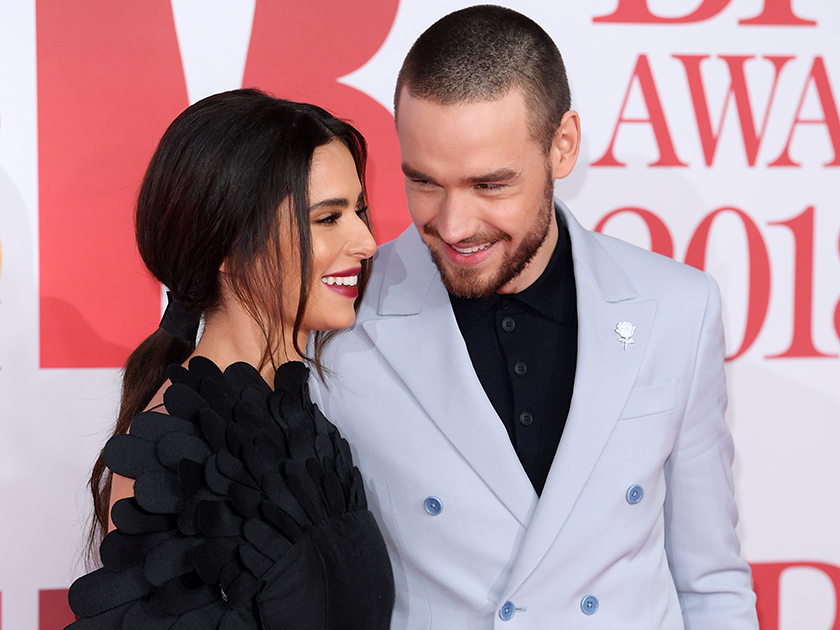 Meanwhile, 35-year-old Chez was pictured with their tot in public for the first time over the weekend as she took little Bear to a kids' party at Girls Aloud star Kimberly Walsh's house.