There are big things ahead for Liam...
Liam Payne has found himself at the centre of much speculation of late that he and girlfriend Cheryl COULD have a baby on the way, meaning any social media activity from the pair is quickly examined for any clues.
So imagine fans' excitement when Liam returned to Instagram on Thursday night with some pretty exciting news!
Liam Payne sends Twitter into frenzy amid Cheryl 'pregnancy' rumours
Chiam fans were left disappointed as the post made no reference to Cheryl or any of the 'pregnancy' rumours but it DID reveal that Liam, 23, is busy working on his debut solo material – eek!
The photo shows the former One Direction star in the studio and features the caption: 'Hard at work 🎵'
This news has got Liam's followers VERY excited about hearing his new material and they've not been shying about showing this on social media…
'I'm SO LOOKING FORWARD TO THIS 😍😍,' one Instagram user commented on the snap.
Another wrote: 'Solo Liam RISE'
Others expressed their glee over on Twitter instead…
Yep, everyone's pretty psyched about this! It comes after Liam announced back in July that he'd signed a solo deal with Capitol Records following 1D's hiatus.
'Happy to have signed to @CapitolUK. They have an amazing history of artists, I hope I can follow in their footsteps,' he told fans at the time.
'One direction will always be my home and family but I'm very excited to see what this chapter brings.'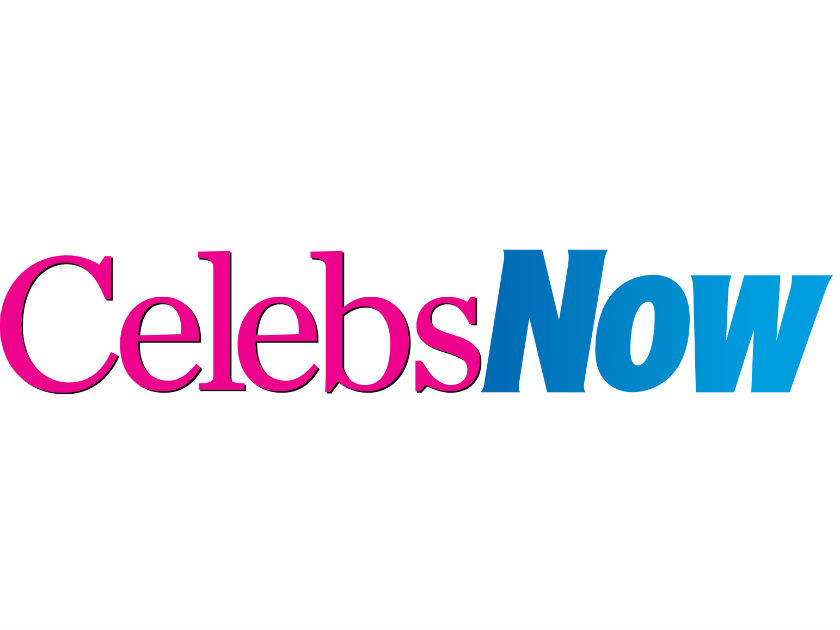 It's certainly been a busy year for Liam so far, whose romance with 33-year-old Cheryl became public knowledge in February.
After some public appearances together in May the couple have kept a very low profile over the past couple of months and, since Chezza was pictured wearing that baggy dress at Liam's sister's wedding back in June, rumours have been running rife that there could be a little Chiam on the way.
Liam himself got fans wondering if the rumours could be true when he changed his Twitter bio this week to 'the luckiest man in the world'.
There's been no word on any of this from either Liam or Cheryl and there's no proof that the gossip is true – but we're keen to see more of these two all the same!