Erm, this is a bit awkward
Liam Payne and Cheryl have got a whole load of famous friends to ask when it comes to looking for a babysitter for their son Bear.
Awkwardly though Liam has admitted that there's a certain One Direction bandmate he definitely WON'T let look after his baby boy – and it's none other than poor Harry Styles.
Liam Payne reveals Cheryl has officially changed her name after birth of baby Bear
The 23-year-old – who welcomed little Bear with Cheryl, 33, in March – jokes that he wouldn't trust flamboyant dresser Harry with the tot in case he gave him a bit of a Styles-inspired makeover.
'I couldn't rely on Harry because I feel like my child would come out dressed in something that I just wouldn't understand,' quips Liam.
Personally we think Bear would look adorable in a Hazza-style ensemble – imagine a mini version of that pink suit he rocked on The Today Show last week!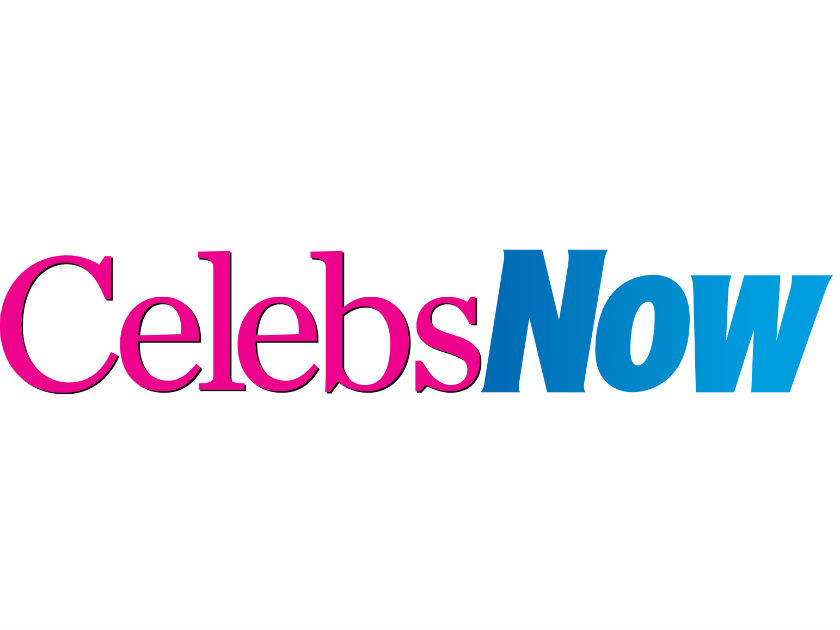 Harry's not the only 1D star that Liam wouldn't necessarily have on speed dial as a babysitter though, as the singer admits he's not too sure about Niall Horan's uncle skills either…
'With Niall, the kid would be putting golf balls on tees!' Liam tells the Vodafone Big Top 40. 'Niall would be pushing the pram whilst swinging the putter at the same time!'
Oh dear. It's a good job the boys have got stellar music careers because it sounds like they probably wouldn't have much luck as childminders!
Liam says he'd happily let Louis Tomlinson babysit Bear though, given that he's already got some experience as a father himself to son Freddie from his relationship with Briana Jungwirth.
'I suppose Louis 'coz Louis's got a nipper, ain't he?' the new dad explains about his choice of 1D babysitter.
'Yeah I suppose he would be but he'd be my last choice in my head, that's the funniest thing! But he's got to be first 'coz he knows more than any of the rest of them.'
Harry, 23, has had a bit of a rough deal from Liam recently – not only has Payno joked he wouldn't let him babysit but he also confessed last week that he wasn't the biggest fan of Hazza's solo material.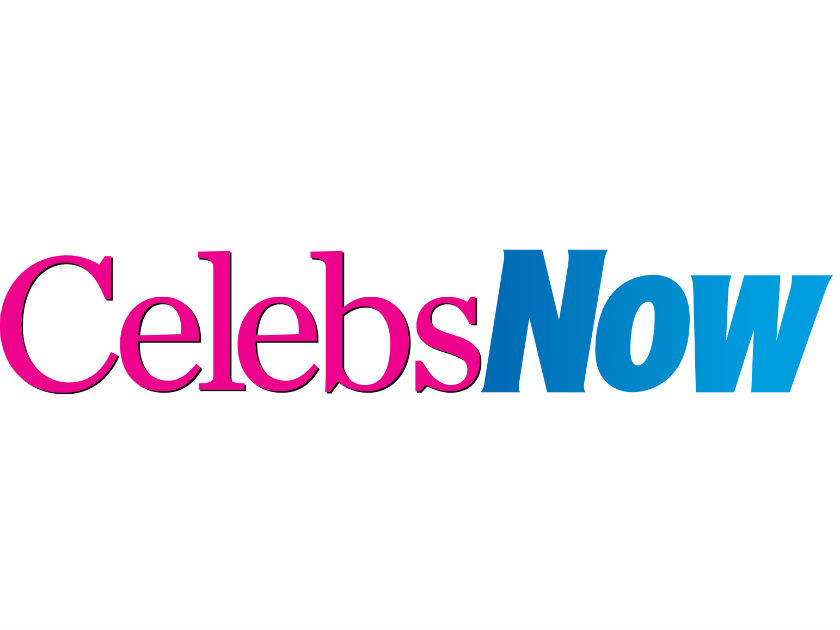 'Harry's song, um, I heard… I'll be honest with you, it's not my sort of music,' he told MusicChoice. 'It's not something I'd listen to, but I think he did a great job of doing what he wanted to do. That's the way I'd put it best, I think.'
#AWKWARD