Liam has certainly 'stripped that down'... *ahem*.
It's been a busy ol' day for Liam Payne, who has been stripping off AND reuniting with some old pals.
Yup, all in a days work for Cheryl's 'fella.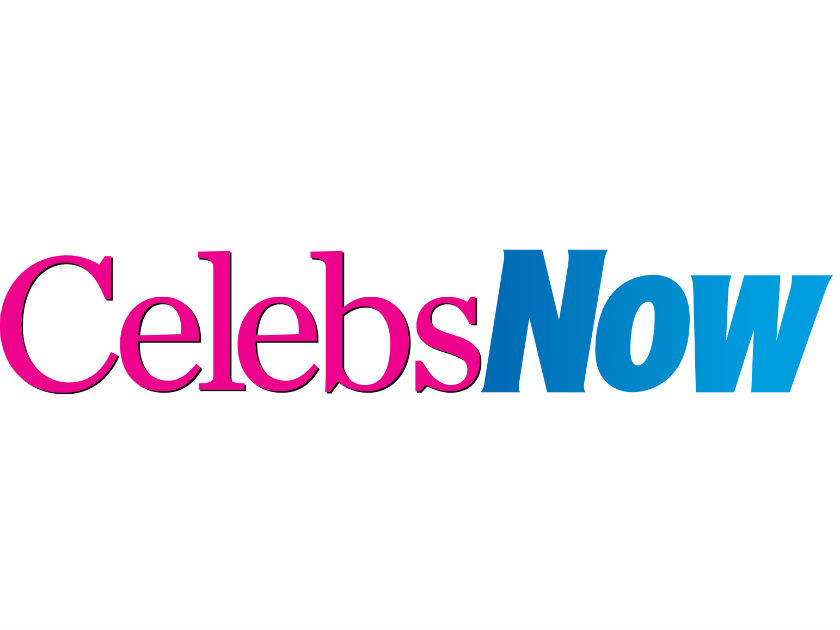 Liam is currently Stateside for the iHeartRadio Jingle Ball, and has been delighting fans with his adventures across the pond.
Today, Liam had taken to Instagram to share a rather saucy snap with his followers – having stripped off following his busy day performing!
See: 'I wasn't in a good place': Liam Payne admits secret mental health battle during One Direction fame
Taking to his Instagram story, the dad-of-one has shared a snap of himself hitting the sheets completely in the buff.
Only just protecting his modesty, Liam has captioned the snap: 'Night Chicago'.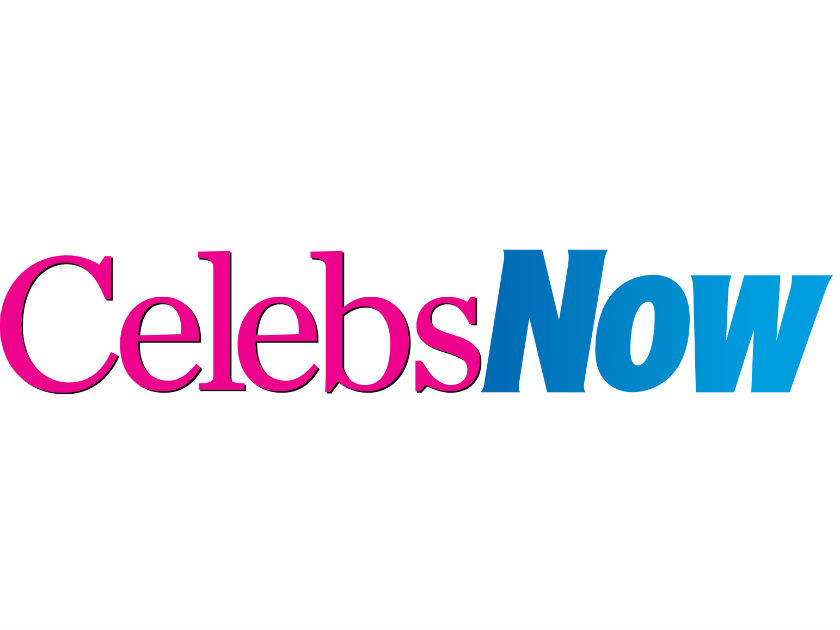 Cheryl's baby daddy didn't stop there, as the former One Direction 'fella also shared another naked snap of himself about to hit the stage at the iHeartRadio Jingle Ball.
Flashing some abs for the camera, Liam captions his second nude snap: '20 minute countdown'.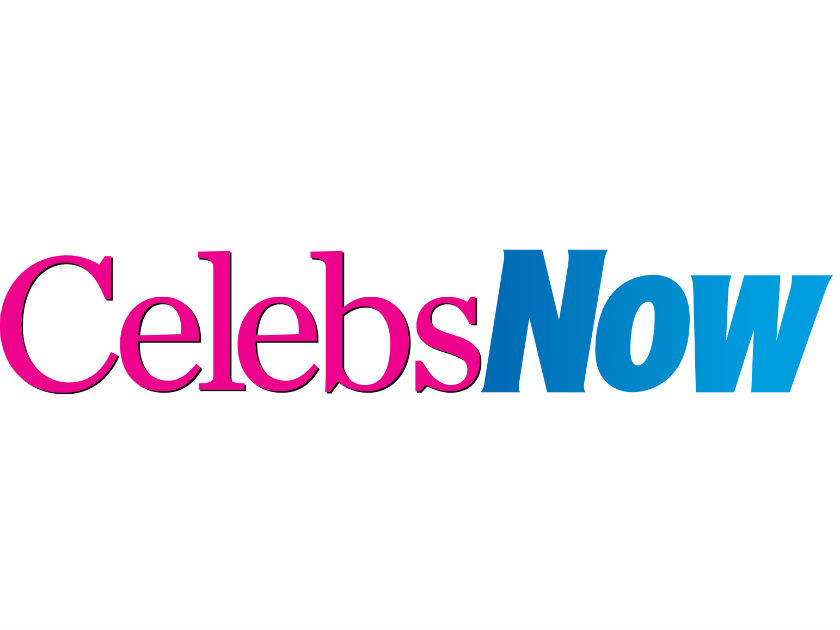 And it wasn't just Liam's naked snaps getting fans hot under the collar, as the One Direction 'fella also had a bit of a mini One Direction reunion with his former bandmate Niall Horan.
With both Liam and Niall taking to the iHeartRadio Jingle Ball stage, the pair had posed for a selfie together.
A snap shared onto social media shows the boys posing for a snap together following their individual releases as solo artists.
Liam's pretty explosive 24 hours follows allegations that the father-of-one is ready to welcome a second baby with Cheryl, following the arrival of baby Bear in March of this year.
According to a report published by Closer, Cheryl has'told Liam she'd love four [children] by the time she's 40, so if she has another one next year when she's 35, she'll be on track'.
The source then added that Liam is 'also keen to have a big family and says if he had his way they'd have a football team of babies! They can't wait to add to their family'.
We'll have to see what 2018 brings for Liam. More babies or more naked snaps, we'll be watching this space…