Aww this is adorable...


Since Cheryl gave birth to little baby Bear in March both her and Liam Payne have been keeping their son under wraps.
But it seems like the loved up pair are in a sharing mood as of late, after Cheryl posted a string of pics from their summer holiday.
And now Liam has shared an ADORABLE snap of Bear.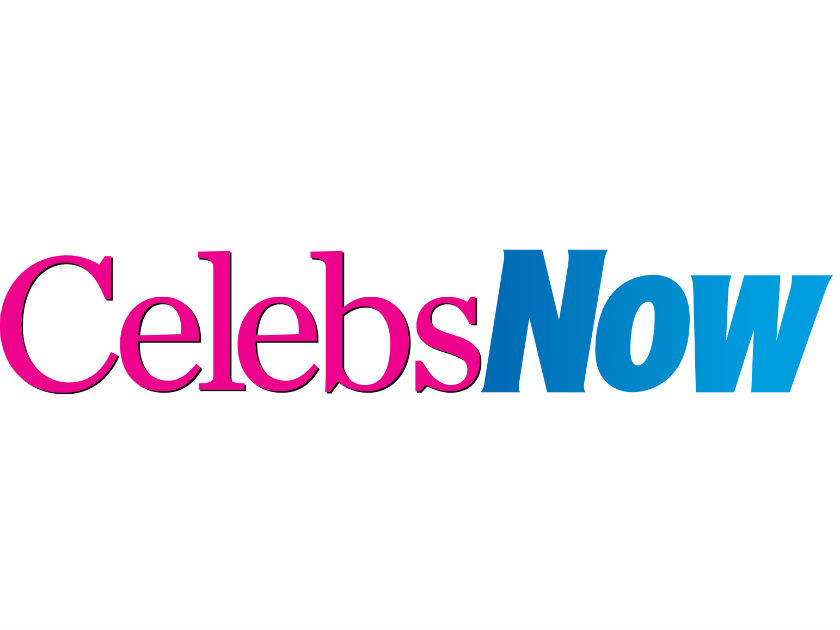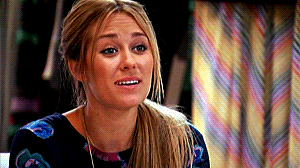 READ: 'Natural beauty': Holly Willoughby wows fans as she goes make-up free in holiday snap ahead of This Morning return
Liam took to Instagram on Tuesday to share a snap of him and his son.
The snap shows little Bear holding his dad's hand. Awwww!
Liam's latest post comes as he celebrates his 24th birthday, he captioned the pic: 'Best birthday ever'.
And fans of the star couldn't help but gush over how cute the singer's latest snap is.
'THIS IS SOOO FRK CUTEEE,' one excited fan wrote.
A second commented: 'Sweetest thing I've seeeeen!'
Whilst a third added: 'This is so so sooo cute…'.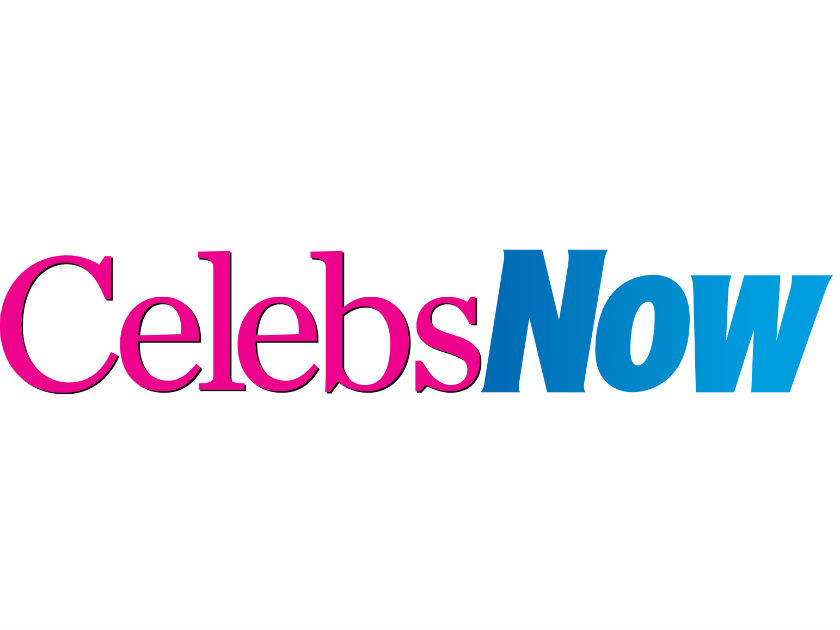 Whilst other fans couldn't help but notice Bear's little 'chubby' hands.
Liam had previously opened up to People.com about his son saying: 'I'm going to get a sore back. He's a big boy! He's healthy, he's strong, he likes his bouncer'.
Aww, and from those cute little hands we can imagine he's adorable.
Liam's latest pic comes just days after Cheryl shared that pic of her AH-mazing post baby body.
We can't wait to see more from this cute couple, and no doubt Cheryl will be spoiling Liam on his special day.
We want to wish Liam a very Happy Birthday!