Is Liam relieved to be going solo?
As the only remaining One Direction member not to have brought out his own music, fans have been desperate to hear Liam Payne's upcoming track.
But with the 23-year-old's debut solo single 'Strip That Down' finally about to drop THIS Friday, the new dad has given fans a sneak peek at some of the lyrics.
And after spending all this time out of the spotlight taking care of girlfriend Cheryl and newborn son Bear, fans got just a little bit excited.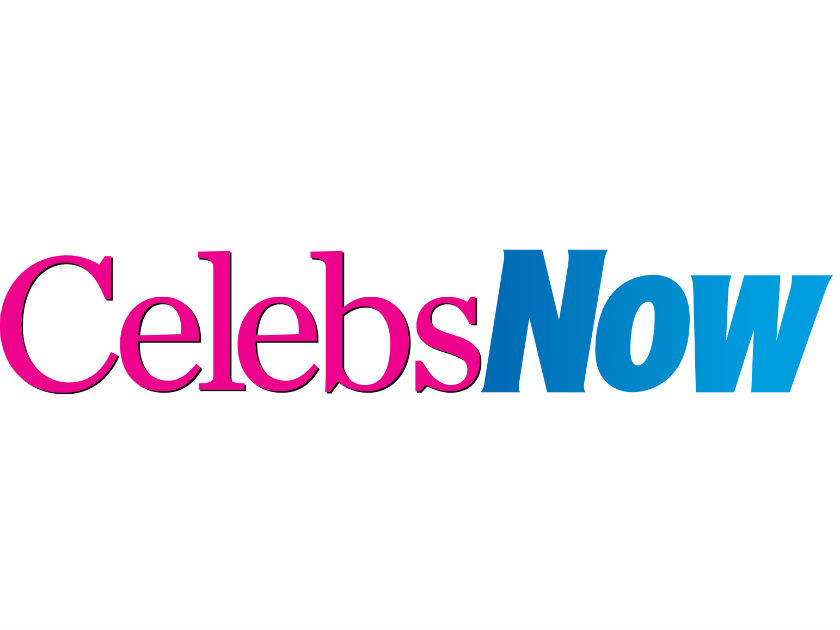 Partnering up with Snapchat, Liam created special filters containing lines to the new song which have been placed at certain places around the world – including the Empire State Building in New York and the Santa Monica Pier in California.
And those fans lucky enough to discover the location filters have taken to Twitter to share lyrics they discovered with the rest of us, and we have to admit they're VERY interesting…
Read: All the Latest Celebrity News 
As well as cheeky lyrics such as: 'When I walk inside the party (girls on me),' and 'Girl yeah you're bad for my health', there's one particular line which has got a lot of people talking as it reads: 'You know that I used to be in 1d, (now I'm out free).'
Eeek. Is that subtle (or not so subtle) dig at the star's X Factor roots?
More: New mum Cheryl breaks two month Twitter silence with the BEST tweets about Liam Payne and baby Bear
Well, fans seem to think so as one follower replied: 'We playing the shade game today, @LiamPayne?', while another commented: 'For real ?? That hurt.'
And a third added: 'okay cool Liam just take every last hope I ever had for them getting back together.'
Blimey! Despite the lyrics appearing to hit out at his former bandmates, not all hope of a 1D reunion is over as Liam has recently been gushing about pals Harry Styles, Niall Horan and Louis Tomlinson.
Talking on 92.3 Amp radio this week, the star opened up about the boys now being in control of their own music, admitting: 'Before we'd turn ideas down but now it's your ship. You make all the decisions.'
Explaining his controversial 1D lyric the star then added: 'It's not a case of breaking free because we're on hiatus. Everyone's going out and doing their thing, it's great to watch everyone do their own pieces.
'And it's nice that we can go out and express ourselves differently.'
But when asked when we'll be seeing the X Factor lads reunite, the star simply said: 'I think everyone deserves to have their own journey. We'll call each other when the time's right.'
Let's hope it's sooner rather than later because although we're all looking forward to Liam's new tune – nothing beats You Don't Know You're Beautiful, right?