Looks like little Bear is a 'chubby' one!
Liam Payne and Cheryl Cole welcomed their first son Bear into the world back in March.
And now Liam has revealed that their little one is 'chubby'.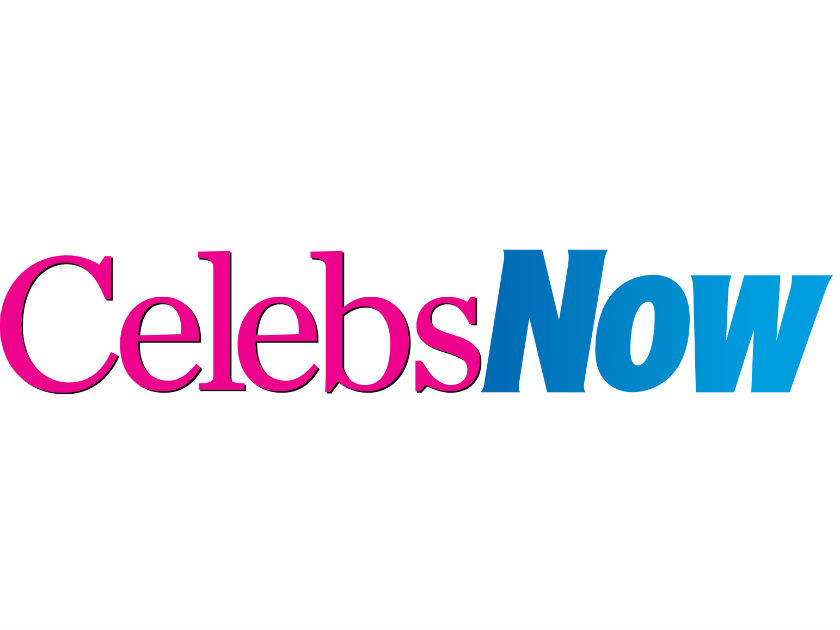 READ: Liam Payne throws support behind LGBTQ community with emotional message – just days after Donald Trump bans transgender troops
The One Direction star opened up about his son and even claimed that, 'he's humongous.'
Speaking to People.com, Liam said: 'I'm going to get a sore back. He's a big boy! He's healthy, he's strong, he likes his bouncer.'
He adds: 'He's just big in general – he's humongous.'
And it seems like the little one's chubbiness could all be in the genes.
'I thought he looked like me, but then I saw a picture my mum sent me of myself when I was a baby and I was like, 'Whoa',' he says.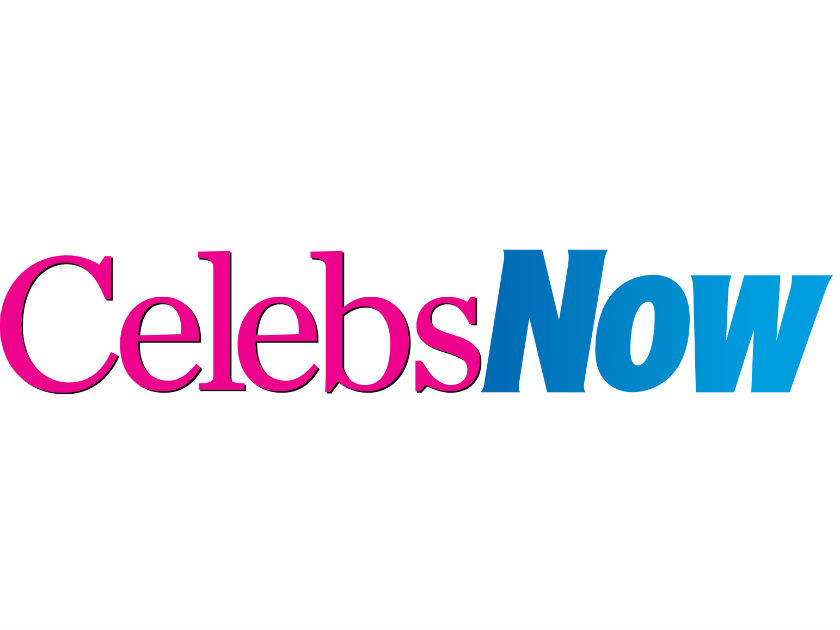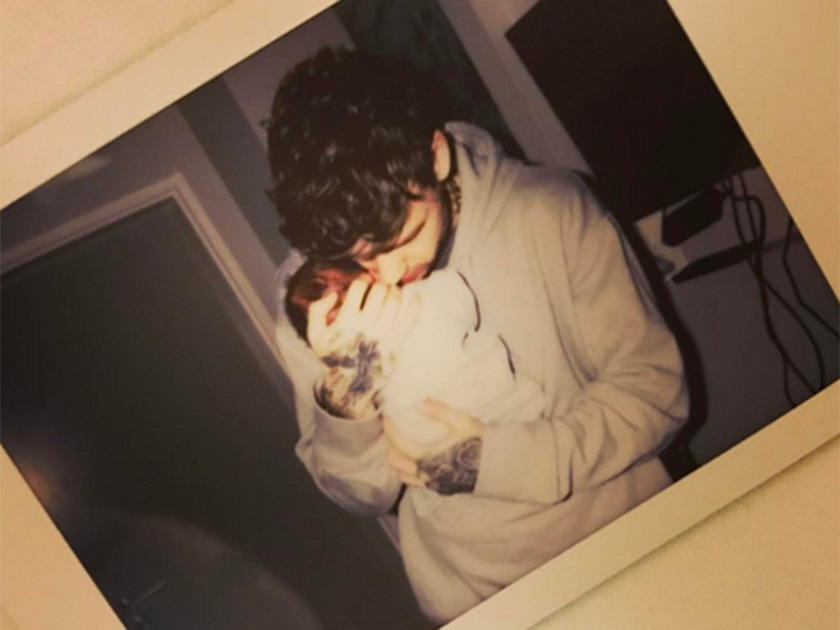 Liam adds: 'I was a chubster baby.'
The singer previously revealed that he and girlfriend Cheryl were going to make sure their son understood that they had worked hard for what they had.
Liam spoke with French music channel Just Music, and said: 'We are very lucky and we will raise him to know we've worked hard to have these nice things.'
And the 1D singer previously set the rumour mill alight as it was reported that he had called X Factor judge Cheryl his 'wife'.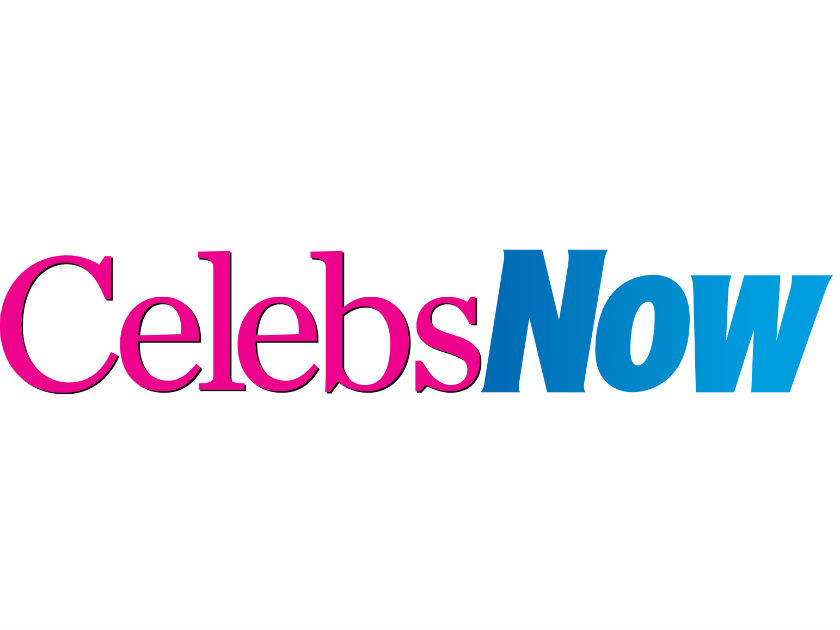 But Liam was quick to clear up any confusion and said to People.com, 'In the U.K., you say 'the Mrs.'
Well, that's that then.
But when he was asked if there was any future wedding plans for the couple he simply added: 'Maybe one day.' Aww!
Liam and Cheryl shocked everyone when they first went public with their romance back in 2016.
But the couple have since gone from strength to strength and are shaping up to be fab parents.
Fingers crossed that wedding happens soon, as we for one cannot wait!