'I'm happy to be a dad.'
Liam Payne and Cheryl shocked the nation when they went public with their romance, and it's safe to say everyone's jaw hit the floor when Cheryl announced she was pregnant.
And now Liam has opened up about being a father and has even revealed what 'a great mum' Cheryl is.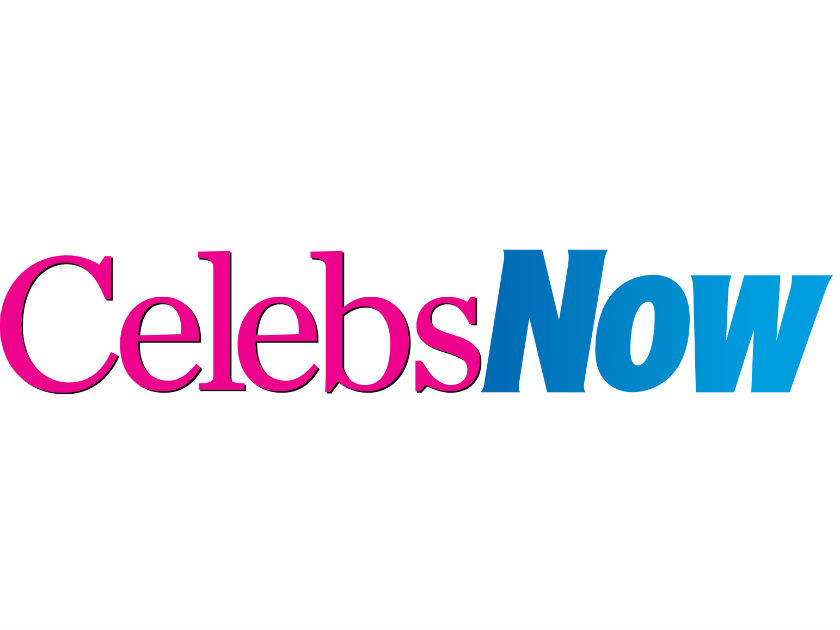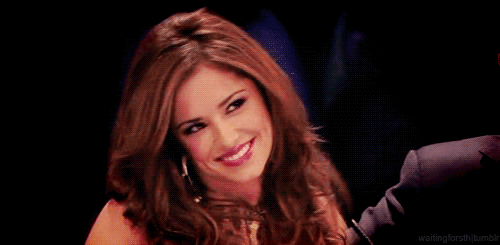 READ: Aww! Liam Payne sends sweet message to One Direction bandmate Harry Styles ahead of his acting debut
The couple welcomed little baby Bear into the world back in March, with Liam since uploading a couple of cute pics of fatherhood.
And now Liam has revealed that he is 'happy to be a dad' and that fatherhood is 'an incredible thing.'
Speaking with French music channel Just Music, Liam said: 'I'm happy to be a dad, it's an incredible thing. I give my son as much love as I have received from my parents.'
And it looks like Bear might be a daddy's boy as Liam has even revealed that he likes to 'imitate' his dad, he said: 'I discover him every day and I see his eyes brighten when I talk to him. He always looks at me with great attention and he often tries to imitate me by moving his mouth.' Aw!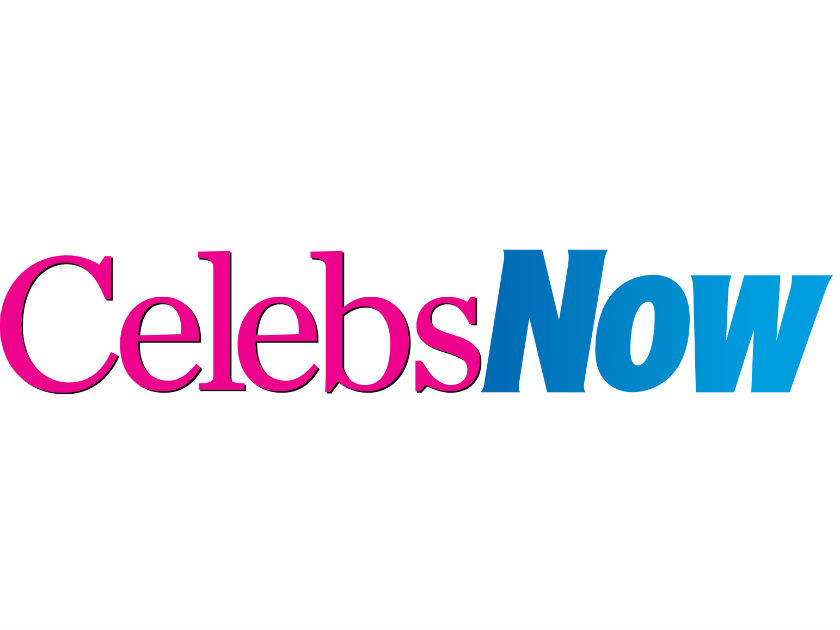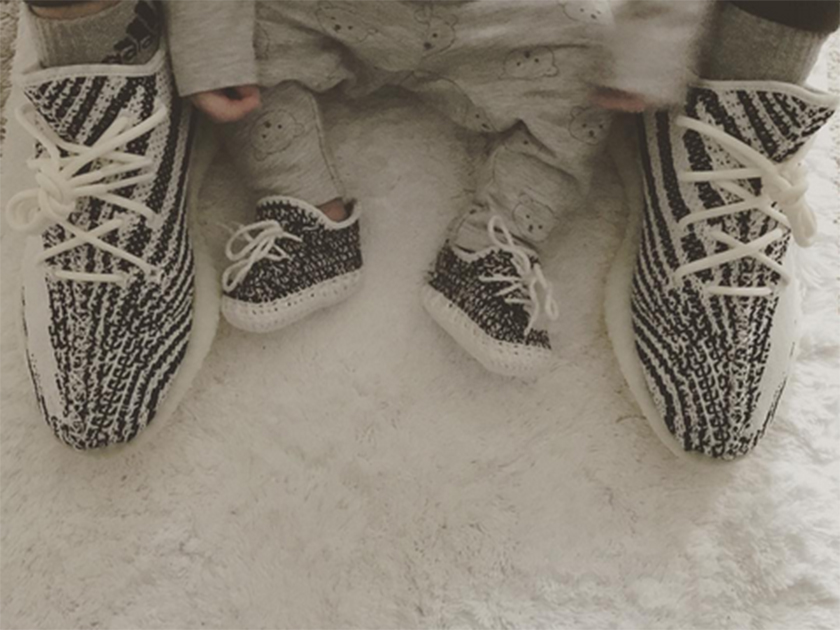 And despite the couples wealth, Liam is adamant that he and Cheryl will raise their son to understand that they 'worked hard' for their way of life.
'We are very lucky and we will raise him to know we've worked hard to have these nice things.'
32-year-old Cheryl is yet to share a snap of her son, but she has recently debuted new blonde locks.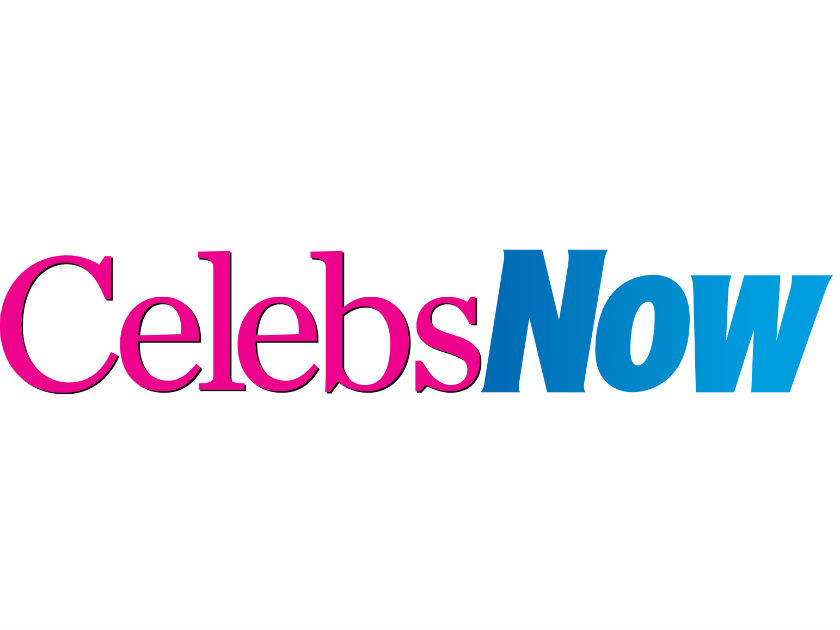 And Liam has nothing but praise for the mother of his child, the singer added: 'I also have an incredible girlfriend, she's a great mum and I could not have been happier to have her as the mother of my child.'
Liam first met Cheryl when she was on the judging panel of the X Factor way back in 2008, Liam was auditioning at the tender age of 14.
And now it looks like this unlikely couple are shaping up to be fantastic parents and we couldn't be happier for them.