Forget the rock star life - Liam spends his time watching day time TV...
Former Directioner, Liam Payne hasn't had a lot of spare time on his hands lately…
Other than the fact he's about to drop his debut solo album (eeek), the 23-year-old has just become a dad for the first time with girlfriend, Cheryl.
So as well as hitting the recording studio, he's also errrr… changing dirty nappies.
Read: All the Latest Celebrity News  
But while being one quarter of the world's most successful boy band had the star jetting around the globe on private jets and mingling with A-listers at exclusive parties, fatherhood seems to have changed the star.
So much so that he's now starting to recognise guests from daytime television shows.
More: Sophia Smith reveals what she thinks of ex Liam Payne having a baby with Cheryl
Yup! This week 1D hunk Liam let slip that he and Chez are telly addicts and spend their time watching – no, not BGT or Take Me Out – in actual fact, the pair just can't get enough Judge Rinder!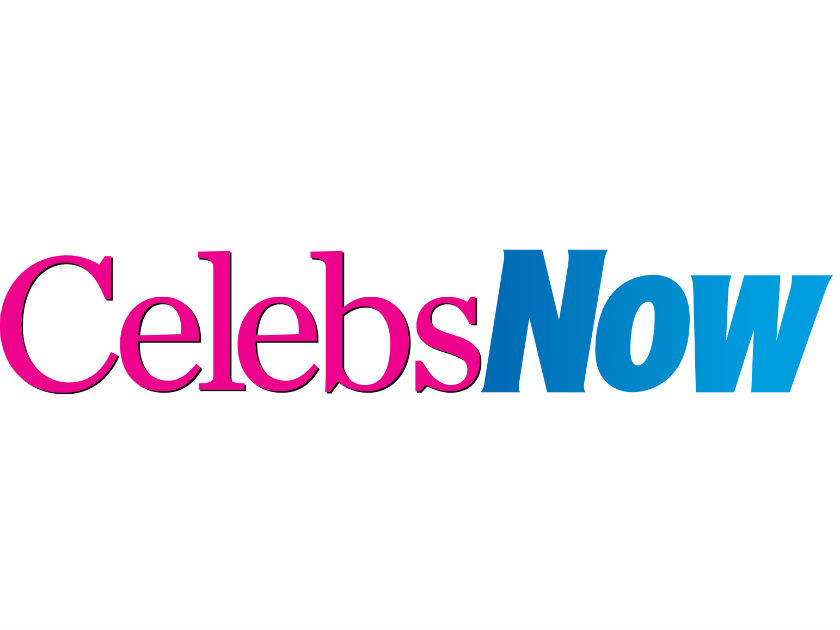 Liam's bizarre admission came after he actually recognised a fan from the ITV daytime telly series as he went about signing autographs outside the KISS FM studios on Wednesday.
As a fan approached him for an autograph, according to The Sun Liam said to him:'Were you on Judge Rinder? I saw you, I saw you.
'There's a lot of daytime TV at home now we've got the baby.'
But it seems that a newborn baby takes up a lot of time as Liam added: 'I didn't see the end so don't tell me what happened! Just say you won!'
Funny, right?
Liam and Girls Aloud star, Cheryl, 33, have kept pretty tight-lipped about their family life since welcoming their baby boy on 22nd March.
But five weeks after the birth of Baby Chiam – the little'un's name has finally been revealed, with Liam confirming on Tuesday evening that they've called their son Bear Payne. AW!
After TV adventurer Bear Grylls sent a congratulatory Tweet to the couple stating: 'Great choice! Love & blessings to you guys as you start on the greatest adventure… @CherylOfficial @LiamPayne', Liam then replied: 'Thanks man hope he grows with an ounce of your courage! Your a boss.'
Amazing. Well despite being one of the world's most famous couples, it looks like these two are more like the rest of us than we thought…
Now, excuse us while we go and series link Judge Rinder.