Liam talks parenthood, tattoos, music and memories...
As if the fact that Liam Payne and Cheryl have had a baby isn't cute enough, Liam has just opened up about his journey into parenthood in an interview with 'The Morning Mash Up' and it's ADORABLE.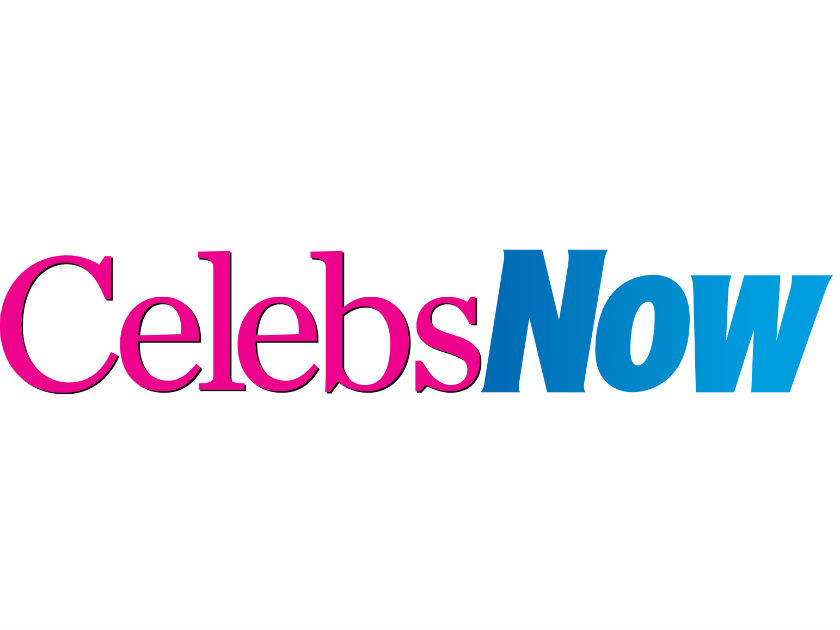 Firstly, the former One Direction star confirmed Bear's middle name is 'Grey'… We approve!
He also has revealed his plans to get a tattoo in honour of his little boy:
'I have a plan… I've never had a plan for a tattoo… I'm gonna go on my chest next time'
MORE: JACQUELINE JOSSA SHARES ADORABLE SNAP OF MINI-ME ELLA 
Liam went on to discuss his relationship with Bear:
'When I'm on Facetime with [Bear] he'll hear my voice and stop crying'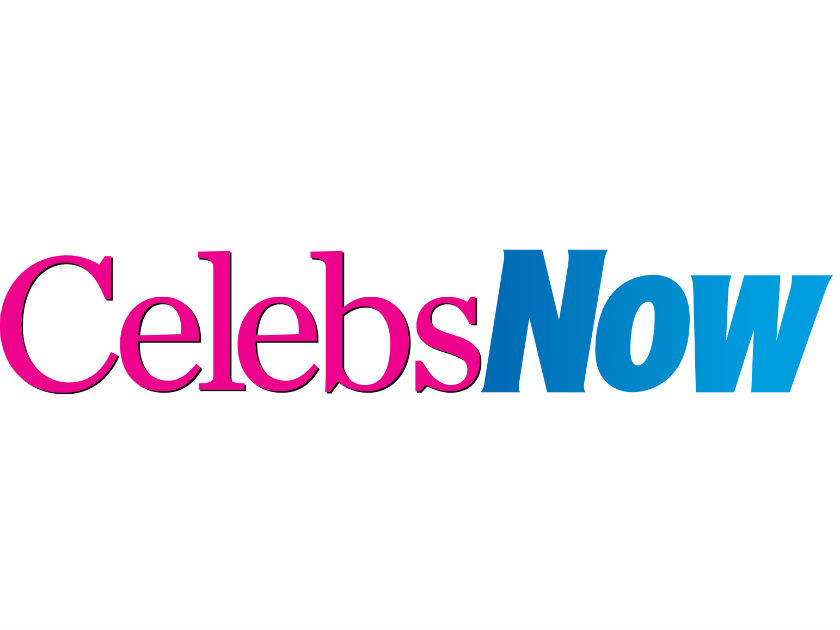 'My favourite part about being a dad, [is looking at his face]'
'We got the first smile the other day! It was beautiful.'
WE. CANNOT. COPE.
READ: AMY CHILDS ADMITS MISTAKE AFTER BACKLASH FROM FANS DUE TO DIET SHAKE INSTAGRAM POST 
The singer also revealed his hands-on approach to fatherhood:
'I'm massively on diaper duty. I'd never even had younger cousins or anything, I jumped right in. Literally after she gave birth, I had him in my arms. They leave you in the room with this baby in your arms like, 'What do I do?"
Liam even gave a lot of gossip about his BRAND NEW solo music!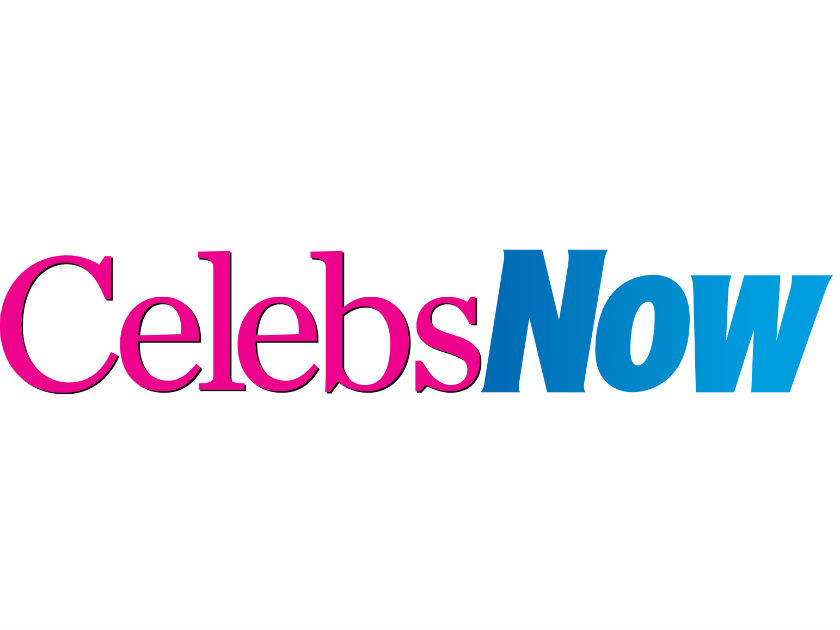 'I don't really know where we're at with this album'
'I have like 30 songs, and they're all on this phone right here…'
And in AMAZING news, Liam has revealed some of the exciting collaborations we can expect:
'I was in LA at my house in the gym and I got a call… 'Ed Sheeran is writing a song for you"
'I've worked with QuavoYRN, Zedd, I'm trying to work with a few more…'
For all the die-hard 1D fans out there, the star even had a throwback to the old band days and reminisced about his fave 1D memory:
'We used to play real life fruit ninja, someone would throw the fruit and someone else would chop'
'Please don't play real life fruit ninja at home! It's dangerous, and no one can out-ninja us!'
Thanks for making our day, Liam!
Emily Jefferies