Is THIS proof of baby Payne - finally?!
Since Cheryl was pictured wearing that baggy dress at Liam Payne's sister's wedding in back in June, rumours have been running rife that there's a little musical bun in her oven…
Months later, fans are still jumping on any clue possible to get confirmation of Baby Tweedy-Payne – and now, a mysterious Twitter update from Liam has set his followers into a frenzy with even more speculation!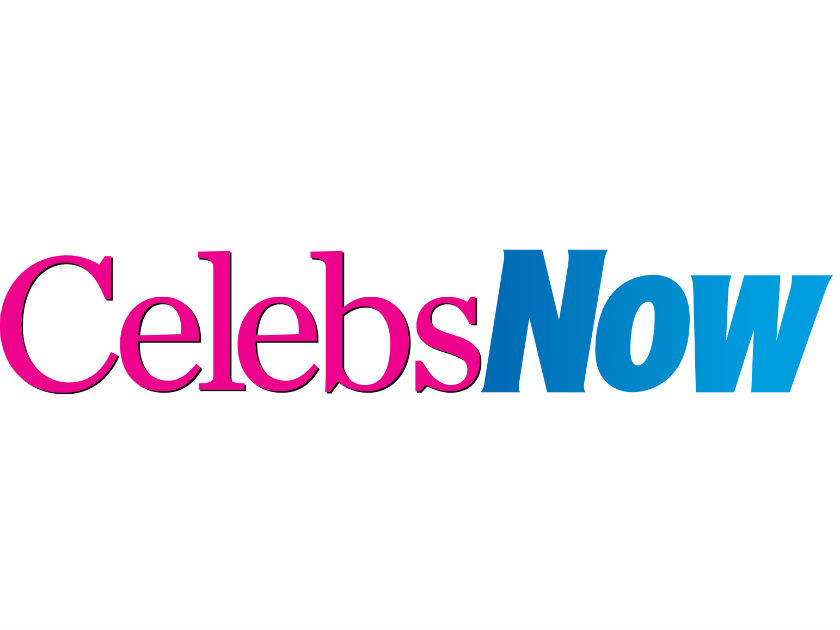 More: Uh-oh! The REAL reason why Liam Payne and Cheryl can't tie the knot any time soon…
Read: All the Latest Celebrity News
The One Direction star recently rejigged the biography section of his Twitter page to describe himself as: 'the luckiest man in the world'.

Added to many fans noticing Cheryl appearing 'fuller-faced' in a new advert for L'Oréal's True Match foundation…
…Liam's profile change has only added to the whispers. Fans were incredibly excited at his new change, with one writing: 'Liam changed his bio to 'the luckiest man in the world' I'M SCREAMING', while another said: 'If Liam changed his bio to "the luckiest man in the world" bc he got cheryl "pregnant" im calling it'.
Interesting stuff…the pair haven't been seen in public in nearly two months, and have kept a relatively low profile online with minimal pictures and posts, compared to the beginning of their relationship in February.
What's more, the Girls Aloud star and former X Factor judge launched her new fragrance, Storm Flower Platinum, on Wednesday (14th September), and although there was a competition that offered fans the opportunity to meet, the link to access the prize expired before long and it seems as if the meet-and-greet was withdrawn entirely.
Why so shy, you two? Though there's no proof that they're indeed having a baby, we hope they both make a return to public life soon!