The One Direction star's been hitting the gym - what do you think?
When a celebrity decides to take a bit of a break from social media, their fans tend to get a little impatient. But the Directioners can now rest easy, because after a five-week break, Liam Payne's returned to appearing on his own Instagram profile – and he's done so with a new look!
Though Liam's been active on his account as recently as last week, more than a month has passed since Cheryl's man shared a picture of himself on his own page. However, he ended the drought on Wednesday morning with one of the most classic of pictures – a gym selfie.
'Time for gym #hashtag', the 23-year-old One Direction star captioned the snap. And fans have wasted no time in showing their appreciation for his reappearance.
More: Liam Payne's sister speaks out about THAT dress Cheryl wore to her wedding!

Read: All the Latest Celebrity News

'My eyes have been blessed', reads one comment in particular…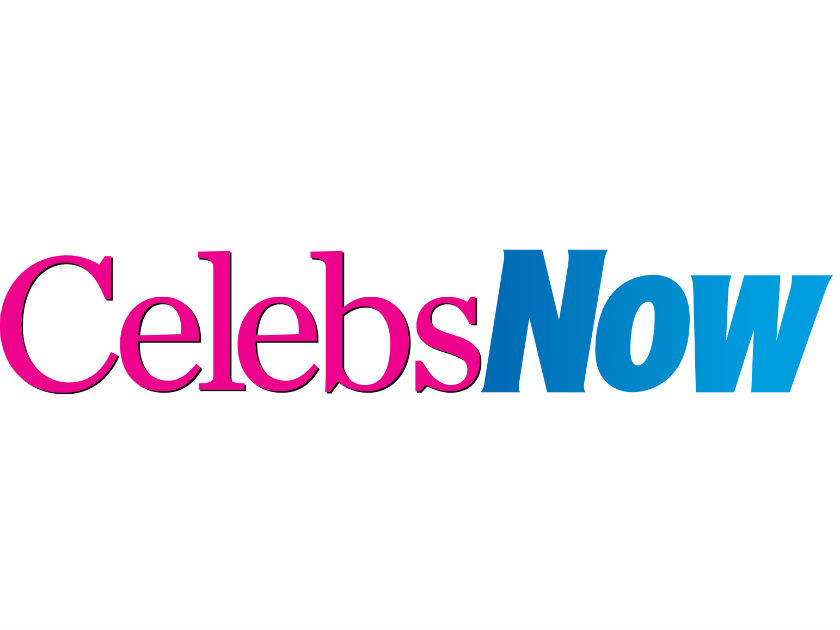 However, something that's difficult to ignore about the picture is how slim his face is looking – can anyone say cheekbones?!
Liam's always been a fan favourite, but this slimmed-down look seems to be going down particularly well. He's addressed his weight concerns in the past, telling Attitude magazine in September 2015:
'There was a time a while back when I was actually doing very well in polls for the sexiest man. But then I started drinking a lot and I began to get a bit tubbier and I wasn't popular in those polls any more.'
'In fact, because of that I was getting fat jibes all the time, which hurt me.'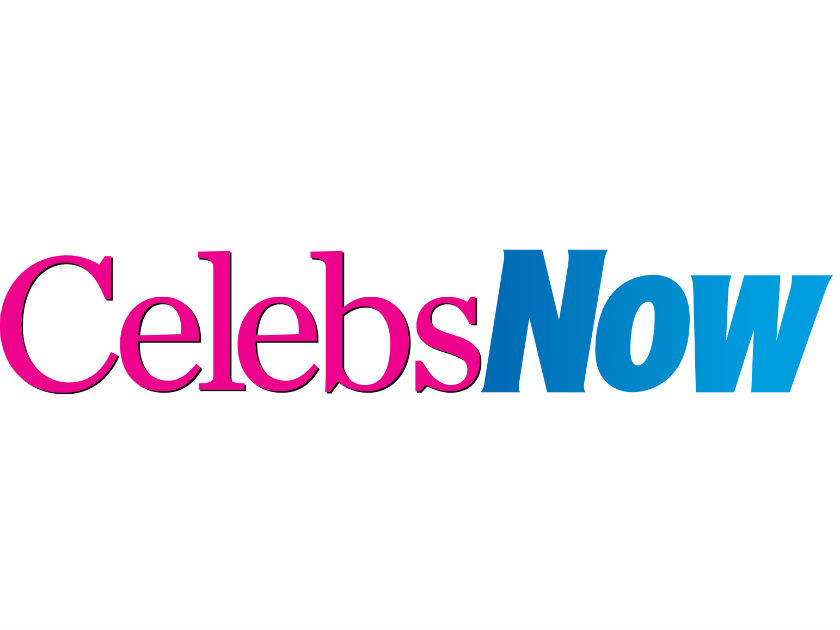 Aww, Liam – we love you no matter what size you are!
@nicolevassell