The One Direction singer won't be fighting the X Factor judge for custody
Liam Payne has ruled out a custody battle with Cheryl for their one-year-old son Bear.
The One Direction star and X Factor judge announced their split last week, but Liam has insisted he believes Cheryl is the right person to look after their tot.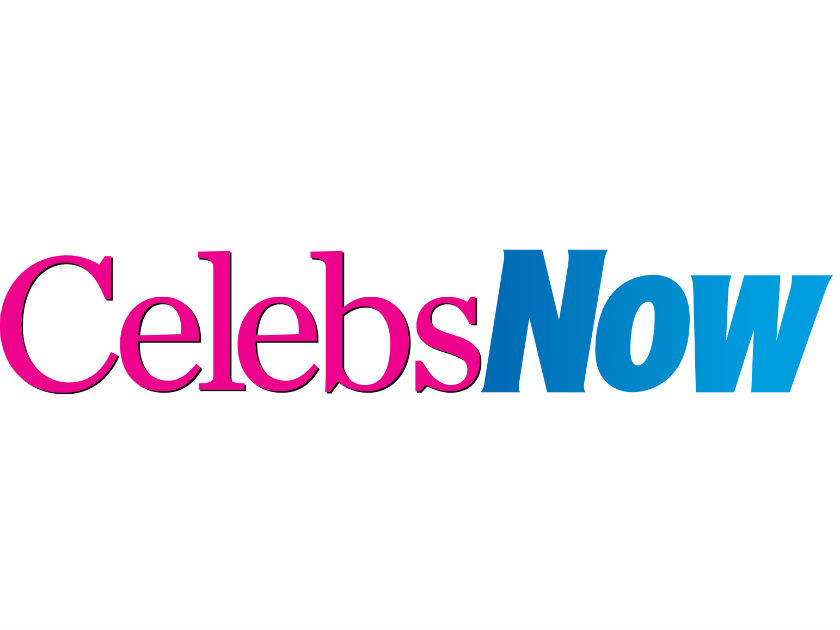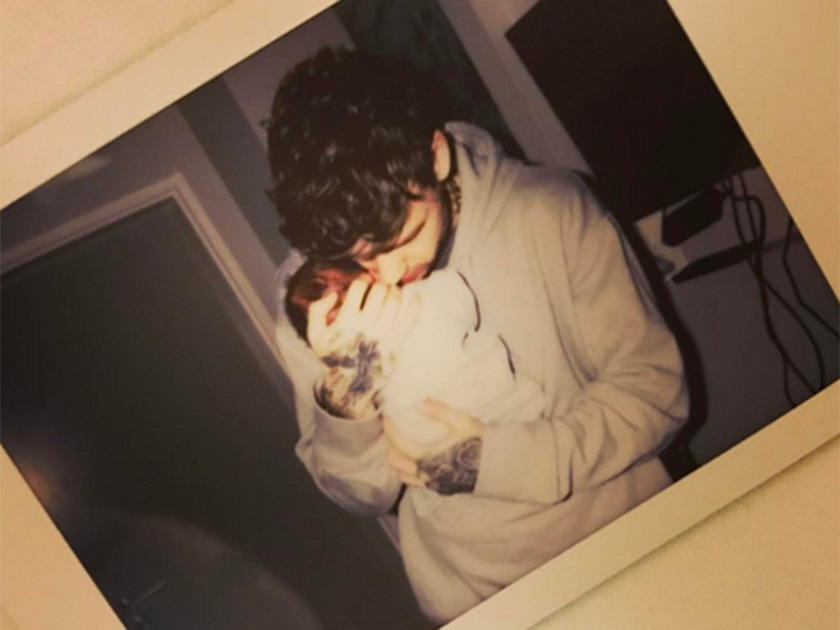 Speaking to Daily Star, he said:'"Babies want their mum – I would never have wanted to get in the way of that.'
Having launched a solo career at the same time as he became a dad, Liam spent most of Bear's first year on tour.
And he admitted balancing work and home hasn't always been easy.
He said: "It was actually easier to go out on the road just knowing he wanted his mum.
Cheryl live tweets her emotional reaction to England's World Cup semi-final and fans LOVE it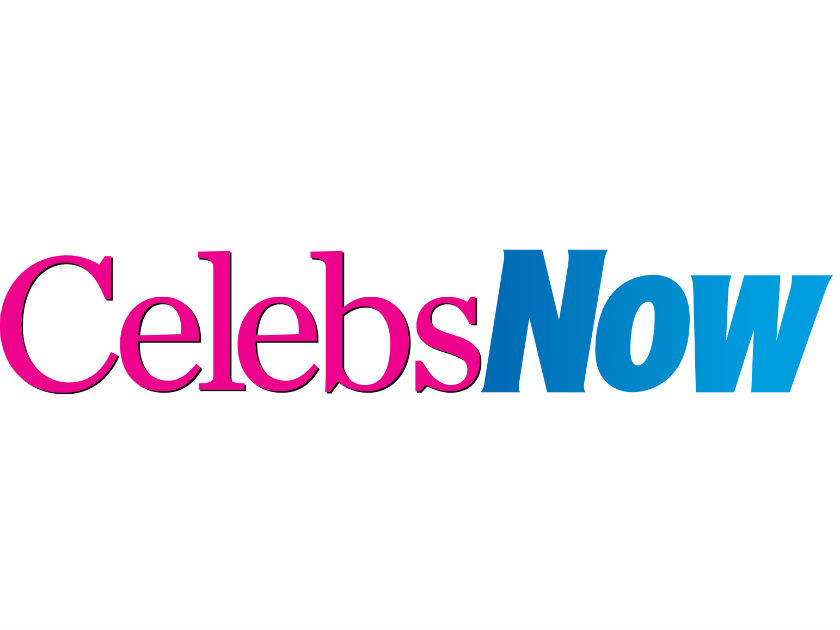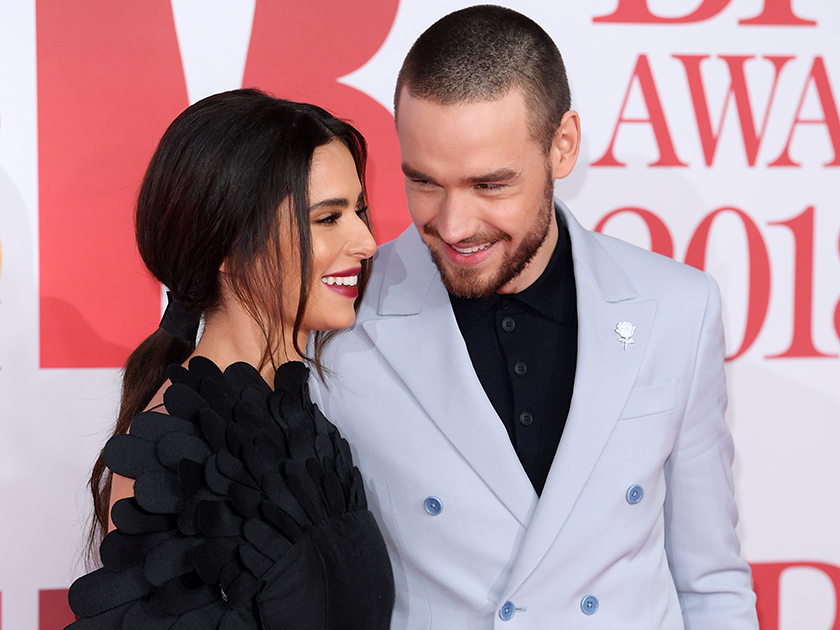 "Now he looks at me and points at me like: 'Here's this fun guy!" He knows.
"That makes me more upset now, leaving, because I know he'll want to see me.
"But he's not at the place yet where he's crying when I leave; that's gonna be an absolute disaster; I'm not ready for that."
Liam announced the end of his relationship with Cheryl last week.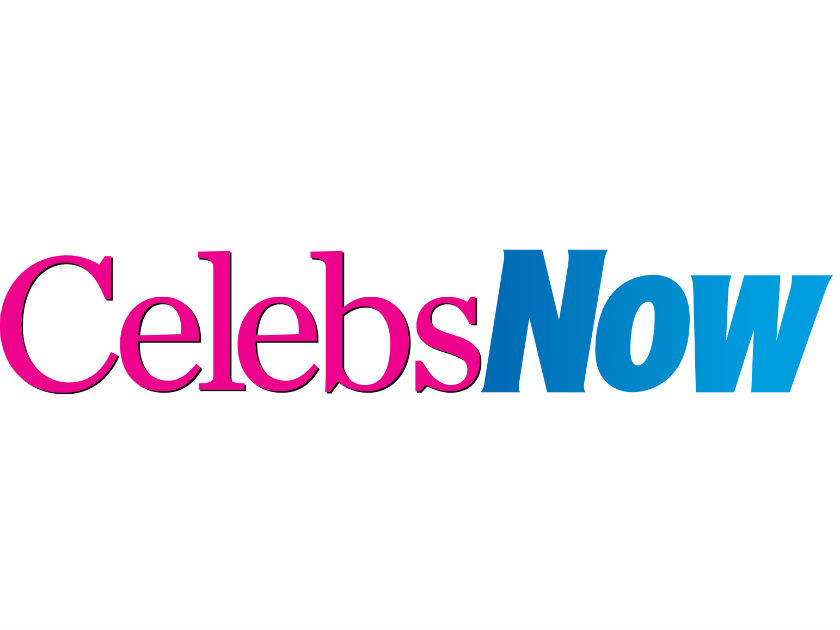 Taking to Twitter on 1 July, he said: "Cheryl and I are sad to announce that we are going our separate ways.
"It's been a tough decision for us to make. We still have so much love for each other as a family.
"Bear is our world and we ask that you respect his privacy as we navigate our way through this together."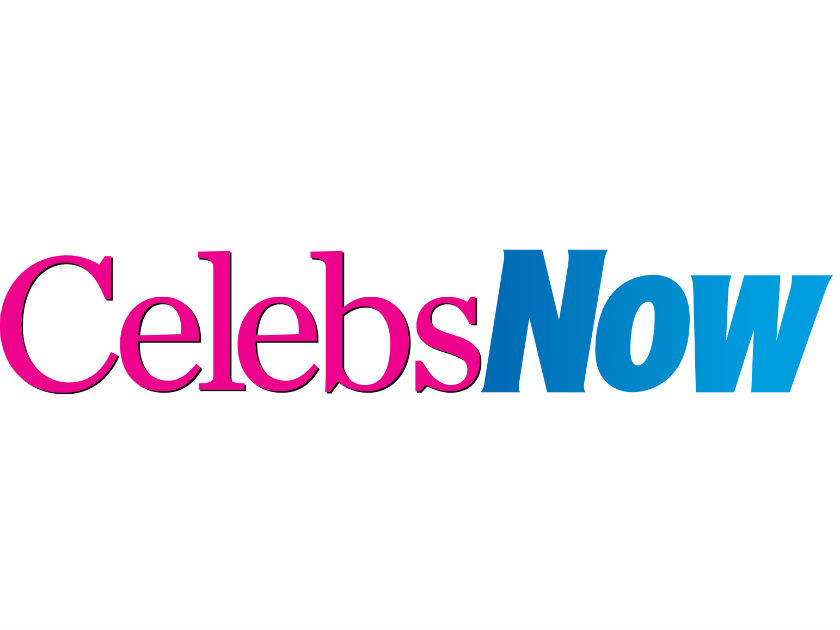 She shared a similar message on her social media accounts at the time too.
Back in March, at their last joint public appearance at the BRIT Awards, Liam admitted he didn't know if their relationship would survive.
After weeks of rumours they were on the verge of splitting, he confessed they were having "struggles" in the wake of their son's birth.