Are the pair making another go of things?!
Six weeks has now passed since the end of Chiam, and already Liam Payne has been linked to a string of post-Cheryl romances.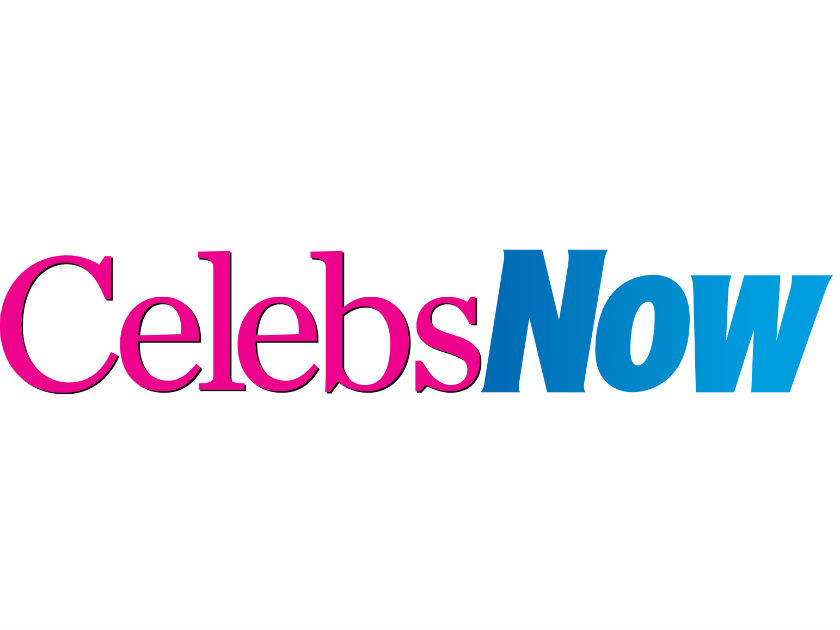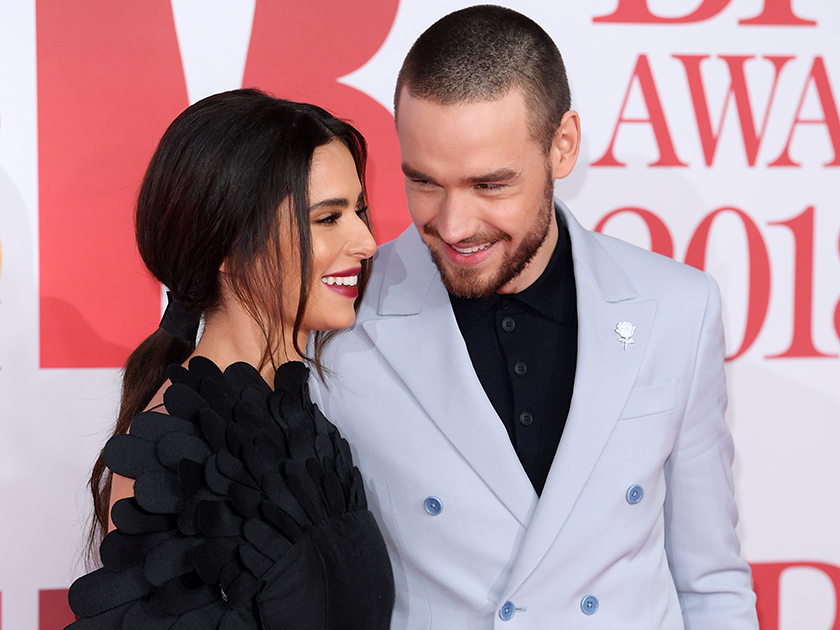 Carpe Diem and all that good stuff, we suppose.
This week, the latest media update had left fans pretty certain that the former One Direction 'fella is currently in ties with a couple of models. Because, you know, who else?!
MORE: Look away, Cheryl! As Liam Payne is caught KISSING model Cairo Dwek – find out everything about his new romance

However, it would appear there has been another twist in the press surrounding the father-of-one's new found single life.
Interesting…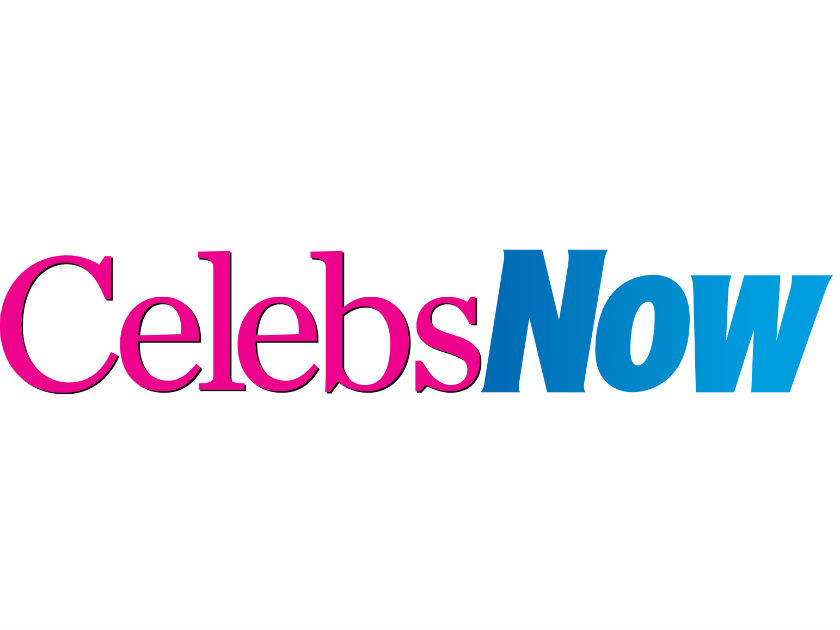 In fact, 24-year-old Liam's ex Danielle Peazer has now hinted that she and her former flame have rekindled their own relationship after splitting back in 2012.
Danielle and Liam had met back in 2010 during One Direction's stint on The X Factor, and now 30-year-old Danielle had performed as a dancer on the show.
However, their relationship only lasted a couple of years – and the couple called it quits due to the pressure of Liam's new found mega-fame.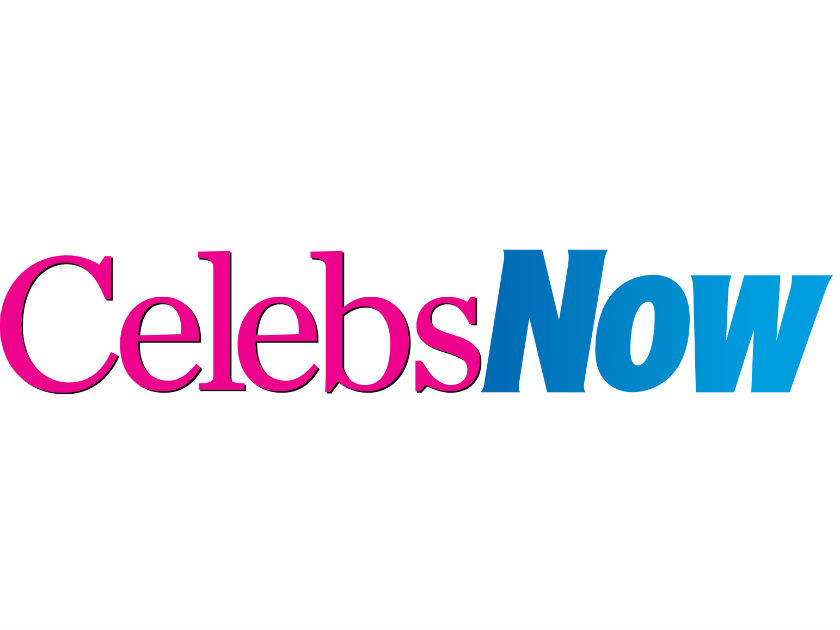 Recently, the dancer had held a social media Q&A session – and had a *very* telling response to her current relations with Liam.
When one fan asked: 'You missing Liam?', she responded: 'Why, where's he gone?'.
Continuing to drive speculation, when asked whether the pair were still in touch, Danielle replied: 'I'm going to keep that between him and I.'
Oh, and Liam's former flame also revealed that she has heard an unreleased track of Liam's which is 'being released in like 10 days or so'.
Intersting… Very, very interesting.
However, whilst it would be easy to assume the duo are back in romantic relations, its possible the pair are just back to being mates…
In fact, Liam was recently spotted canoodling in Italy with another of his speculated love affairs – Cairo Dwek.
According to an onlooking source, the duo were ' kissing passionately with his hand wrapped around the back of her head and they obviously couldn't get enough of each other'.
The plot thickens…