We didn't see this coming!
It can't be easy watching your ex boyfriend move on with one of the most famous women in the country.
Which we're guessing is why Liam Payne's former flame, Sophia Smith, has reacted to his new romance with Cheryl in such an unexpected way.
READ MORE CELEBRITY NEWS & GOSSIP!
SEE LIAM PAYNE CONFIRM CHERYL RELATIONSHIP WITH INTIMATE SELFIE
As the news broke of the singers' secret relationship on Saturday, the brunette beauty united with Louis Tomlinson's former girlfriend, Eleanor Calder, and spent the evening drinking wine and Snapchatting themselves dancing to Zayn Malik's music. Er, yeah.
Watch the girls video HERE!
Although we don't blame her for getting on the wine, it seems the ladies choice of music for their evening together is simply them throwing shade at their one time One Direction boyfriends? As well as this, fans have also accused Sophia of copying Cheryl, after she shared this bedtime snap just days after the X Factor judge posted hers. Oh dear.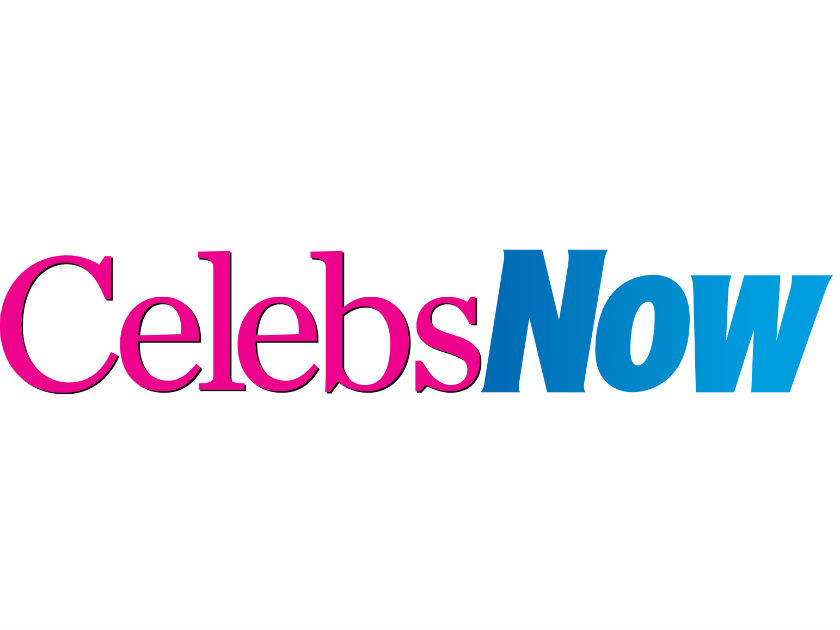 Liam broke up with Sophia in October after two years together, and revealed he was 'devastated' by the news at the time. He told The Sun: 'Being on the tour all this year and being away from her was so hard. We spent so much time apart. But in order to do right by somebody sometimes it's better not to do what your heart wants, but to do what's better for them.'