The singer had a shirtless love-in with Superman himself, actor Henry Cavill on Instagram
There's a wonderful new bromance in town – step forward Mr Liam Payne and Superman actor Henry Cavill.
Henry popped up on Liam's Instagram earlier this week, after Liam did his best superhero impression (thanks to a boomerang vid), and Henry was v much impressed.
"Rising out the pool like Henry Cavill".
Maybe Liam doesn't know that Henry Cavill the man can not actually fly in real life, but hey, if it makes him happy then we'll give him that.
Henry Cavill, being the appreciate chap he is, responded to the act of sorcery with a simple yet excitable, "Excellent form Liam!"
"I'm just trying to keep up bro!" was the reply. How polite.
Meanwhile, super hottie Henry debuted his moustache and manly hairy form on Instagram for us all to enjoy.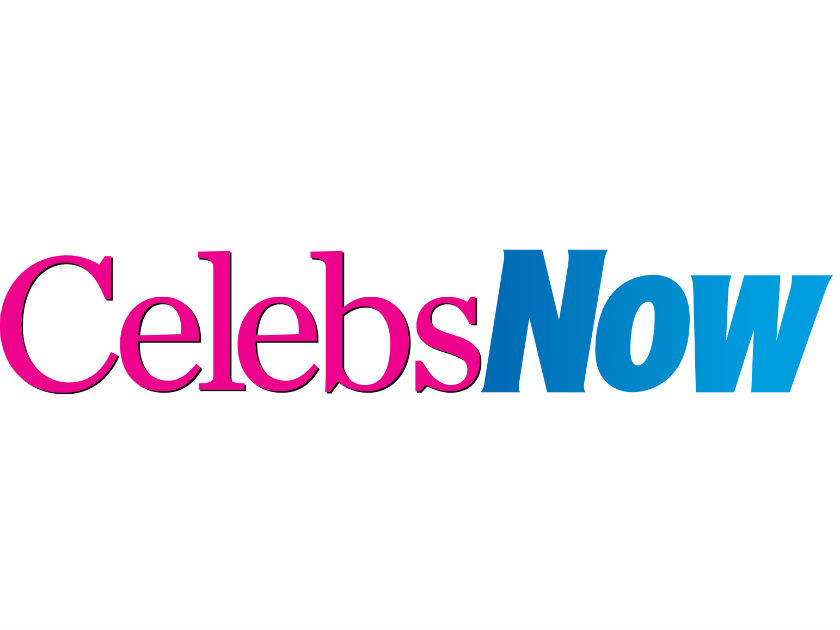 Henry shared the pic of him on a boat with some pals (who we've cropped out just so you can appreciate the greatness of the Cavill without distraction), revealing he was having some Henry time on holiday.
He captioned the pic, "Getting some R&R in before the summer slips away. Worry not though, my moustache continues to thrive…" Great news!
And while we're on the subject of topless men, here's another picture of Payno without his shirt on, having just done a workout. Or something. You are so welcome.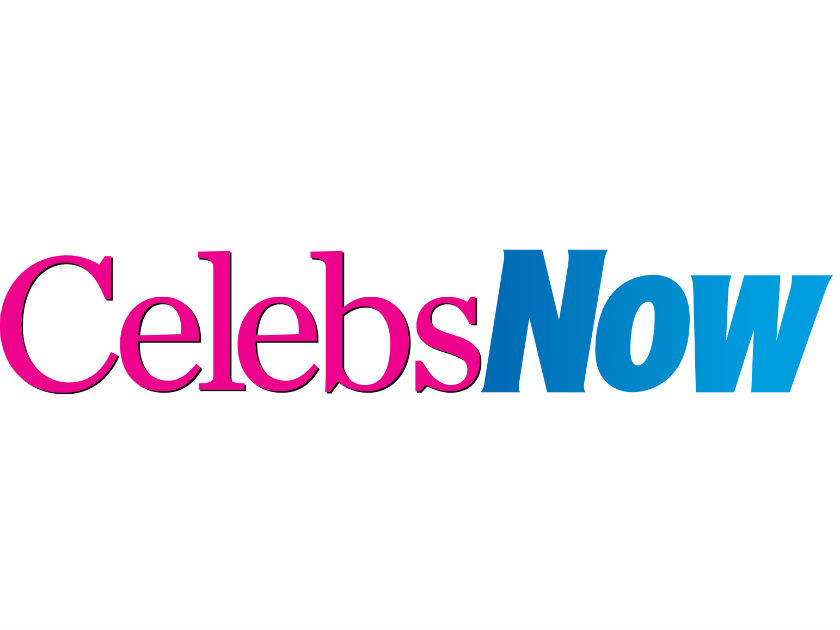 READ: 'OMG CUTE!' Liam Payne and Cheryl delight fans as they cosy up for ADORABLE rare selfie