Lawyers launch court bid for cash on behalf of actor's daughter Matilda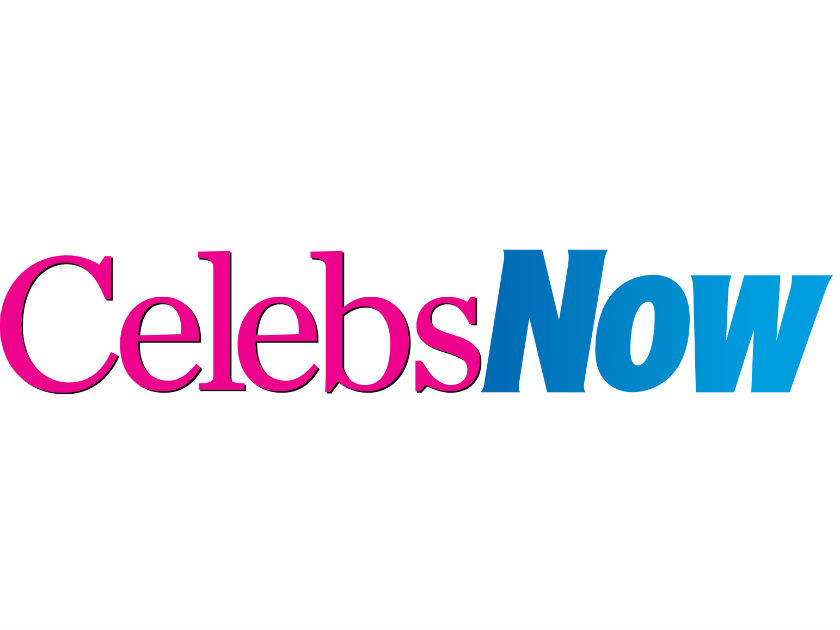 Heath Ledger's former lawyer is suing over a $10 million life insurance policy that has yet to be paid following the actor's death in January aged 28.
It was taken out just 7 months before he died after taking prescription drugs at his apartment in New York – and ReliaStar says it wants to look into the details of his death.
The overdose was ruled accidental by coroners but ReliaStar has stated it wants to interview his close friend Mary-Kate Olsen, the masseuse who found Heath and other friends, co-stars and doctors to determine if it could have been suicide – which would mean the company does not have to pay out.
The money was intended to go into a trust for his daughter Matilda, 3 next month, from his relationship with Brokeback Mountain co-star Michelle Williams.
'There's a young girl whose father died who is entitled to this money, and ReliaStar is doing everything it can to avoid paying,' attorney William Shernoff says in a statement.
'There's not a shred of evidence it was suicide.'
He accuses the company of dragging out the payment, saying a lawsuit could take years to resolve.
A hearing has been set for 1 December.