Katie Price doesn't hold back on the Sunday roast...
It's always great when mum cooks up a delicious Sunday roast, with all the trimmings. Mmmm, is it the weekend yet?
But, have you ever thought how much food is required to feed Katie Price's family? Probably not, but we're going to tell you anyway.
The mum-of-five took to Instagram on Sunday and shared a video of her hob and work surface, FULL OF FOOD. We aren't talking a few stalks of broccoli and a carrot or two. We're talking massive pots of veg, trays of potatoes, and a LOT of meat. Just look at the amount of spuds in this pan…
Katie Price: 'I don't care what judgy mothers say about my parenting!'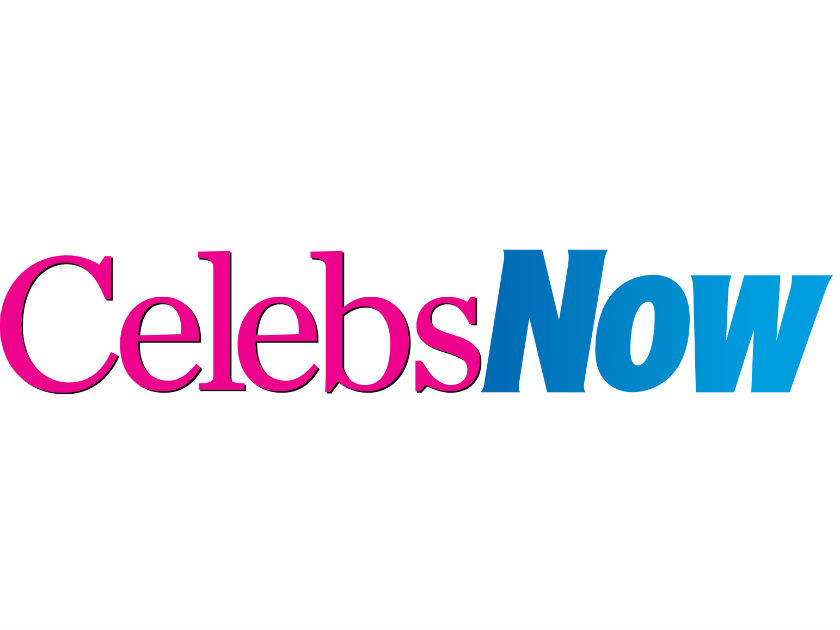 Katie then shared a video of the finished meal and narrated it with: 'look at that roast dinner. Yum!'
Yum indeed! In the video, we can see a HUGE tray of Yorkshire puddings, two tray of roast potatoes, TWO trays of meat and a deep tray of veggies.
Katie, can we have an invite next time?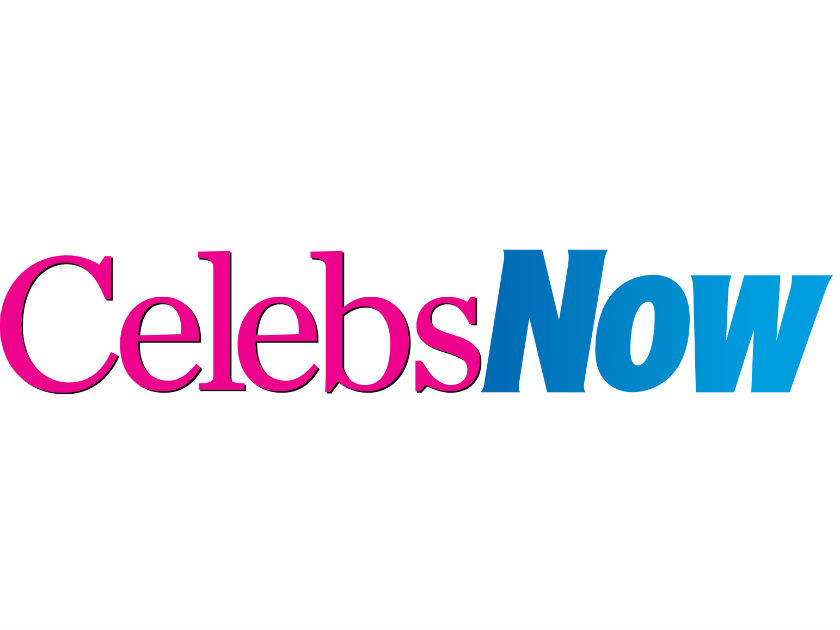 Katie has always been a fan of a good roast and is pretty savvy when it comes to cooking for a lot of people. In fact, she's previously tweeted that she was cooking a roast for 13 people.
13 PEOPLE.
Despite the fact Ms Price likes to indulge in a big Sunday dinner, she still stays in great shape.
The star previously shared her daily food diary, revealed that she loves Shreddies with OJ for breakfast, jacket potatoes with cheese for lunch and a hearty lamb pie for dinner with potatoes and vegetables.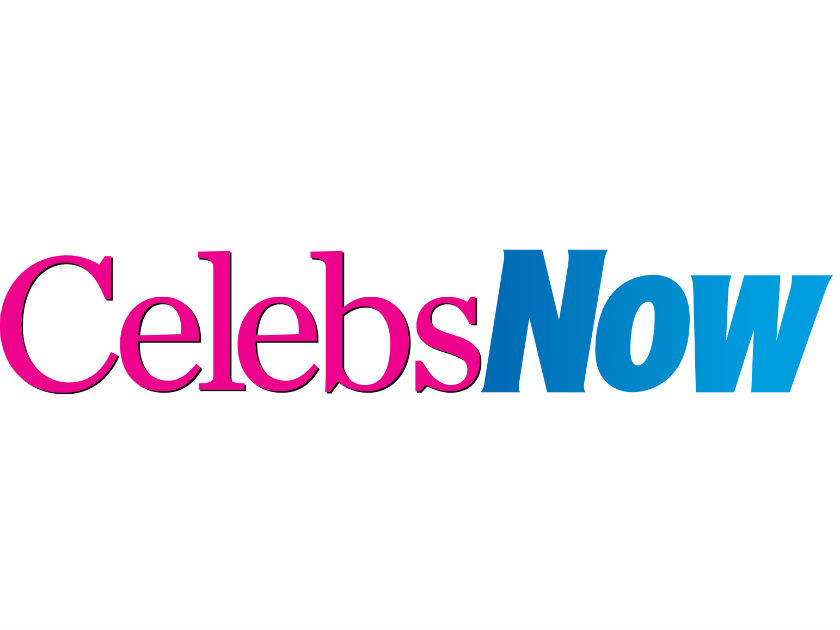 Katie Price reveals exactly what she eats for THIS killer body, and it's not what you'd expect!
After giving birth to daughter Bunny in 2014, Katie also admitted that she was eating healthy in the day, but couldn't resist biscuits at night. She also revealed that she loves a takeaway curry!
Yup, you CAN stay in shape and enjoy indulgences!