Looks like Steph has got a lot on her mind
Stephanie Davis has been getting very reflective on Twitter amid her latest pregnancy update.
The actress might have been through some tumultuous times following the drama of her relationship with Jeremy McConnell but she's feeling positive about what lies ahead.
Stephanie Davis takes her pregnancy to a whole new level
A thoughtful Steph, 23, told her Twitter fans: 'Life's to short,life for the moment,the saying is true,There's ALWAYS sunshine after the rain'
The former Hollyoaks star also revealed that she was planning to spend some quality time with her unborn child.
'time for pjs & get cosy in bed with my bump,' she added. Nawww.
It sounds like Steph's contemplative mood had been brought on by going to watch romantic drama Me Before You at the cinema.
The flick – based on the novel by Jojo Moyes – tells the story of small town girl Lou, who becomes a carer for paralysed Will and soon forms a bond with him.
'Me before you…. What a film,' an emotional Steph Tweeted about the movie.
'Puts thing into perspective! Life is so precious not about wasting it, about making the most of it'
The moving posts struck a chord with many of Steph's followers, with one commenting: 'so so true.. after every storm comes a raindow and that's certainly the case for you. Your looking fab pregnancy suits you x'
Another added: 'Soooo true hun..Sending lots of love to you and bump xxxx'
Despite her thoughtful mood, Steph also kept things light-hearted by poking fun at herself.
A follower pointed out that she'd made quite a few spelling and grammar mistakes in her Tweets when they sent her a message reading: 'I hope your child can spell better than you!!'
Steph wasn't offended by the post and jokingly responded: 'me too ha'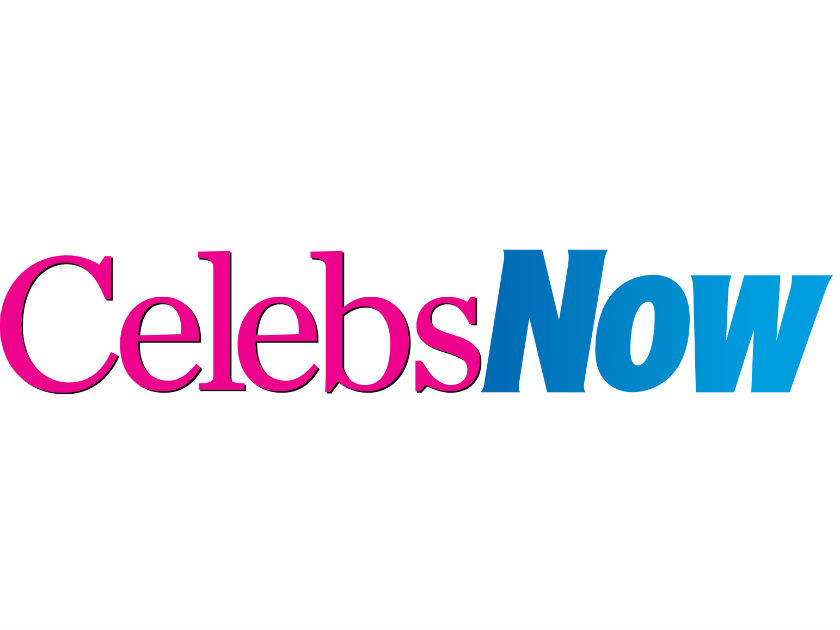 It comes as her ex Jeremy – who she claims is the father of her baby despite his denials – continues to ignore her on social media.
The Irish model, 26, appears to be partying hard and lined up another public appearance at a club earlier this week.
Anna Francis