Looks like that bad blood hasn't quite gone away yet
TOWIE stars Jamie Reed and Amber Turner might have tried to put their messy split behind them but the fallout is still causing drama.
Jamie has confessed that he's struggled with frequently coming face-to-face with his ex-girlfriend whilst filming the show – so much so that he'd like to her LEAVE the country.
TOWIE's Kate Wright shocks fans in 'unrecognisable' throwback photo
'It's difficult to see [Amber] as much I see her. I don't think that's normal,' the 34-year-old says. 'I don't think that in the normal world you would bump into your ex as much as I have.
'I would rather not see her everyday so I can move on. I would like her to move on as well and I don't need that constant reminder.'
In fact Jamie's so keen to get some space between them that he'd like Amber, 23, to move a pretty fair distance away…
'I would like Amber to spend a couple of years in Australia,' he tells MailOnline's The Showbiz Show. 'In the nicest possible way! So in a couple of years' time we could meet and say what happened'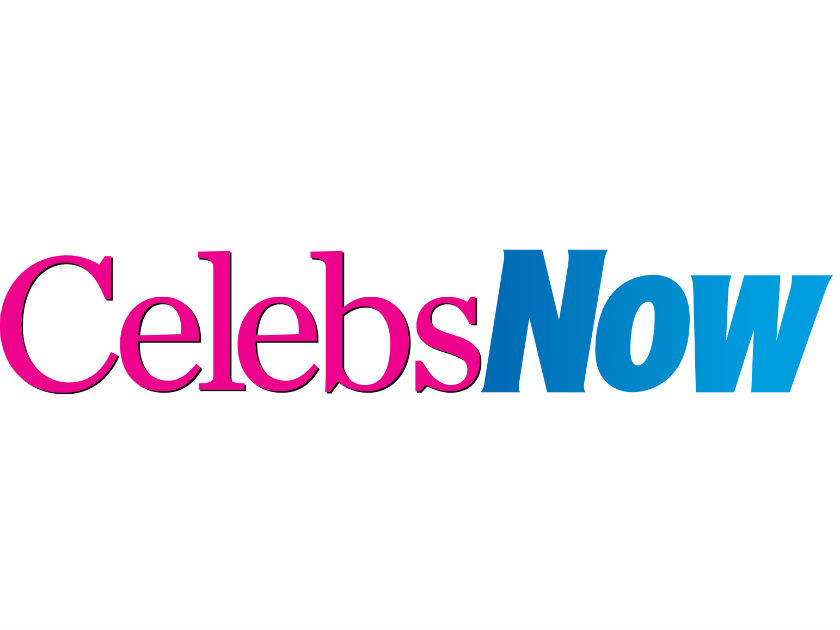 OUCH. Jamie and Amber's long-term romance certainly came to a dramatic end when Amber confessed to cheating on her man with fellow TOWIE star Dan Edgar.
Amber and Dan got together after the break-up but it burned out after just one month. Dan has since been getting flirty with Lauren Pope.
Despite this probably bringing even more dramz in the next series of TOWIE, Jamie thinks the situation between him and Amber has actually calmed down a little since it all kicked off.
'It's all kind of settling down now,' the TV star explains. 'With my ex-girlfriend and what she did – the Twitter response has been so nice; the people on the streets have been so nice.
'I don't want to say that it has wasted four years… I just hope that she is happy.'
He also credits former TOWIE star Mark Wright and his wife Michelle Keegan with being there for him throughout the split.
Since then Jamie has moved on from it all by dating model Jade Lewis and it sounds like he's a bit smitten.
'She has basically changed my whole life,' he admits. 'Jade has joined me now on TOWIE.
'Amber is there and that's where all the conflict comes from. Jade has been amazing for me, she is a lot of fun.'
Fingers crossed this romance doesn't endure quite as much drama – but this is TOWIE after all so we won't hold our breath…