A new movie's portrayal of her affair with Biggie Smalls has left the rapper furious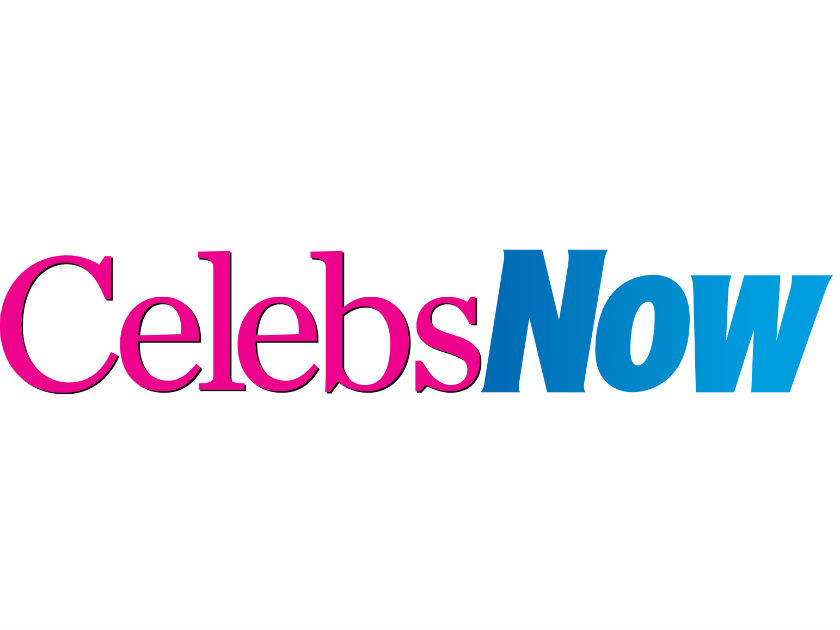 P Diddy, Jay-Z, and Angela Bassett all turned out at the New York premiere of the movie Notorious on 7 January.
The film charts the brief life of influential rapper Christopher Wallace – aka The Notorious BIG or Biggie Smalls.
Standing proudly alongside them was Biggie's former wife Faith Evans and his mother Voletta Wallace, who's tirelessly fought for answers over her son's murder at the age of 24.
But a central character was missing – feisty rapper Lil' Kim, 33 – who, in the 12 years since his shooting, has been unashamedly vocal about being Biggie's true love – decided to stay away.
Kim's now in the spotlight for her vehement criticism of the film – not least because it brings back memories of the stormy affair she had with Biggie while he was married to singer Faith.
In her autobiography Keep The Faith, published last year, Faith, 35, describes the night she went to confront Biggie about his infidelity.
'I got to Big's bedroom door, turned the knob and went inside. As soon as I saw a small lump next to Big's large frame, I flew into a rage, ran over to the side of the bed and pulled back the covers. I grabbed some chick out of the bed and started beating her ass.
'I stopped throwing punches for a minute to get a look at the chick I was beating up. It was Lil' Kim. She was completely butt-naked, yelling as I pushed her around the room.'
While Faith says she's found some peace from the film, for Kim it's not so simple. She's reportedly planning her own movie to tell the story of her life and love for Biggie.
'I'd love to speak to Lil' Kim,' his mum Voletta, 55, told US magazine Essence.  'I need to ask more about this love relationship because I really didn't like the way he treated her.
In a radio interview, Voletta added: 'If you're gonna get married and you're dating somebody, at least sit down and talk to this person. Don't just get married and walk away from somebody that really cares for you. I really felt bad for her.'
See the full story about Lil' Kim in Now magazine dated 16 February 2009 – out now!