That's one way to get over your ex
Poor Lillie Lexie Gregg has been watching her "boyfriend" Stephen Bear hook up with Chloe Khan on Celebrity Big Brother for the past few weeks – and she's admitted that she's 'gutted, embarrassed and humiliated.'
Still, things aren't going that bad, as apparently she has been in contact with her ex-boyfriend Gaz Beadle, who reemerged into her life as Bear started cheating. Never miss an opportunity, ayy!
Ex On the Beach star Kayleigh Morris told Star magazine: 'He's been texting her non-stop since the Bear situation. I don't know whether he sees this as an opportunity to swoop back in, but I'd love to see them back together.'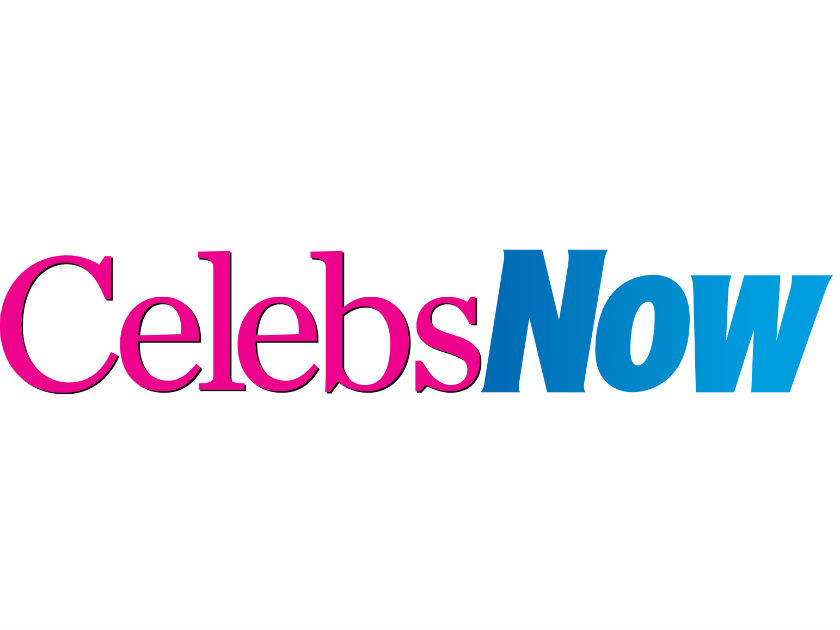 READ THE LATEST CELEBRITY NEWS
This could be good for both of the reality stars. While the Geordie Shore hunk has split from Charlotte Crosby for a good few months – in a very public way as well – it's obvious Lillie has been through a lot watching her boyfriend cheat on national TV.
The pair had a pretty serious relationship late last year but eventually split up after Gaz hooked up with his Geordie Shore co-star, Gaz Beadle.
Speaking to OK! Magazine, Lillie continued: 'I'm in shock. I'm gutted, embarrassed, humiliated, but the Bear I'm watching on the television is unrecognisable as my boyfriend. It never even entered my head that I couldn't trust him.'
And they are definitely never getting back together: 'Absolutely no way. If he was in the house for months and I saw him gradually falling for someone that would be understandable, but I can't understand this.
MORE: 'I love him…' Chloe Khan defies critics and admits strong feelings for Stephen Bear after Celebrity Big Brother eviction!
'I can't imagine ever speaking to him again.'
Awww, we feel for you, Lillie Lexie Gregg. Maybe a visit from the ex isn't completely out of the question.
@TomCapon