He's not the usual boy you'd bring home to meet the parents...
Gaz Beadle's ex Lillie Lexie Gregg opens up about the seriously awkward time he met her family, who didn't exactly approve of the self-confessed lothario.
The parents didn't approve? Oh, we are SO surprised…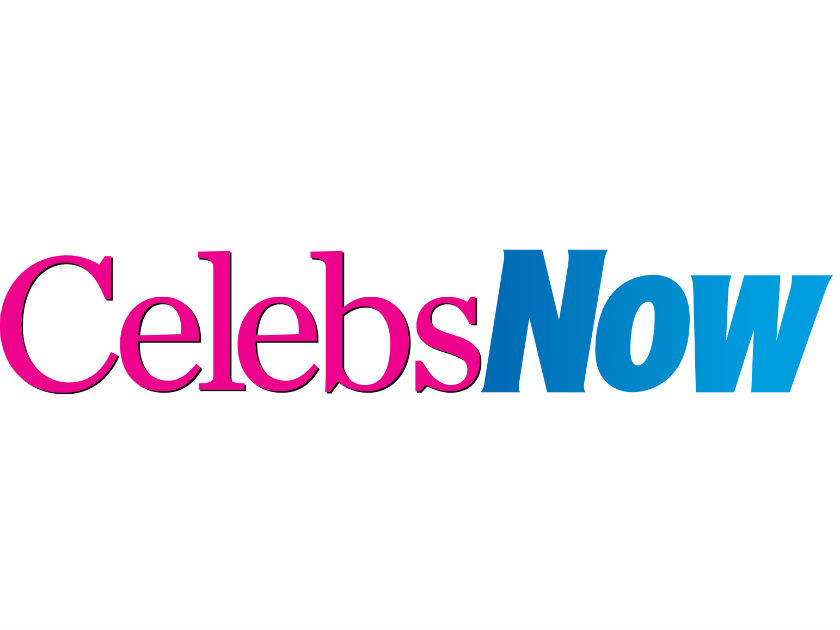 "Everybody was so angry that I was with Gary already, that it just felt like the longest introduction ever of my whole life", she confessed. "How do you tell your parents that their daughter is dating Gaz Beadle, Britain's top s****** from Geordie Shore?"
Well, that is a tricky one.
Lillie managed to tame Gaz for a year before the pair split last October, but they have recently sparked rumours that there could be a reconciliation on the cards. Sources claim the former couple were out kissing and holding hands and even finished the night by leaving the club together.
However, Gaz has taken to twitter to dismiss the claims.
Lillie jokes that one aspect of her failed relationship with Gaz was successful: "Well, I wasn't disappointed in our sex lives!"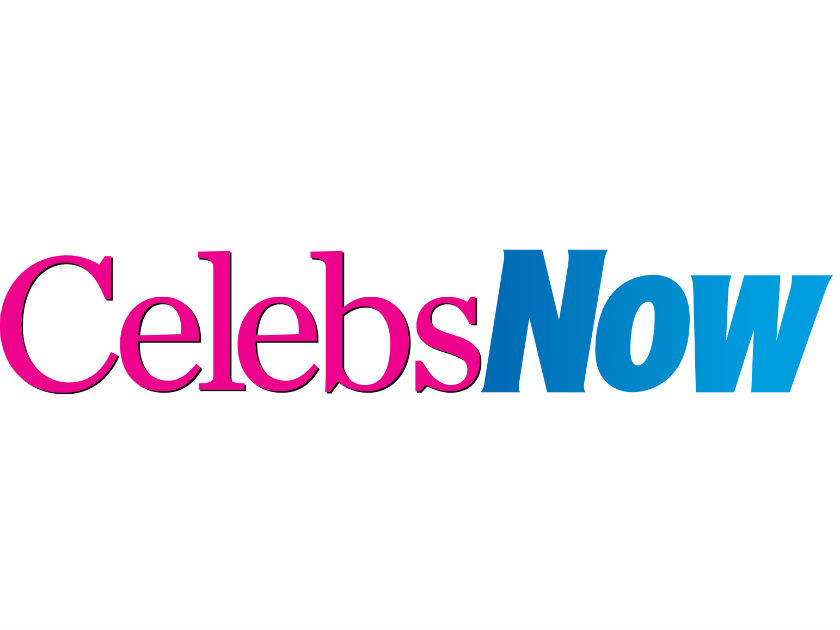 Poor Lillie Lexie really does pick them, and she is not entirely over the crushing end of her relationship with
Celebrity Big Brother
winner
Stephen Bear
, who started up a romance in the house with Chloe Khan whilst Lillie waited for him on the outside.
Despite claiming that the Geordie Shore leading man and herself were back to being friends, the topic of Bear is supposedly off limits: "I don't think Gary likes to think about it because he always wanted to believe that we were meant to be together forever. So Bear is not something we've talked about."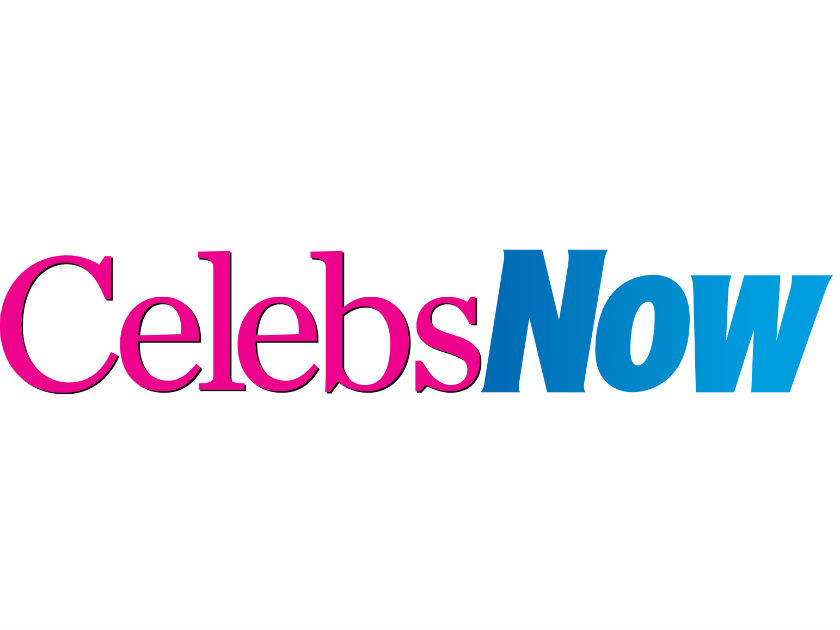 So, does this mean a reunion for Gary and Lillie could happen? The stunning reality star didn't rule it out: "Well, right now it's not an option because my head is all over the place. But we will always be there for each other and care for one another."
Lillie Lexie will enter Ex On The Beach tonight! So stay tuned to catch up on all the drama that happened with herself, Gaz and Bear over the summer…
Emily Jefferies