WARNING: This gets awkward and VERY tearful...
Oh Ex On the Beach. Not only has it allowed Gaz Beadle and Lillie Lexie Gregg to have a teary reunion after their emotional break up… it's meant certain revelations have come to light.
The sun goes down, the tide comes in, and Gaz finally confesses he cheated on Lillie.
Gaz reveals that the new ex appearing on the MTV beach is Crysten, a girl he admits is from 'two and a half years ago'. Which is suspiciously around the time he was with Lillie.
Lillie asks: 'Did you see her when I was in Australia with you?'
But instead of answering straight away with a 'no', he hesitates, and looks at her rather guiltily…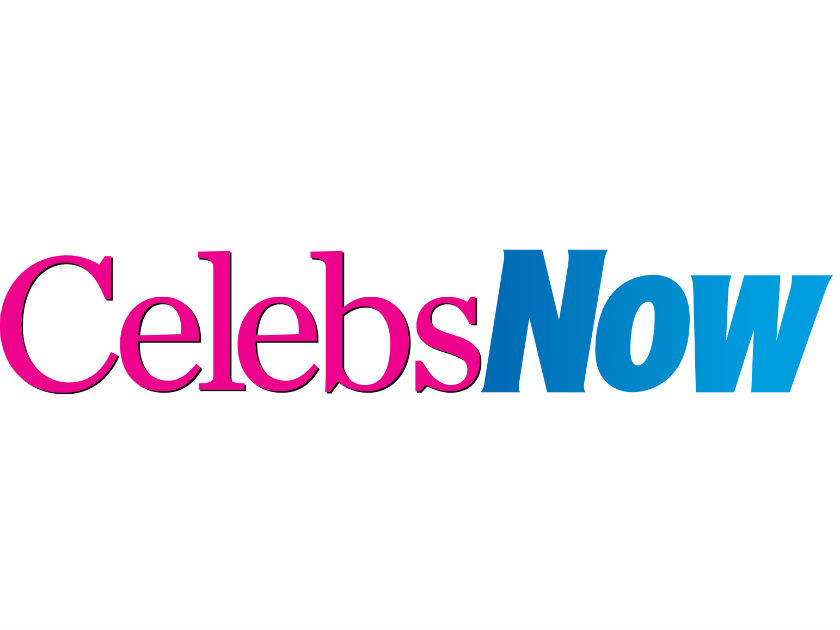 READ THE LATEST CELEBRITY NEWS
Despite telling the audience that he slept with Crysten while he was with Lillie, he tells her: 'No I didn't get with her when you were there.'
But later on in the day, professional annoying man Stephen Bear tries to stir the pot and asks Crysten, in front of the whole group: 'While Gaz was with Lillie, be honest, did you get together?'
Watch it here…
While the Geordie Shore lothario thinks she won't 'drop him in it', she ends up telling Lillie the truth: they did get together.
The fashionista breaks down in tears, with Kayleigh and the other girls rushing off to comfort her.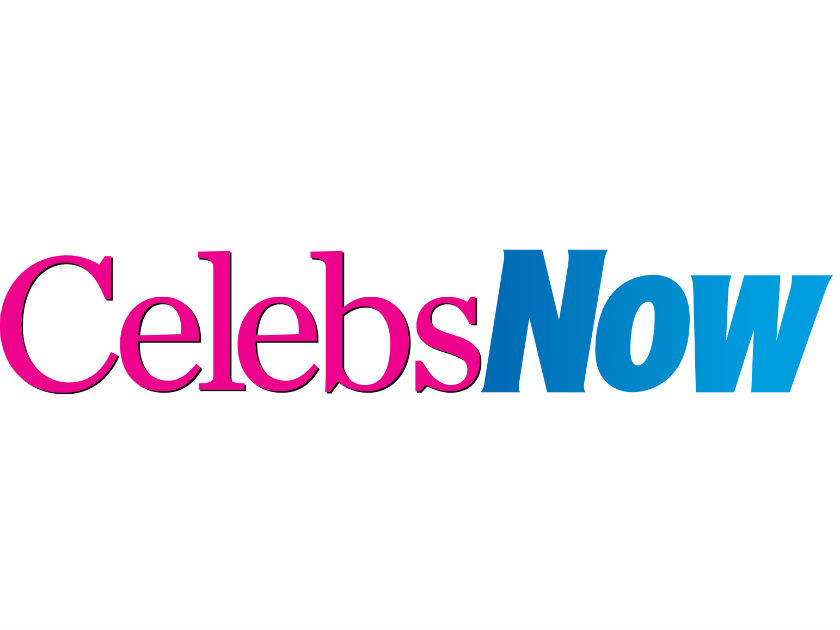 MORE: WATCH Gaz Beadle and Lillie Lexie Gregg BOTH have a teary breakdown over split
Then Gaz Beadle and Lillie Lexie Gregg have their own confrontation, in which Lillie has a right go at the 28-year-old. After all the tears, Lillie, heartbroken, says: 'I can't believe I spent all this time with someone who didn't exist.'
Awww. Someone grab the tissues.
Ex on the Beach continues on Tuesday at 10pm, only on MTV.