'Why would you do this to me?!' asks the dumped Ex on the Beach star
It seems as if it's now Celebrity Big Brother tradition for at least one participant per series to break up with their partner in the outside world, by getting with a fellow celeb in the house.
Following in the infamous footsteps of Stephanie Davis, Jeremy McConnell and the dumped Sam Reece, Stephen Bear publically broke up with girlfriend Lillie Lexie Gregg soon into the current run of the TV show, after getting hot and steamy with Chloe Khan.
Understandably, Ex on the Beach star Lillie has expressed a lot of hurt and upset about Bear's actions – and now, she has delivered a final message to her estranged boyfriend, along with a whole load of (deserved) shade from his family…
More: Could Lillie Lexie be getting back together with Gaz Beadle?
Read: All the Latest Celebrity News
After getting together on the current series of the MTV drama bonanza, 25-year-old fashion designer Lillie confessed that she and Bear, 25, had spent every day together since filming ended in April. In fact, the last time they saw each other was on the cab ride to his first day of CBB life…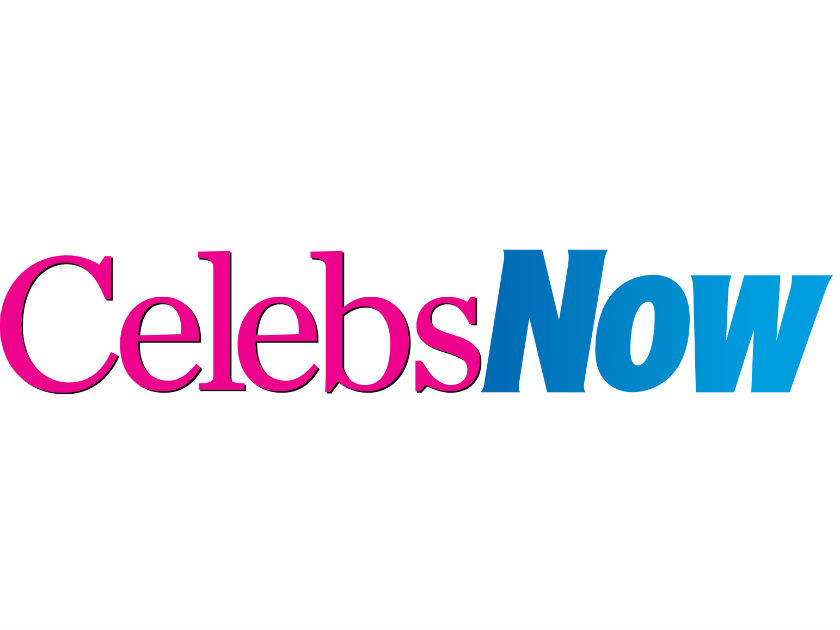 'I just want to know why he's done this to me,' she told Mirror Online. 'How can you do that to someone you care about? If the roles had been reversed, no way in a million years would I have behaved the way he has. I wouldn't want his family to see that.'
'The thing is, if he doesn't want to be with me then that's fine, but why couldn't he have just said that before he went into the house?'
'I saw my future with him. But the Stephen that's on Celebrity Big Brother is unrecognisable to me. The person I knew was amazing.'
More: Chloe Khan reveals she 'loves' Bear – and that she's waiting for him after CBB!
And, of course, relationships rarely just involve two people – friends and family inevitably come into play, and in this case, neither side is too impressed with Bear.
'Everyone is so upset by what Bear has done,' Lillie Lexie added. 'His family are upset because they loved us together. As for my family, they will never be able to forgive him.
'Bear's brother and sister have both reached out to me to make sure that I'm okay. They have told me I deserve better than this.
'His sister said, "You have a beautiful soul and you deserve someone who treats you well." I told her that this wasn't her fault but I'm sad that I'll never see them again.'
You've gotta feel for Lillie – here's hoping she's able to move past the hurt and upset soon!