We recap why Cheryl Fernandez-Versini and Lily Allen fell out in the first place...
Good news: it looks like the nine-year-long feud between Cheryl Fernandez-Versini and Lily Allen is finally over! Snapped together at The British Fashion Awards in what we're sure will become an iconic image, the pair have finally resolved their differences in the name of female friendship. And we couldn't be happier to hear it.
READ ALL THE LATEST CELEBRITY NEWS
But do you even remember what happened? The feud goes back to when Cheryl's surname was Tweedy and MySpace was the leading social networking site i.e. a LONG time ago. So here's a recap…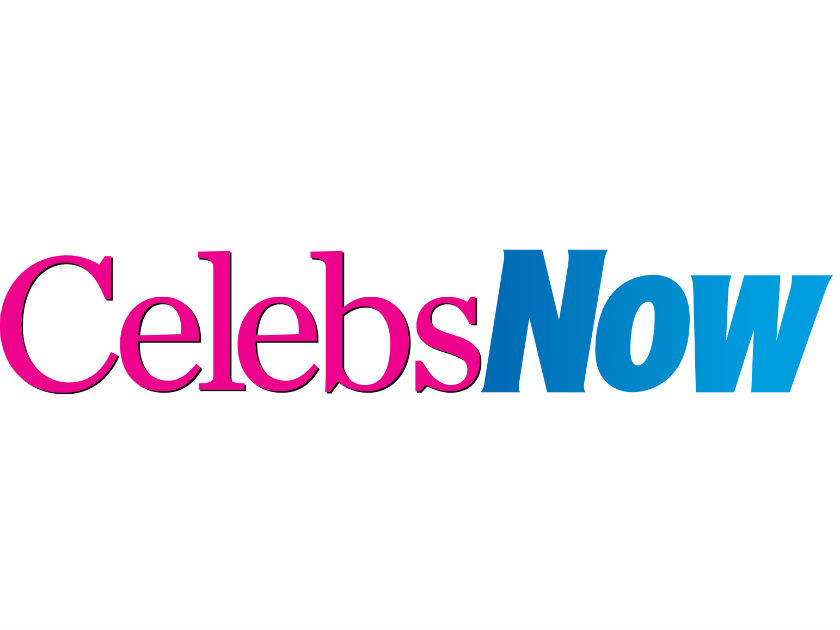 It all started when Lily released a song named after Cheryl in 2006. The lyrics mentioned the singer explicitly:
'Wish I looked just like Cheryl Tweedy'
While the song wasn't necessarily being critical of Cheryl (in fact, some may see it as a compliment…), Cheryl hit back at the tune in an interview with Gordan Ramsey on 'The F Word', calling Lily 'a chick with a d***'. Ouch!
From then, the feud was ON. In 2007, Lily posted on her MySpace page – yup, MYSPACE – blaming Cheryl for making her insecure. She wrote: 'I was just having a hard time last week after reading Cheryl Tweedy's comments branding me a 'chick with a d***. Cheryl, if you're reading this, I may not be as pretty as you but at least I write and SING my own songs without the aid of autotune. I must say taking your clothes off, doing sexy dancing and marrying a rich footballer must be very gratifying, your mother must be so proud, stupid b****.'
Matters were made worse in 2013, when Lily went into on a furious Twitter rant in 2013 denouncing vegans, Taylor Swift and Cheryl Cole.
However, the 'Smile' singer seemed to have put the argument behind her by 2014, telling Q magazine: 'I wish that whole thing hadn't happened. I like Cheryl. She's good on 'The X Factor', she's pretty and she's got balls. I like women who do well.'
Which takes us to last night, when they very publicly made up! Who knew this story would have a happy ending?