The Smile singer is 'So sorry' after calling off her tour
She was meant to be touring the US and had gigs scheduled  in Chicago and Minneapolis, but sadly Lily allen has had to cancel her shows in the States after falling ill.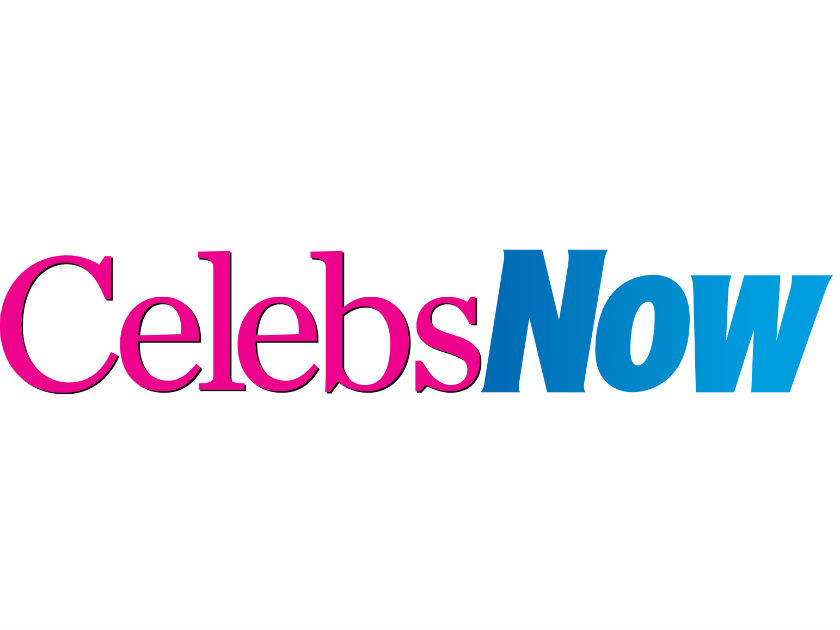 Taking to Twitter, the 33-year-old – who is mum to Ethel, six, and Marnie, five, from her ex-husband Sam Cooper – apologised to fans, insisting she had 'no choice but  to cancel.'
'#NOSHAMEUSA CHICAGO + MINNEAPOLIS,I have no choice but to cancel tonight and tomorrow's shows, my throat and vocal chords are so inflamed and angry,' she captioned a video shared to her 5.6 million followers.
'Working on rescheduling and will have more info for you as soon as I get it. I am so sorry,I was so looking forward to seeing y'all.'
MORE: Lily Allen reveals she was almost sectioned after a blazing row with ex-husband Sam Cooper
She also revealed that she was unable to perform due to sickness, adding that she was also struggling to deal with 'devastating' news concerning her family.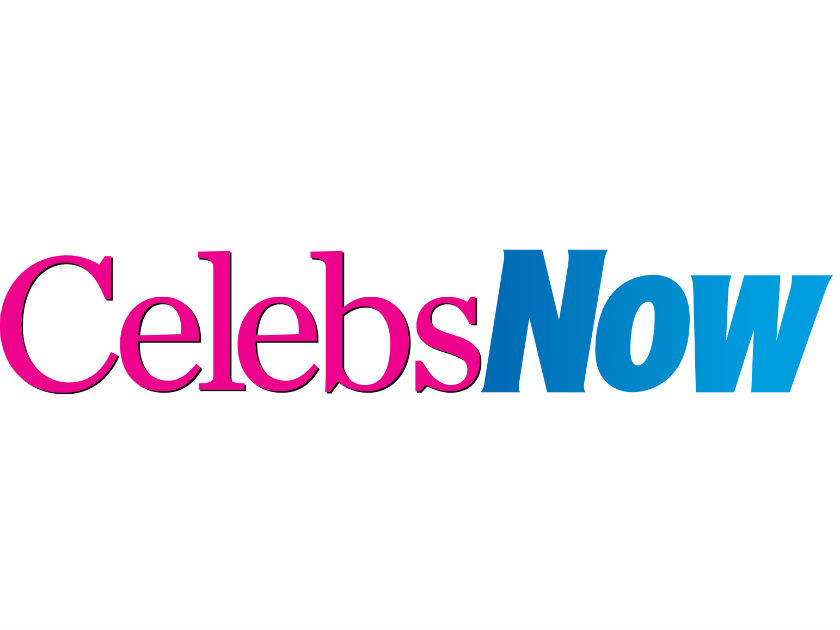 'Hello everybody I'm very sad to say I've hand to cancel my Chicago show tonight and my Minneapolis show tomorrow due to my sickness,' she explained in the video.
'We are working on rescheduling both shows so I will get back to you with news about those… I'm just really really sorry, but this is unavoidable, I've been battling it for two weeks.'
Earlier in the day, Lily hinted at a family issue, after revealing she was feeling unwell.
She wrote: 'I am really quite sick, and I've just had some truly devastating news. Can you trolls just allow me for today ? Thanks I'm (sic) advance.'
To which a concerned fan asked if she was feeling ok.
Lily then responded: 'Not really. I can't speak and I'm very shaken up by news from back home.'
Aww, we hope you feel better soon, Lils!