Singer leaves nightclub in holdall dragged by friends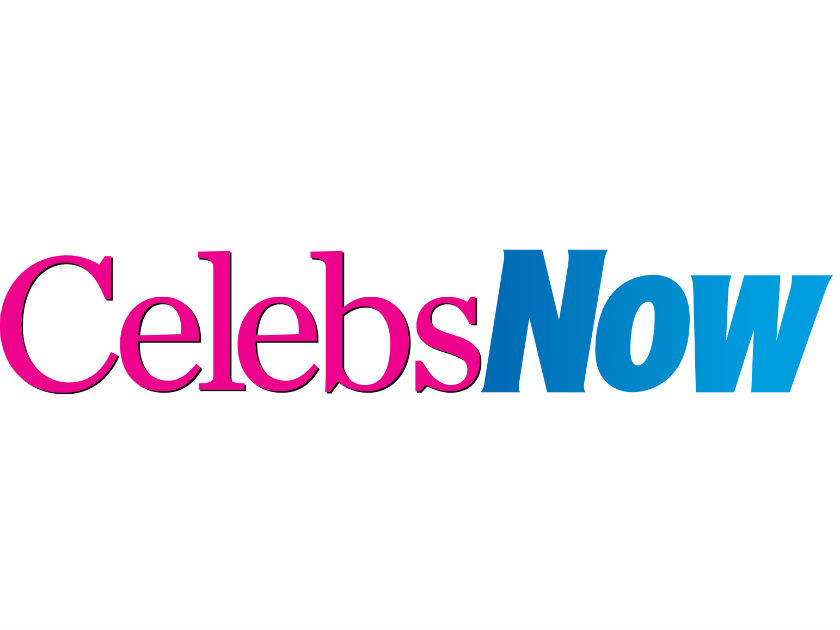 After partying at a nightclub in London on Friday night, Lily Allen decided on a novel way of avoiding photographers.

The singer, 22, hid herself in a huge linen holdall and was dragged 50 yards down Oxford Street by three friends.

Dressed in a hooded top, she rolled herself up inside the bag to ensure she got a bit of privacy.

When the paparazzi were of sight, she jumped into a taxi.

Quick tip, Lil. Get yourself a sturdy bag on wheels – it'll be much easier for your mates.