Singer Lily Allen says she'll quit if her next album is a flop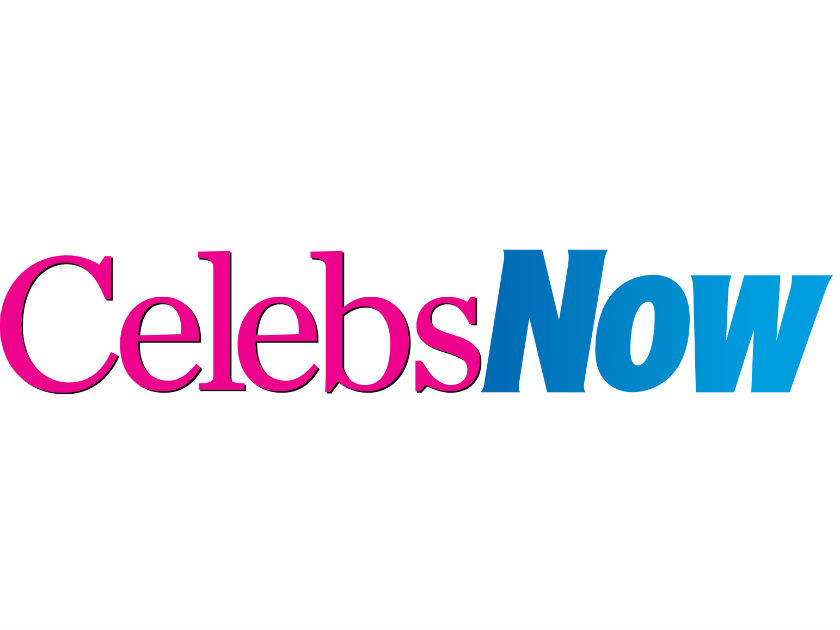 Lily Allen has revealed that she'll hang up her microphone if fans don't like her album.
'I'm really scared what people are going to say,' she says. 'I don't know why. Some people will like it and some won't. If people hate it, then I'll just try something else.'
And the singer, who has been working on tracks in LA, says she could be a talent scout for a record label instead.
'I'd really like to do A&R at a record company. I love going to gigs,' she explains.
Lily, 23, says she didn't feel she deserved the critical acclaim she won for debut record Alright, Still.
'I feel like I got away with something,' she tells Rolling Stone. 'I left school at 15. I'm not a genius songwriter. I don't think I'm really good at anything.'
Her new album is thought to be titled Stuck On The Naughty Step.