The self-confessed 'talky-talky person' says relationships are hard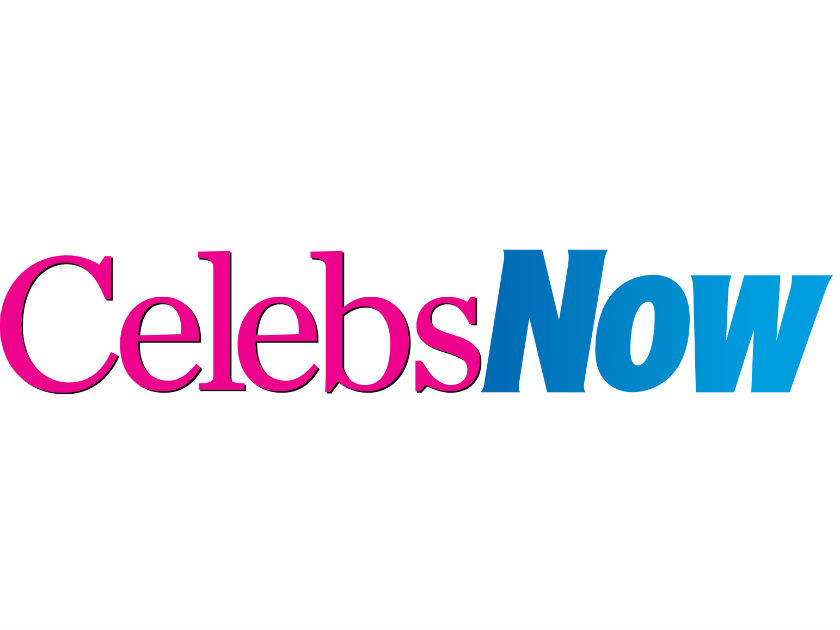 Lily Allen's well and truly back. Hit single The Fear, from second album It's Not Me, It's You,has already seen the 23-year-old reclaim her rightful place at the top of the charts, knocking Lady GaGa off the No 1 spot in the process.
WHAT'S THE FEAR ALL ABOUT?
It's about the feeling I get when I turn on the TV and there's some vanilla presenter saying absolutely nothing about nothing for the sake of nothing. Sometimes I feel there's no content in things – and that's the fear. There are things that are real that are becoming not real.
YOUR SONG F*** YOU CONDEMNS HOMOPHOBIA AND HATRED – BUT DO YOU REALLY WANT TO HEAR 10-YEAR-OLD KIDS SINGING IT DOWN THE STREET?
You know what, I'd much rather that they listen to my song and swore than watch a Pussycat Dolls video and start taking their clothes off.
WHAT'S THE WORST THING ABOUT ALL THE PAPARAZZI ATTENTION?
It's difficult to get on to everyday things without making a big scene. The other difficult thing is starting a relationship with a boy because it's impossible to go out in public with someone or to discuss a relationship with anyone before the national press have already analysed it for you. That's really hard, actually.
DO YOU THINK MEN ARE SCARED OF YOU?
There's that, but there's also the thing that I'm terrified of: that someone might stay the night and that they'll walk outside afterwards and enjoy that attention or get on the phone to their mates and say: 'Guess what, I shagged Lily Allen last night.' The whole thing's weird. Celebrity culture is odd. I'll just marry someone rich and famous and everything will be fine. Someone with gates… fences… land!
WHAT'S IN STORE FOR YOU THIS YEAR?
No fashion line, no TV show – 2009 is all about the music. Sometimes I feel a little bit lost, to be honest. I did a photo shoot recently and it all gets a little confusing for me – am I an artist, am I a singer, am I in fashion? By doing a fashion line and TV shows you're just confusing it even more. I really wanna find out what it is that I am.
YOU REGULARLY POST ON YOUR BLOG – IS THAT IMPORTANT TO YOU?
I feel lucky to have it because it's a place where I can reply to things. No one really cares about what the newspapers write about me – I do because it upsets me and it upsets my grandad. If I read something in the newspapers about me, I ignore it, but when I look at the forum on my website and see my fans talking about it and really believing it, that's when I get upset. I get really angered by people writing nonsense. I feel grateful and happy that I have the blog to respond to things like that.
Lily's album It's Not Me, It's You is out now.
See the full interview with Lily Allen in Now magazine dated 23 February 2009 – out now!