Singer opens up about traumatic experience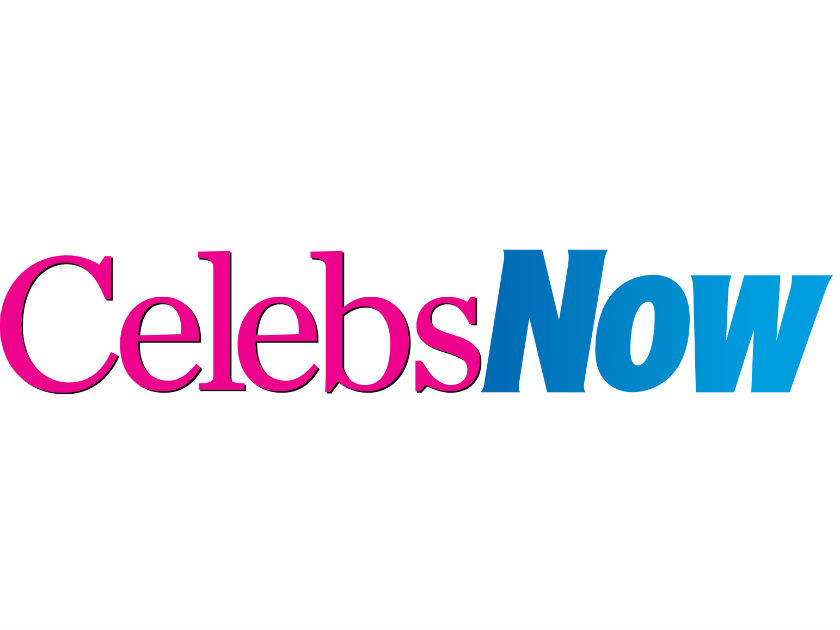 Lily Allen says she struggled to come to terms with losing her baby.
The singer, 23, miscarried ex-boyfriend Ed Simons' child in January.
'I was in a very dark place after the whole thing happened,' she admits.
'That was the toughest thing I've had to go through in my life.'
But she's now having regular counselling sessions.
'He's really, really helping me,' she tells the Daily Mirror. 'I feel it's getting better and everything's going to be okay.
Lily's new album It's Not Me, It's You is out in January.
Now is the perfect Christmas gift. Subscribe and save 30%>>
Alison Adey