Security conscious singer ensures she's safe in new flat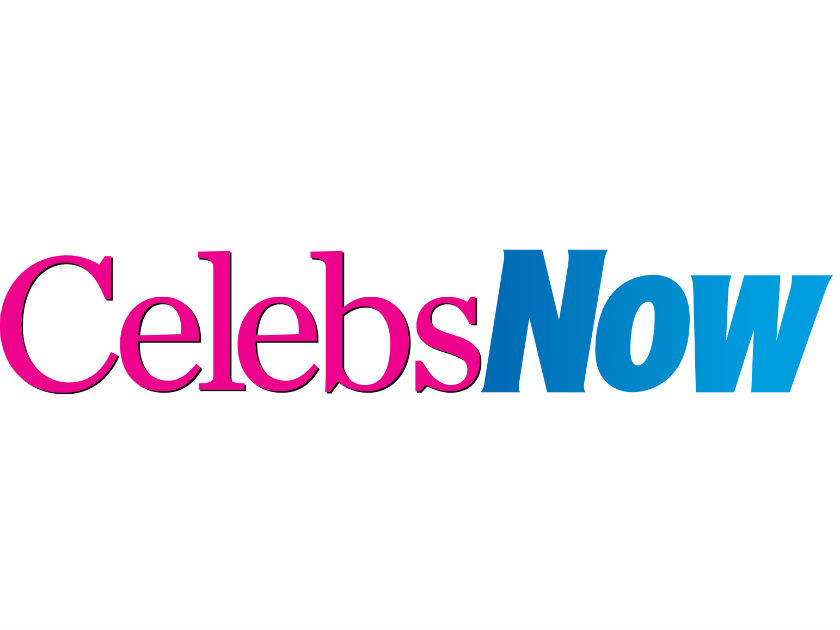 Lily Allen has admitted she's nervous about living on her own for the first time – so has fitted lots of security devices to keep her safe.
She recently moved into the new flat in London and has had a panic button and metal blinds installed.
'I've been in my new flat a week and it's been an OK move,' she says on her MySpace page. 'I've been sofa surfing and living in hotels for 2 years so it's really weird being in this place alone.'
But the 23-year-old – who recently got back with ex Ed Simons – issues a word of warning to would-be thieves.
'Don't get too excited, burglars. I've got metal roller blinds that go down at night and a panic button by my bed. No panic room though… food for thought.'