As Lily Allen embarks on a new relationship, Now asks how did she lose the man she claimed had changed her life?
Speculation over the fragile state of Lily Allen's marriage to Sam Cooper has been rife for months. Yet until legal documents emerged containing information of her stalker drama, she'd kept silent. Because of revelations in the papers, Lily has now been forced to confirm her split from Sam, father of her two daughters, and admit to dating London grime MC Meridian Dan.
But where did it all go wrong for Lily and Sam – who, by her own admission, "changed my life"? Before Lily, 31, started dating the down-to-earth builder, who never showed a huge interest in her celebrity lifestyle, she revealed she hardly ate, was drinking all day and partying all night.
READ THE LATEST CELEBRITY NEWS AND GOSSIP RIGHT HERE!
Then along came Sam and the pair started dating in 2009. 'It came to a point for him where he was thinking: "Can I be with this girl if this is what her life is like? I want to make this work, but I can't live in this world,"' Lily said at the time. 'I wanted acceptance and if he was telling me that he'd already accepted me for who I am and I didn't need to do all this bullshit, it made me feel safe and secure.' 
Lily's return to pop
In 2010, Lily revealed that she planned to quit music to focus on moving out of London with Sam to start a family. 'I want to have babies and live in the countryside,' she said. But four years later, it seemed domesticity didn't entirely suit the London-born singer – who got her dream of becoming a mum with Ethel, now four, and Marnie, three – and she returned to London.
'I wasn't good at staying at home all day. It didn't suit me,' Lily admitted when asked why she'd left behind her idyllic Cotswolds home. 'I'm creative. I missed the positive feedback about my music from my fans, the rush of performing, the free clothes and handbags and the good tables in posh restaurants.'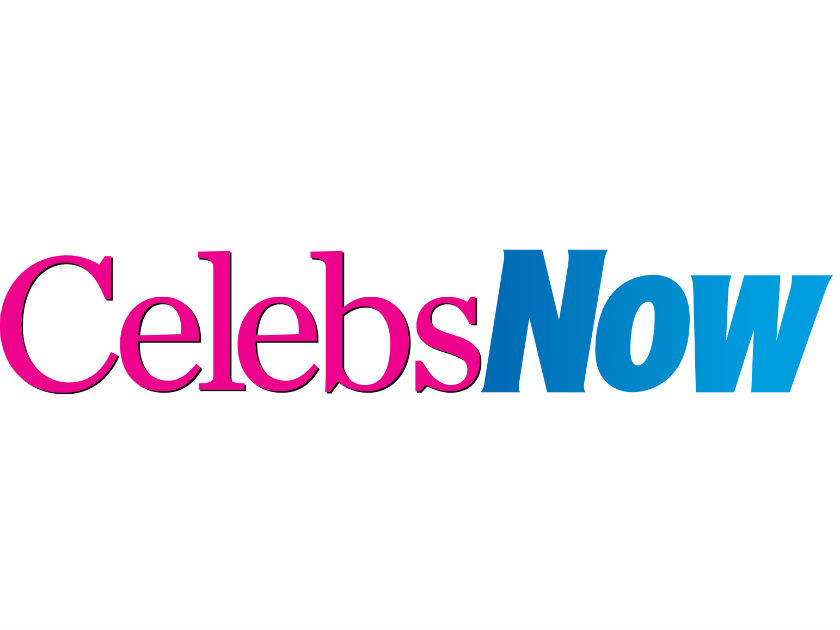 The mystery of her wedding ring
June 2011 was the happiest time of Lily's life. Not only did she tie the knot with her beloved Sam but she was also pregnant with their first child Ethel.
But fast-forward to August 2014, while she was supporting Miley Cyrus on her Bangerz tour, and the cracks in her marriage started to show. For the first time since their wedding day, Lily was pictured without her ring, sparking speculation of a split.
Party-loving comeback
Immersing herself in the London vibe, the tranquillity of the Cotswolds was clearly a distant memory. But an indication of Lily craving her old ways became apparent when, in the cold light of day, she was willing to be pictured dancing while holding what looked like a cannabis cigarette during Notting Hill Carnival in 2015.
Lily was also slammed for seemingly boasting about taking drugs in a Snapchat video that she allegedly filmed. In the clip, Lily's apparently heard saying: 'What have you got in your hand?' while her unnamed friend waves a bag of white powder.
It's all over
The biggest hint that Lily's marriage was finished was when Sam also removed his ring in September 2015. In January, Lily deleted all traces of Sam from her social media accounts – including all pictures of them as a couple from her Instagram account.
Lily's new man
Court documents that came to light following Lily's ordeal at the hands of stalker Alex Gray not only revealed her marriage to Sam was over, but also shed light on her new relationship with Meridian Dan. The documents revealed he was in bed with Lily when Gray broke into her London home. On 20 June, Lily confirmed it, tweeting: 'I hoped I could keep my relationship quiet until I introduced my boyfriend to my children.'
LILY ALLEN REVEALS HER STALKER HELL
While Lily moves on, Sam has returned to a quiet life out of the spotlight and hasn't been pictured since February. Although neither Lily or Sam has confirmed they'll divorce, friends of the couple tell Now it's no longer a question of if, but when.