The singer's social media move is eerily similar to another high profile divorce
Speculation about Lilly Allen's marriage woes has grown now that she has deleted all her pictures from Instagram, and set the account to private.
This follows similar actions from Cheryl Fernandez-Versini, now confirmed to divorce Jean-Bernard, as at the height of her marriage troubles she deleted instagram pictures of her husband.
READ THE LATEST CELEBRITY NEWS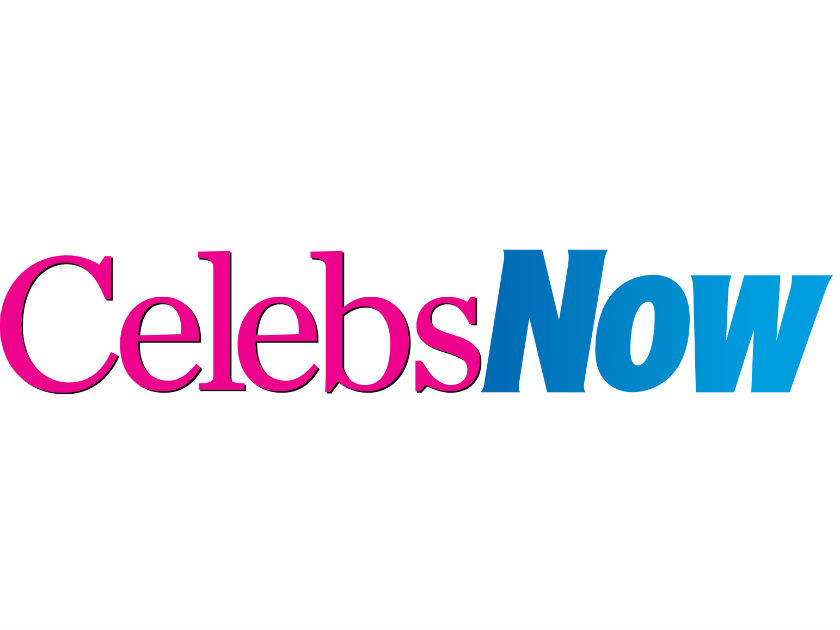 Lily Allen's four-and-a-half-year marriage to Sam Cooper has been in question for awhile now. A source told The Sun last month that her husband apparently bought his own flat in West London and was pictured at a pub without his wedding ring.
The source said: 'He's been socializing a lot and getting on with his life. He's got the new place, but it's big enough to have the kids too.
'They've been to visit the new place, but not with Lily.'
Part of her motivation for getting rid of the social media site may have been the attention she received when spotted without her wedding ring at events.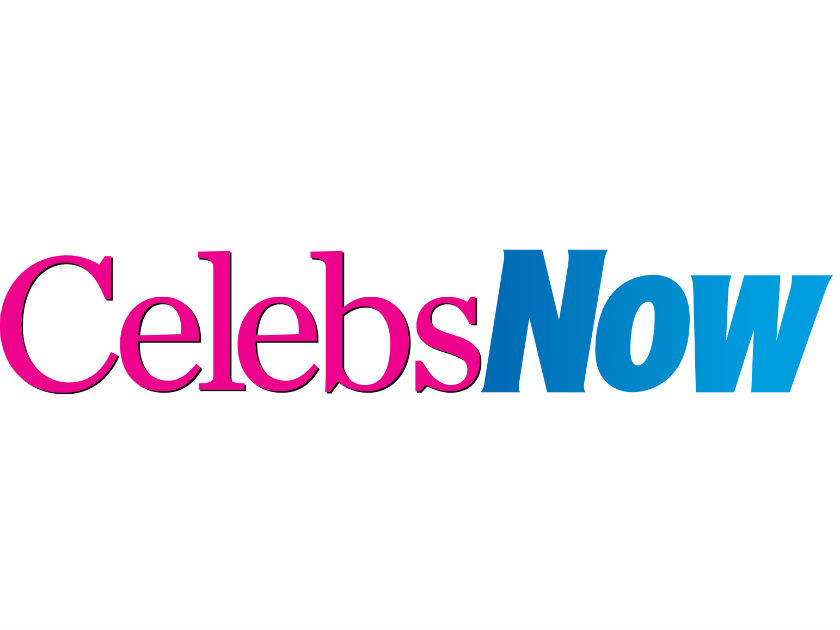 The source added: 'Lily has her flat she stays at in North London. For the last three months she's been there, Claridge's hotel or in LA.'
Whenever pressed, reps for Lily have said there is no comment to make on the state of their relationship. When The Mirror contact them for comment in September, they stressed: 'Nothing has changed in her circumstances.'
Despite this, the last time the whole family, including their two girls Ethel and Marnie, were out in public was at Notting Hill Carnival, in August.
MORE: Ashley Cole's ex Pascal Craymer lifts the lid on Cheryl's failed marriage: 'Behind closed doors she's a different person'
Lily Allen's Twitter account is still active, however, though she's only posting links to Alzeimer's and dementia charities.
Well we hope the marriage is all okay and Lilly's just going for some more privacy.
@TomCapon