Singer has a huge row over a parking space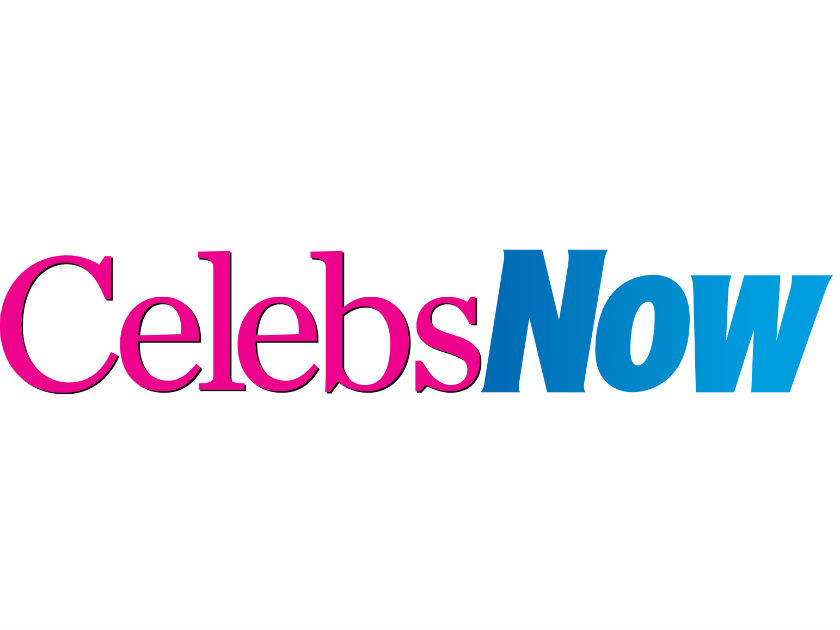 Lily Allen has had a huge row with a neighbour over a parking space.

For the last two weeks the singer has been leaving her Mini Cooper S in a bay which it turns out isn't hers.

The feud came to ahead when the rightful owner confronted the singer.

'The man marched over to Lily, started jabbing his finger at her and gave her a piece of his mind,' says a source.

'He had no idea it was Lily Allen until she got out of the car and asked him what the hell he was going on about.'

Not one to keep quiet, Lily gave as good as she got.

'She started screaming at him to shut up and to treat her with some respect,' the onlooker tells the Daily Mirror.

'She said it was just a mistake, but looked really shaken.'

The 22-year-old only moved into her new £600,000 property earlier this year.




Suzannah Ramsdale