The singer says 'her world fell from underneath her'
Lily Allen has made the shocking revelation that she was close to getting sectioned during an argument with her ex-husband, Sam Cooper.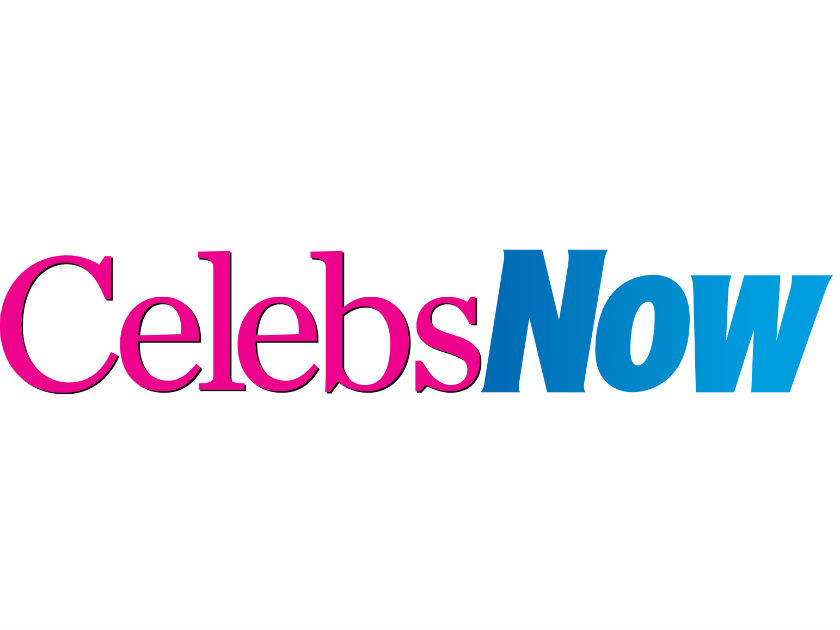 Speaking to the latest issue of Cosmopolitan magazine, Lily, 33, explained how she flew into a rage and chucked a water cooler out of a window when she thought Sam was seeing someone new.
She said: 'It was a build-up of everything and that [Sam's new relationship] was the straw that broke the camel's back.'
Lily revealed how her current boyfriend MC Meridian Dan had to beg medics not to sedate her during the row.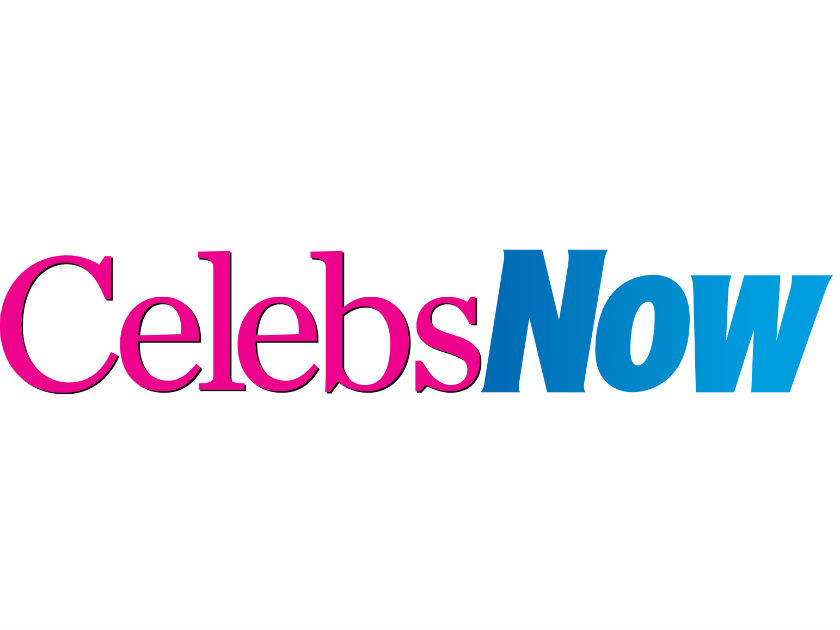 'When I feel that the people I trust most have betrayed that, my whole world falls out from underneath me.
'[The staff] had me pinned down on the floor. I picked up a water cooler and threw it through the window.
MORE: How low will Lily Allen go? Singer makes SHOCK revelations in new tell-all book
'Dan said six nurses tackled me to the floor and they had the needle out and were about to knock me out and sedate me.'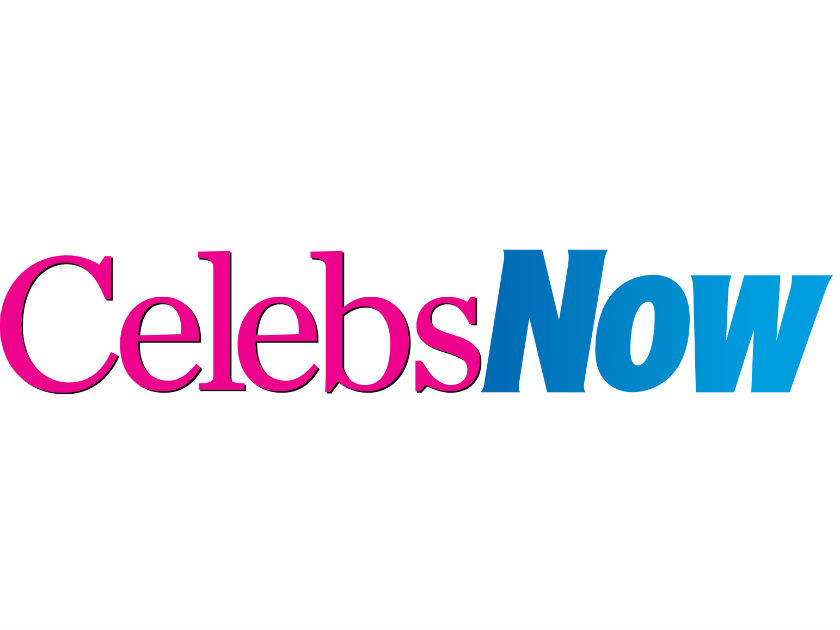 She added: 'Once the needle goes in, you're sectioned. [Dan] had to really fight with them not to do it.'
The singer also opened up about how fame shattered her self-confidence to the point where she stopped eating.
'I was gearing up to do promo for the second album, that's what I started not eating,' she revealed.
'When I was feeling really bad, everything that I ate would come back up.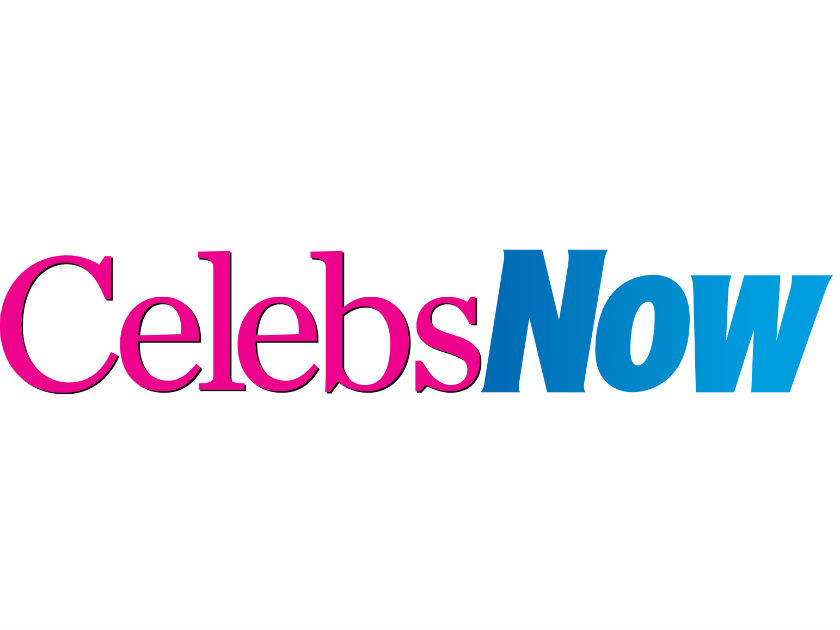 'Part of me getting ready for a show would be to vomit for 20 minutes. I just felt really fat and grotesque.'
While Lily says she's in a better place now, she admits that she still isn't happy.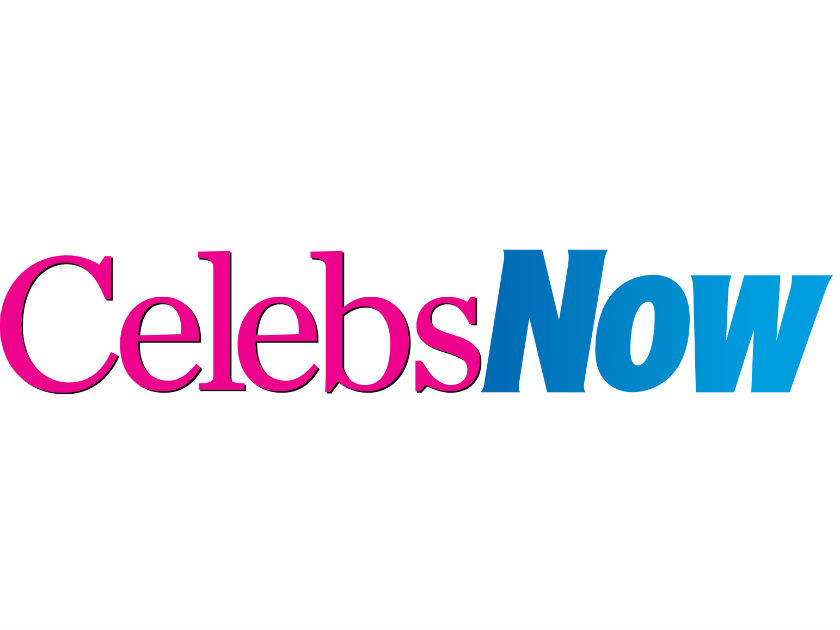 'Happiness for me is your first E at Glastonbury – that's the happy place,' she said.
'I don't think I've ever had that base level of happiness. What I see as being happy is that fake level of happiness because that's what I've had from the spoke in endorphins or whatever.'
However, she did add: 'But I'm in a happy relationship, my kids are thriving and I'm creating great music. I couldn't really ask for much more, so yeah, I'm in a good place.'
Read Lily's full interview in this month's Cosmopolitan magazine – out tomorrow.