She claims Posh is only interested in 'being famous'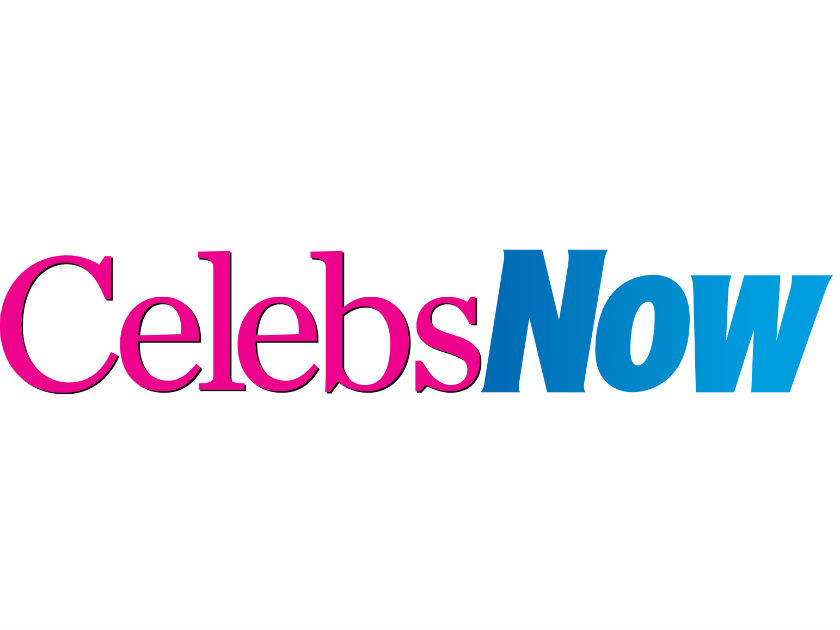 Lily Allen has taken a sly dig at Victoria Beckham – claiming that the mum-of-three is only interested in fame.

Lily – who has been enjoying an ongoing slanging match with Girls Aloud star Cheryl Cole – reckons Posh has nothing to offer.

'It does make me laugh to see pictures of Victoria Beckham on the front of a magazine,' says the 22-year-old.

'I think, "You're not promoting anything, you don't need the money, so all it's about is being famous". And I can never imagine my life being about being famous. I make music, that's what I love doing, and that's what I'm here for.'

And Lily also takes a swipe at Peaches Geldof, 18. 'I feel sorry for Peaches,' she tells You magazine. 'She's a poor little rich girl.'

While Posh is too dignified to get involved in the mud-slinging, we reckon Peaches will be aching to retaliate.