Some serious shade has been thrown over Rita's message about the late superstar Prince.
Since the sad news of Prince's death, countless people have shared their shock and condolences for the late great superstar.
Rita Ora was one of many to share her grief, taking to Twitter to share a heartfelt and personal message.
The message reads, 'This is coming from a place I never knew existed in my heart. You were so special to me your presence the Music we created the dance-off's we used to have the laughing we shared . The funk oozing out of you was un-controllable… I will miss you forever and always. I love you my dear kind friend… Love your Rita'. 
However, Rita's emotive message hasn't gone down well with *every* Prince fan- as Lily Allen has thrown a good ol' bit of shade at 25-year-old Rita.
The Mirror has reported that in a since deleted Tweet, 30-year-old Lily replied to the message with 'Pics or it never happened'.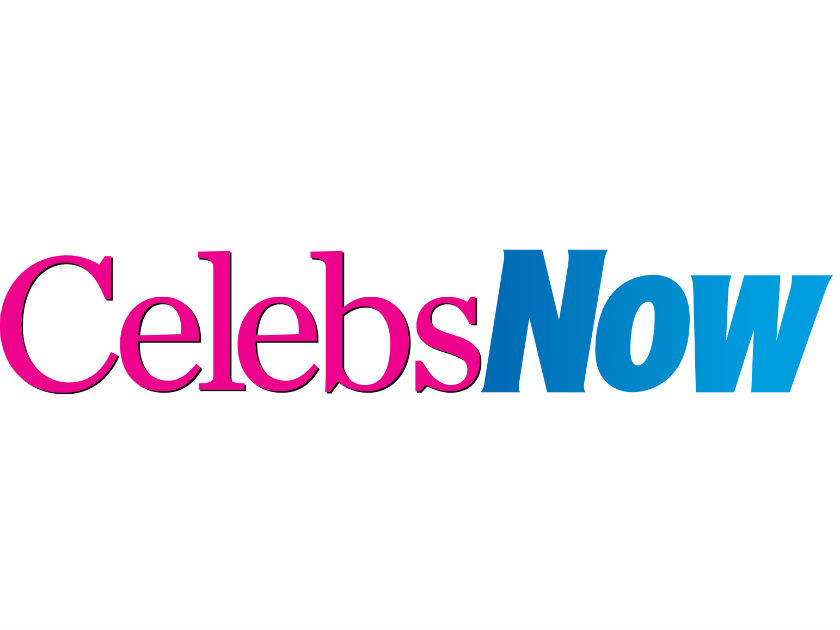 Anyone got a lightbulb or something because 'ish just got HELLA SHADY.
And, obviously, it's not a Twitter spat till another celeb gets their two cents in- we give you, Towie's Vas Morgan.
Now, seasoned Towie watchers will be aware of Vas's connections in the 'biz- he mingles with the fancy sort, in particular his bffl Rita. Vas wasn't too happy with Lily's comment, as he replied with 'get off Twitter and go look after your children, they're prob wondering where mummy is. Running around being duty'. 
Yep- it snowballed pretty fast.
Lily addressed the angry Rita fans who had replied to her Tweet with the message, 'I didn't mean that in a mean way, I'm just jealous you were so close to my idol. #superfan #ritabots go IN'.
This isn't the first of Lily Allen's many famous spats (she's a sassy one, that Lily Allen), the most famous of which her nine year feud with Cheryl Fernandez-Versini. However, it seems that the pair had put aside their differences after they posed together at last years British Fashion Awards.
Alice Perry/ @AlicePerrr