The emotional conversation happened during a discussion on therapy for children
Linda Robson has opened up about her son's post-traumatic stress disorder and panic attacks in an emotional conversation on Loose Women.
The attacks started when her son Louis Dunford was on a night out with Ben Kinsella to celebrate the end of their GCSEs, who was then killed in a tragic, fatal stabbing in 2008.
Linda explained that the boys were warned while in the club that a gang was waiting outside, so they separated. However, Louis was told that his friend had been stabbed, so ran after him and tried to stop the bleeding.
After being picked up by his dad and taken to the police station for questioning, he only found out that his friend died when the officers informed him it was now a murder investigation.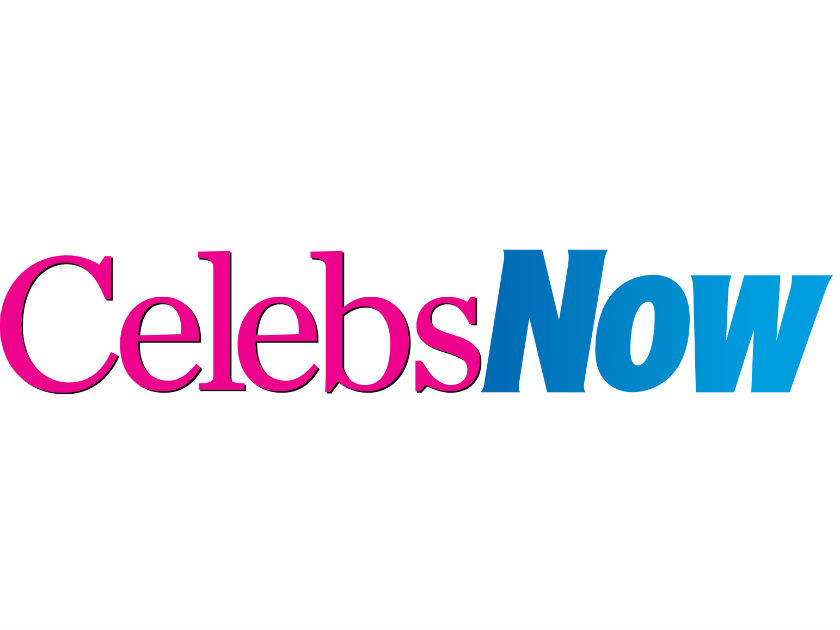 READ THE LATEST CELEBRITY NEWS
Louis had found it difficult to cope with the tragedy and even dropped out of college.
'He was having a terrible time, he was locked in his bedroom all the time. We took him to Great Ormond Street hospital and found he had PTSD.'
Linda Robson explained that he was hindered in moving forward with his life by extreme panic attacks, and so retreated into his room.
'He locked himself away, for it felt about six months. We were having a really terrible time with him.'
But the mum explained that, with her husband, they attended a retreat specializing in recovery and discovered the Charles Linden method, which can ease attacks for suffers by utilising distraction techniques.
'We went along and he's been following that method and it has helped him.
'It helps distract him and keep busy. Since then he is like a new boy and he's doing really, really well. It's been fantastic.'
Three men were found guilty of Ben's murder and sentenced to life in prison. Ben's sister Brooke Kinsella, also an actress, became an anti-knife campaigner and was later awarded an MBE for her work.
@TomCapon