Actress photographed with weird marks on left wrist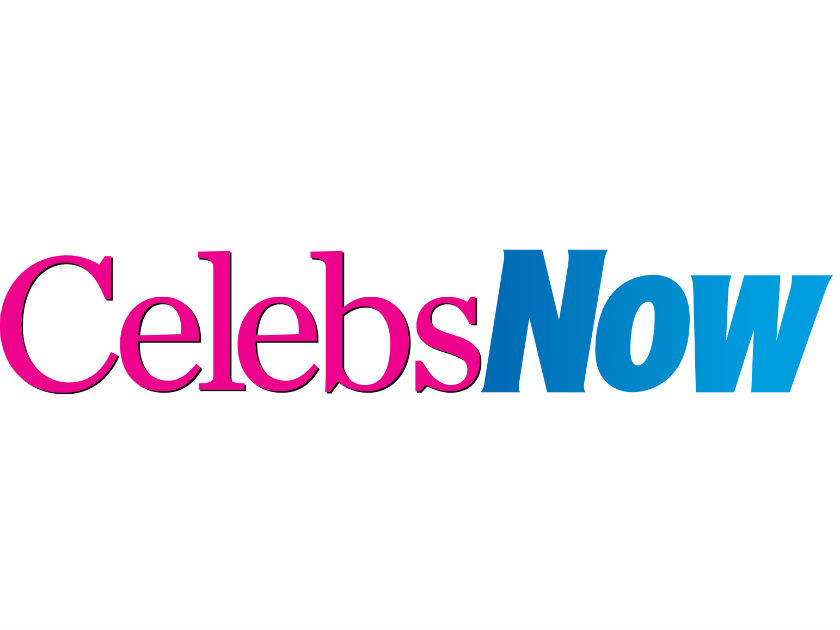 Lindsay Lohan has been snapped with strange red scratches on her wrist.

The actress, 20, has appeared at recent showbiz bashes wearing retro sweatbands but at the World Music Awards in London on Wednesday, her arms were bare.

Lindsay's New York publicist has explained that the marks are the result of an accident.

Her spokesperson says: 'This is nothing major. She scrapped herself badly in a fall in some bushes. She had bandages for a few days but it looks worse than it is.'

Lindsay started her career as a child fashion model and appeared in her first film when she was 11.