Lovers fall out after a week of romance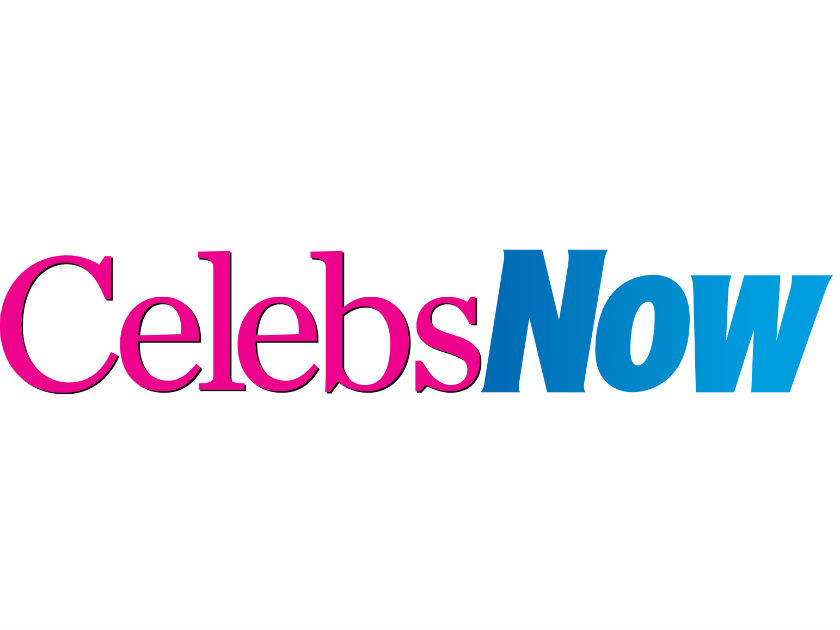 Lindsay Lohan allegedly asked hotel staff to stop new fling Calum Best from leaving her side

The couple, who have been spotted partying together all week, are thought to have fallen out on Tuesday morning when Calum, 25, told the actress he had to fly to Ireland.

Angry Lindsay, 20, didn't believe Calum was heading to Belfast to switch on the Christmas lights. And she was so convinced he was going to meet another woman, she rang security at London's Sanderson Hotel.

A source tells The Daily Mirror: 'Staff thought Lindsay wanted them to get rid of Calum – they couldn't believe they wanted help to keep him there.

'She was going crazy, demanding to know why Calum had to leave. She wasn't listening when he told her he had to work.'

In the end Lindsay calmed down but not before she declared she never wanted to see Calum again.

With a performance like that, Linds, that shouldn't be a problem.