Actress gets help with drink problem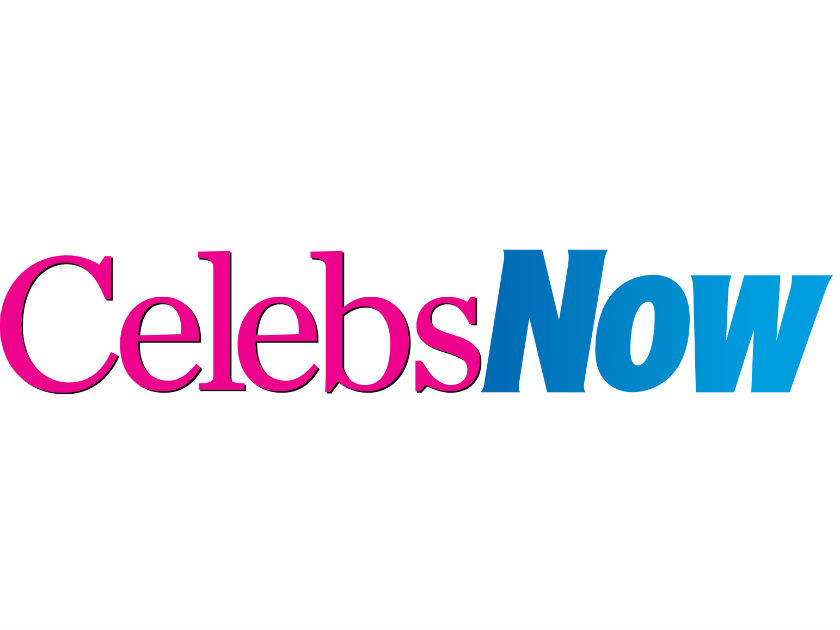 Party animal Lindsay Lohan has been attending Alcoholics Anonymous meetings, her publicist has confirmed.

The 20-year-old actress had a big night out in Los Angeles on Thursday, then was spotted heading for an AA the following morning.

Her rep Leslie Sloane-Zelnik says: 'Yes, she's been attending some meetings…This is a positive.

'It's positive and she hopes the press leaves her alone.'

Lindsay started her Hollywood career in 1998 at the age of 11 when she was cast in Disney movie The Parent Trap. She went on to star in Freaky Friday and Mean Girls.

In a 2005 article in Vanity Fair, she admitted to having an eating disorder and bulimia, then later denied her statements.

This summer, Lindsay was reprimanded by the producer of the film Georgia Rule for being late on set, blaming her 'hard partying'.